Juxtapoz 15th Anniversary Art Auction: Thinkspace Gallery
Juxtapoz // Sunday, 18 Oct 2009
1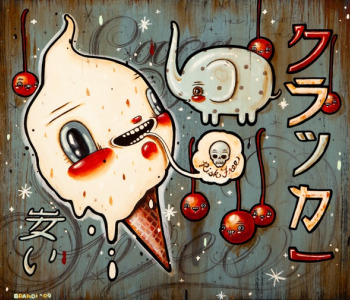 Brandi Milne
If you know much of anything about the art scene in Los Angeles, you've surely been to Thinkspace gallery. Located in LA's artsy Silverlake neighborhood, Thinkspace is owned and run by husband and wife team Andrew and Shawn Hosner, with Cannibal Flower producer L Croskey.
Thinkspace constantly pushes traditional boundaries of contemporary art, calling attention to new and exciting artists that often go on to exhibit internationally, while maintaining ties to the gallery that helped them start it all.
In September we featured 11 beautiful pieces donated by Thinkspace for the auction. In order to keep you updated as the work continues to roll in, today we feature an additional 6 pieces very generously donated  by Thinkspace Gallery. Check out pieces by Brandi Milne, Kelly Vivanco, A. Pontius, David MacDowell, Joshua Mays, and Brett Amory.



Kelly Vivanco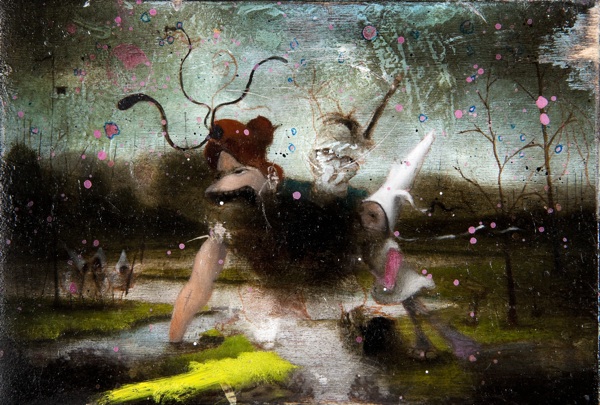 A. Pontius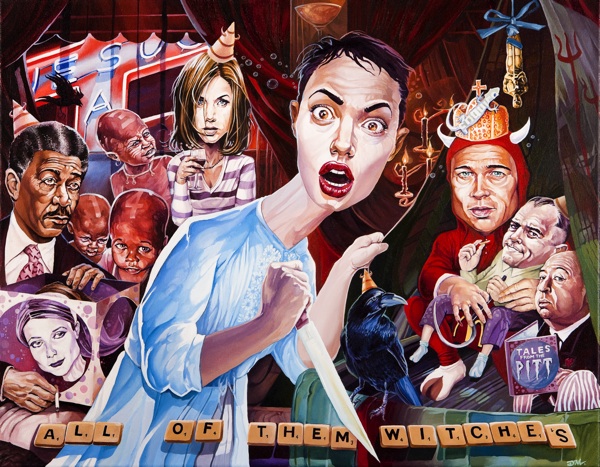 David MacDowell



Joshua Mays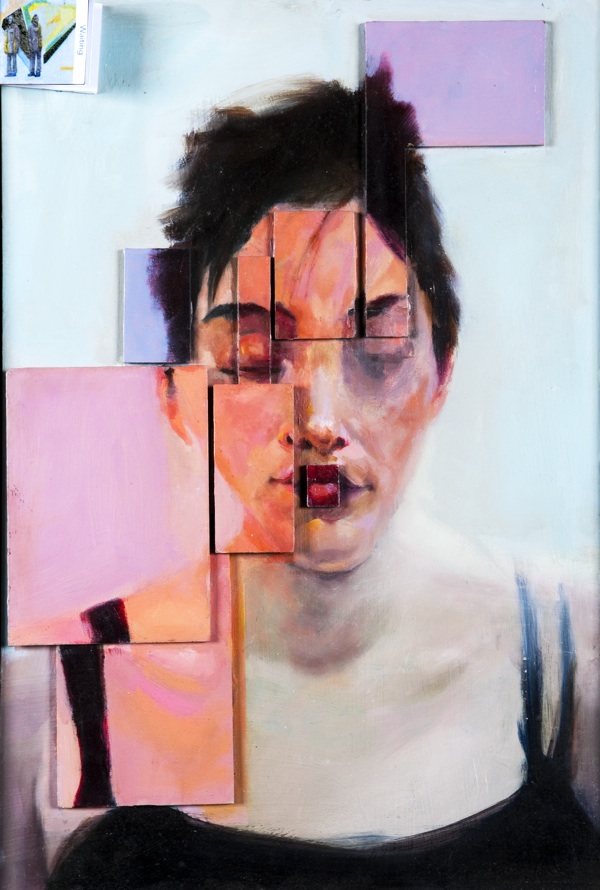 Brett Amory
For all things Auction, check out: www.juxtapoz.com/auction