Juxtapoz 15th Anniversary Art Auction: Show and Tell Gallery
Juxtapoz // Saturday, 05 Dec 2009
1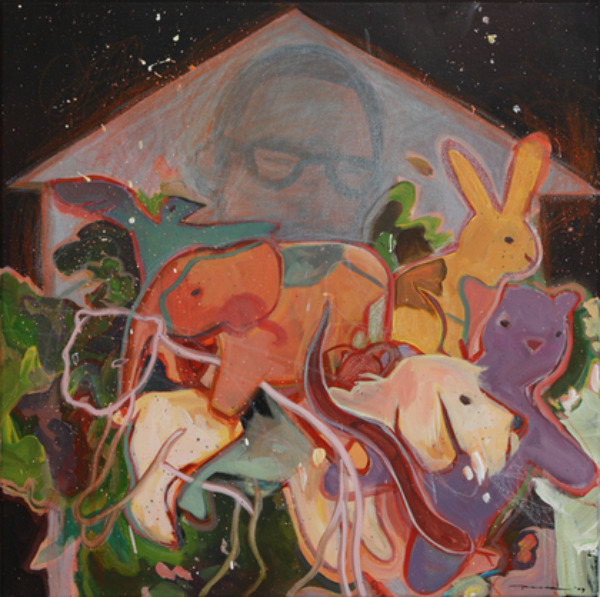 Tessar Lo
The Show & Tell Gallery in downtown Toronto is a welcome fresh face in the international art community. Opening as recent as the summer of 2008, Show & Tell Gallery has already hosted several formidable solo and group shows, one such highlight being this summer's "Get Over It", featuring Steve Powers, Greg LaMarche and Greg Gossel.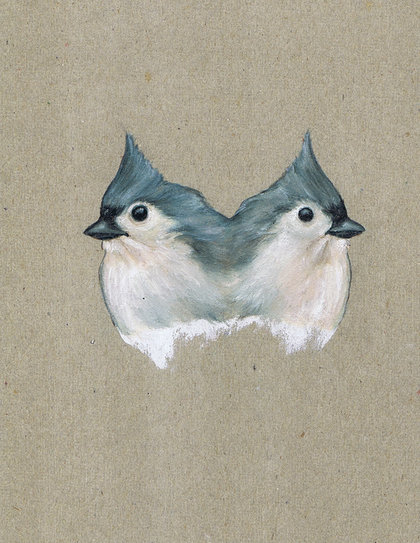 Brian Donnelly
Equally impressive as the exhibition space itself is the roster of artists associated with the Show & Tell Gallery. Taking inspiration from city walls, train yards, classic typography, digital design, comics and comix, tattoo culture, amongst other influences, the artists of Show & Tell Gallery continue to push the limits of contemporary art.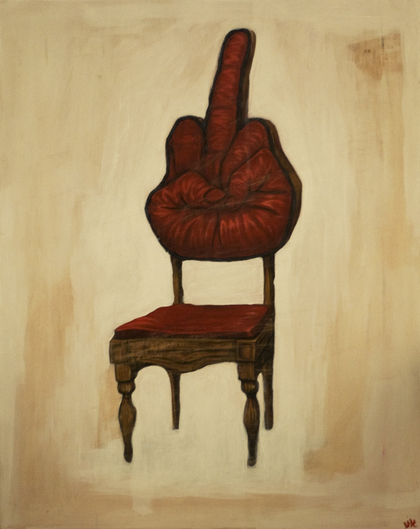 Vladimir Kato
For the Juxtapoz 15th Anniversary Art Auction, Show & Tell Gallery generously donated work from four of their stellar artists: Rey Ortega, Brian Donnelly, Tessar Lo, and Vladimir Kato.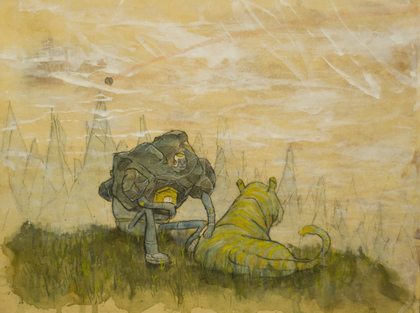 Rey Ortega
Click on the artists' names above to bid on their works.
Check out www.juxtapoz.com/auction for full auction details.