Juxtapoz 15th Anniversary Art Auction: Kill Pixie
Juxtapoz // Friday, 23 Oct 2009
1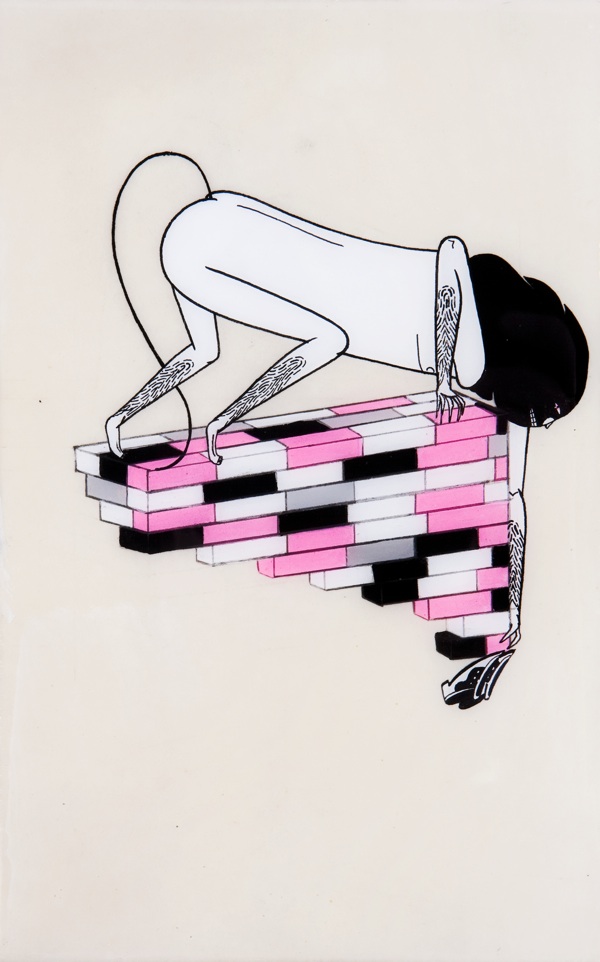 Mark Whalen is Kill Pixie. Get to know his art. Get to know his person. I love Kill Pixie because Mark's one of my most favorite people. The End. —Erin Dyer
Erin Dyer: You've been busy, having recently exhibited in Sydney, Australia, and soon in Berlin. When did you find time to create another original artwork for our charity auction?
Kill Pixie: Yes, I just had an exhibition in Sydney with Cleon Peterson at Monster Children Gallery, but it's like everything that comes up you've got to make time.
Did it take you long to decide what to create for this show?
Not really; I'm usually working on a big body of work all year round so that piece tied in with the work I'm already making.
What sort of outcome do you hope to see with this event?
A positive one, this is an awesome cause so I'm sure it will go well.
Check out more information on the auction at: www.juxtapoz.com/auction