Juxtapoz 15th Anniversary Art Auction: Kelsey Brookes
Juxtapoz // Tuesday, 29 Sep 2009
1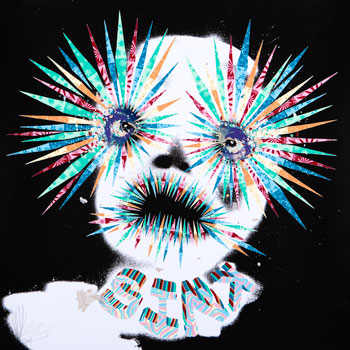 Quintessential soul surfer with a flare for the arts, we check in with Kelsey Brooks about his contribution to the Juxtapoz 15th Anniversary exhibit.
Erin Dyer: Discuss the original work you're making for the benefit auction. Did you follow a theme or particular meaning?

Kelsey Brookes: I started adding eyes to some of my ghost figures a little bit ago. This is one of the first examples of that.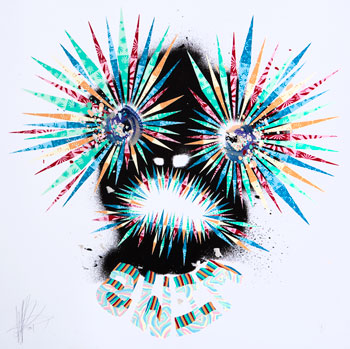 Did your process differ at all for a piece that will benefit charity whereas you normally see the profit directly?

No not really. I maybe felt a little freer to experiment and have fun.

Were you aware of Power House and the work they do before this opportunity? How do you feel about donating your highly sought after work to charity?

No, I wasn't aware of Power House before this. I only hope that this donation helps in its own small way.


Keep up on "The Big Payback" Art Auction at www.Juxtapoz.com/Auction