Juxtapoz 15th Anniversary Art Auction: White Walls Gallery
Juxtapoz // Saturday, 19 Sep 2009
1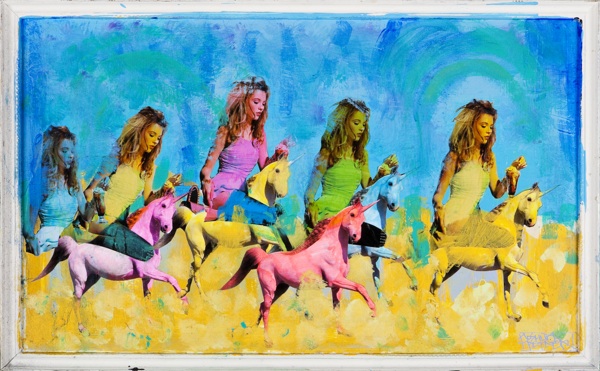 Joshua Petker
White Walls Gallery is undoubtedly one of the most important galleries in San Francisco and, combined with the Shooting Gallery just next door, the 4,000 square feet space is one of the largest art galleries on the West Coast.
The gallery has been doing its part to elevate the movement of urban art to the platform of fine art by bringing the best talent out there to the table. Using an excellent curatorial eye, owners Justin Giarla and Andres Guerrero have effectively introduced countless talented artists to the public. If an artist belongs to the White Walls family, odds are his or her work will impress, inspire, and delight.
For the Juxtapoz 15th Anniversary art auction, our friends at White Walls generously donated ten, stunning, original works by an array of artists, including: Albert Reyes, Becca, Caleb Neelon, A.J. Fosik, Joshua Petker, which are pictured here for your perusal.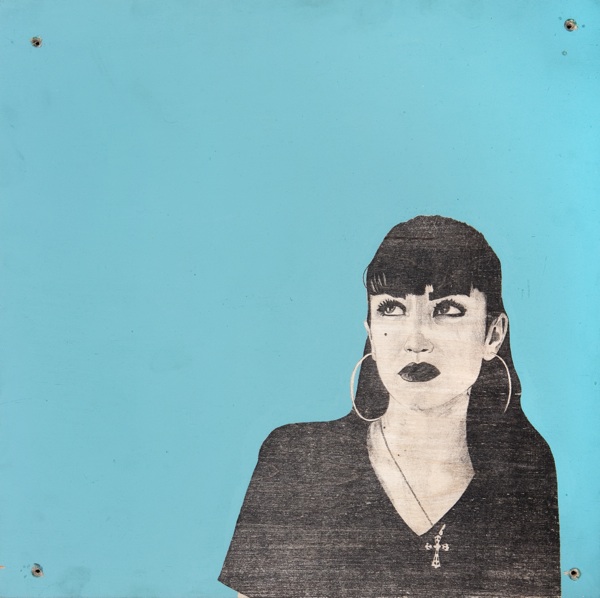 Albert Reyes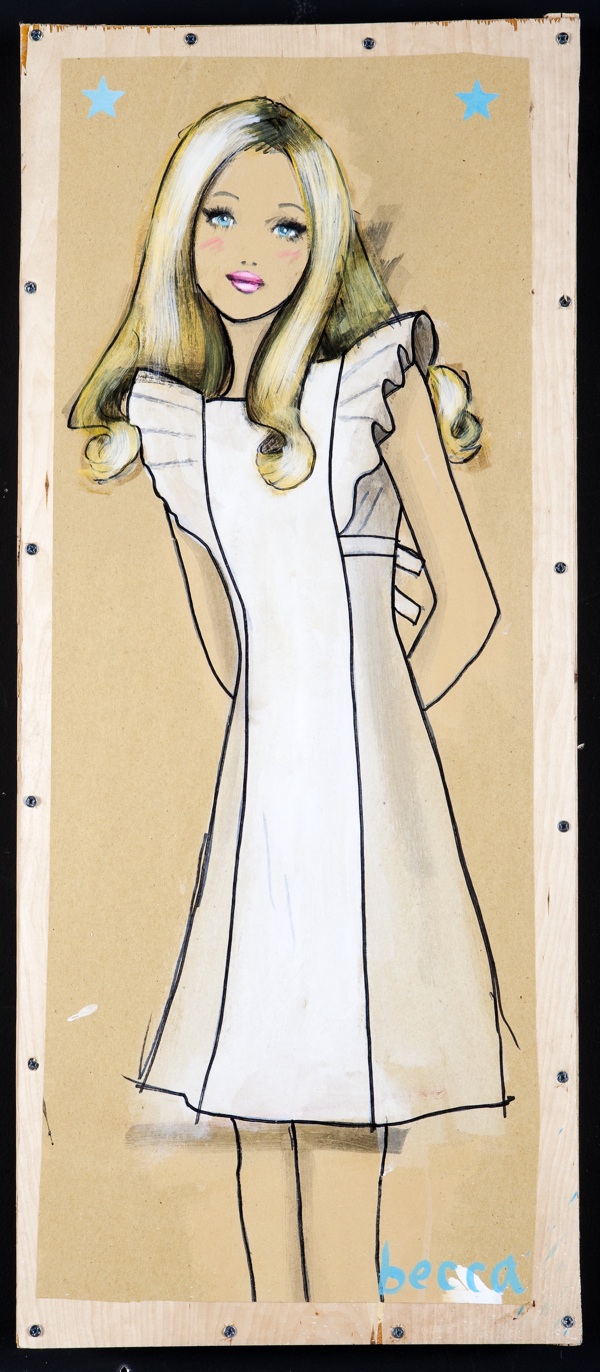 Becca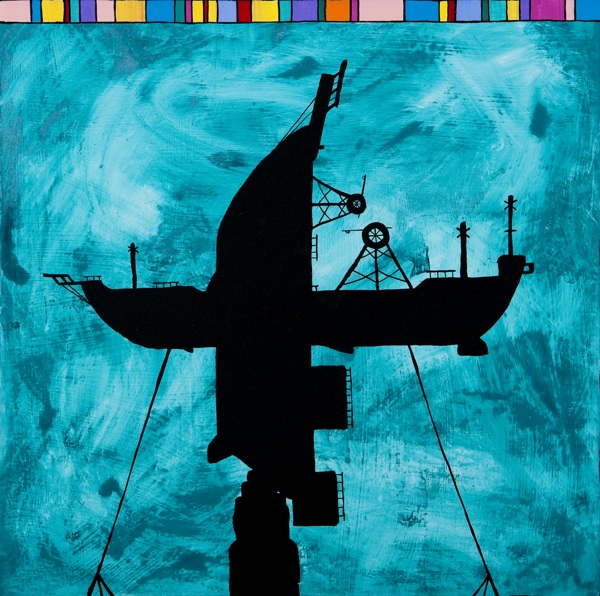 Caleb Neelon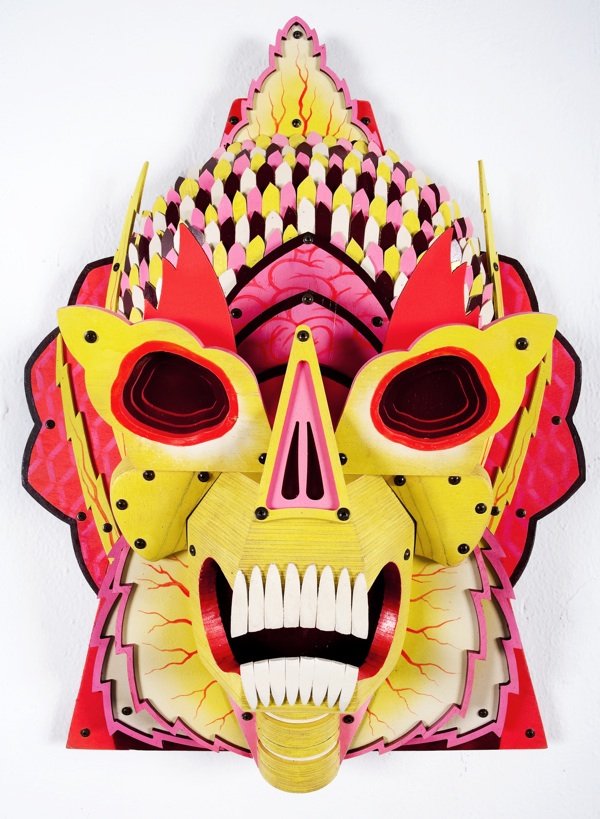 A.J. Fosik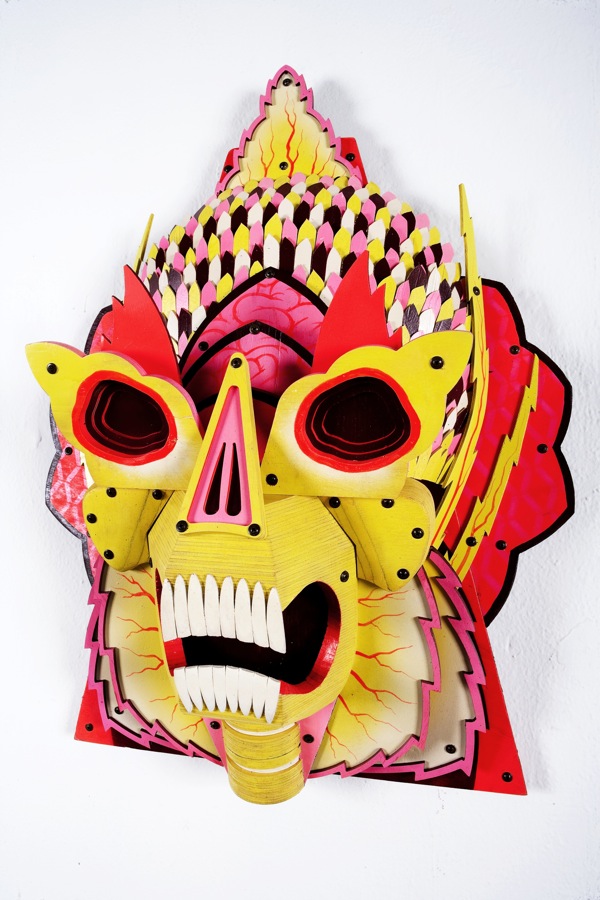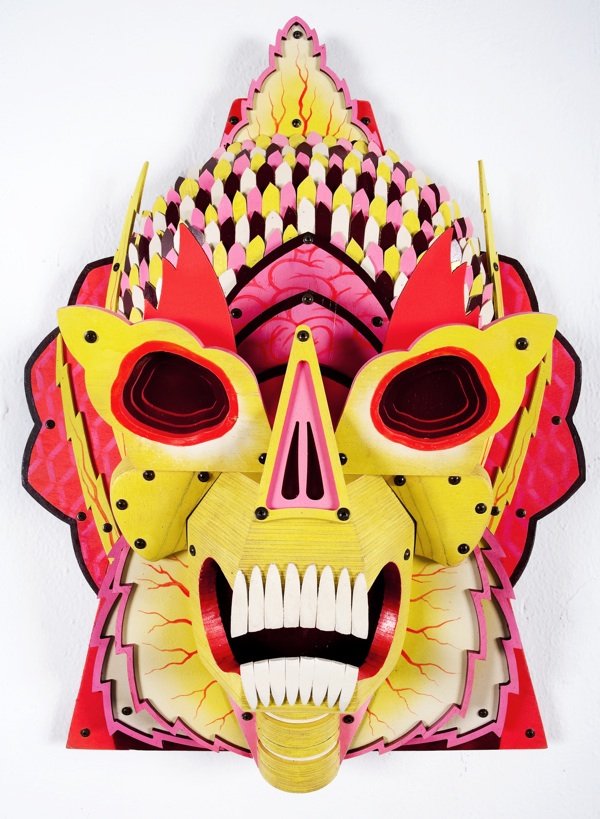 Stay current on participating artists and galleries as their work comes in! Check out our auction site for details.