Justin's in London with Greg Gossel for The Red Dot Fair
Juxtapoz // Thursday, 16 Oct 2008
1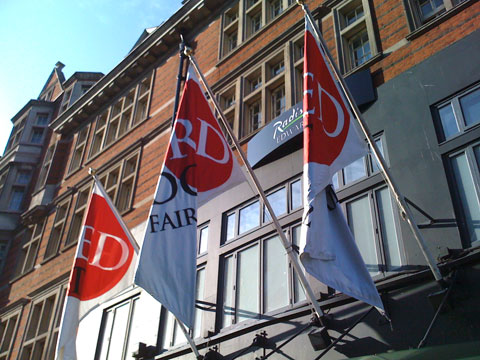 Our homie Justin Giarla from The Shooting Gallery is now in London for The Red Dot Fair and just shot us some flicks of his recent adventures.

Justin has been working with artist Greg Gossel to get his work hung for this massive art fair October 16-19, 2008.

That didn't stop him from hitting up the Tate Modern Museum, as well as a few galleries, and getting a first hand peek at Conor Harrington's (Juxtapoz #93) dope street art.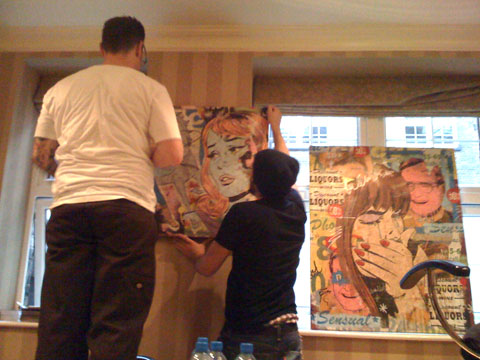 Justin and Greg go through the fun process of hanging art at the Radisson Edwardian Grafton London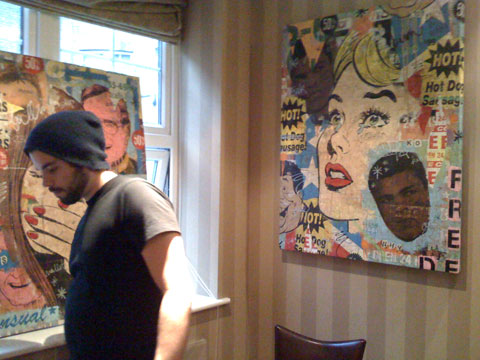 Greg hanging his work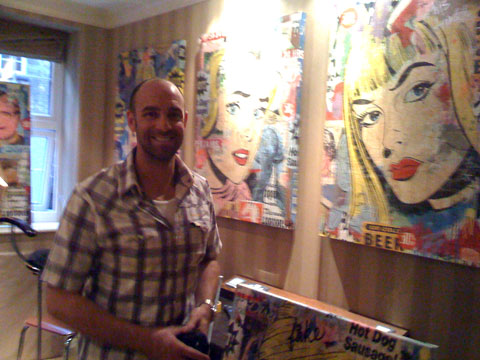 San Francisco art collector Michael Deeb came out to London and hung out with Gossel for a bit, talking about his work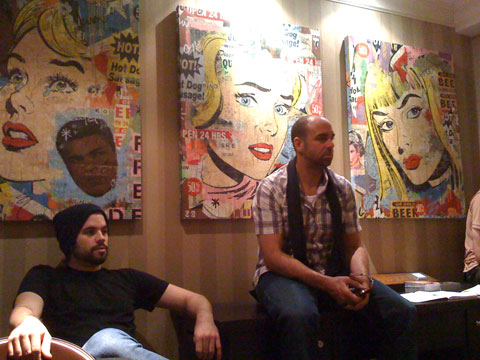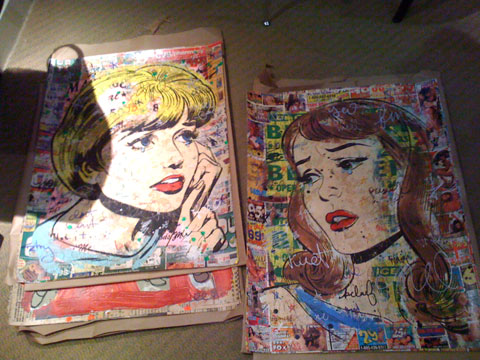 Greg Gossel's work at the fair...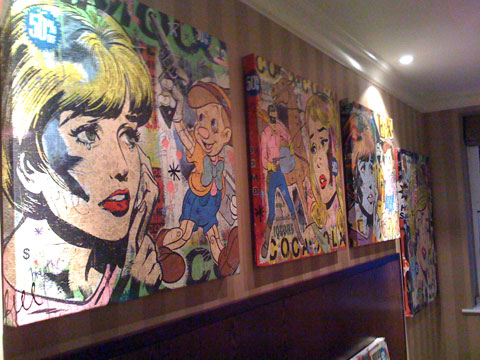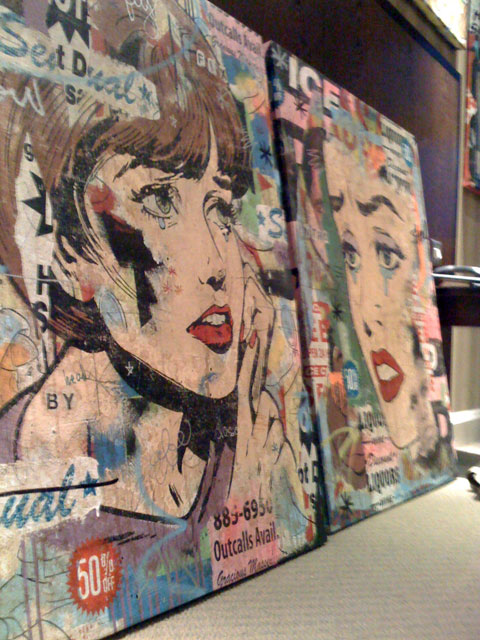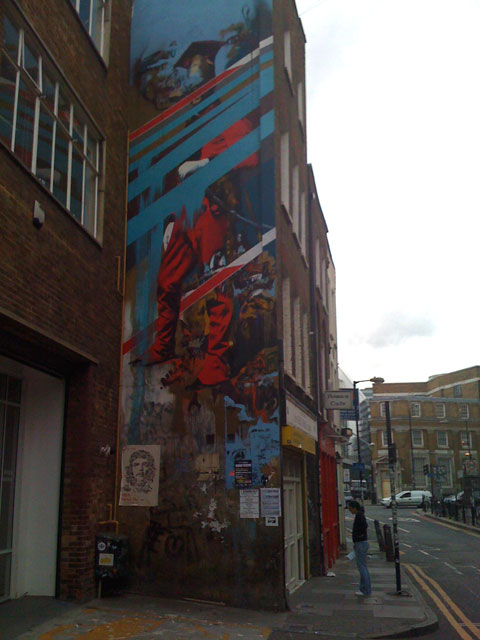 Then they went over to Stolen Space to visit friends and saw the big Conor Harrington (Juxtapoz #93) piece up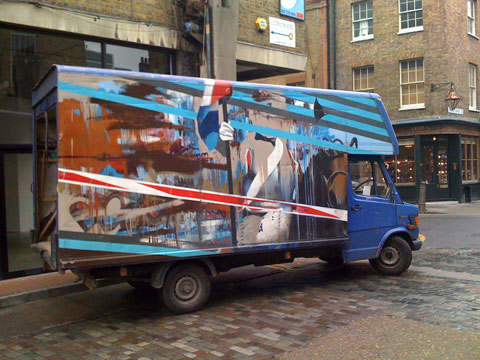 ...and then the Shooting Gallery artwork showed up in this truck. How rad is that?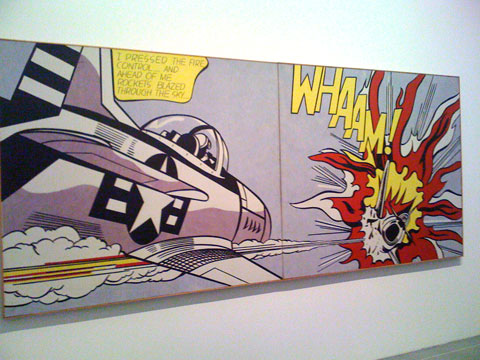 Justin's favorite piece of art by Roy Lichtenstein at the Tate (see, he didn't hang art all day!)