Juergen Teller at Johann Konig in Berlin
Juxtapoz // Friday, 21 Jan 2011
1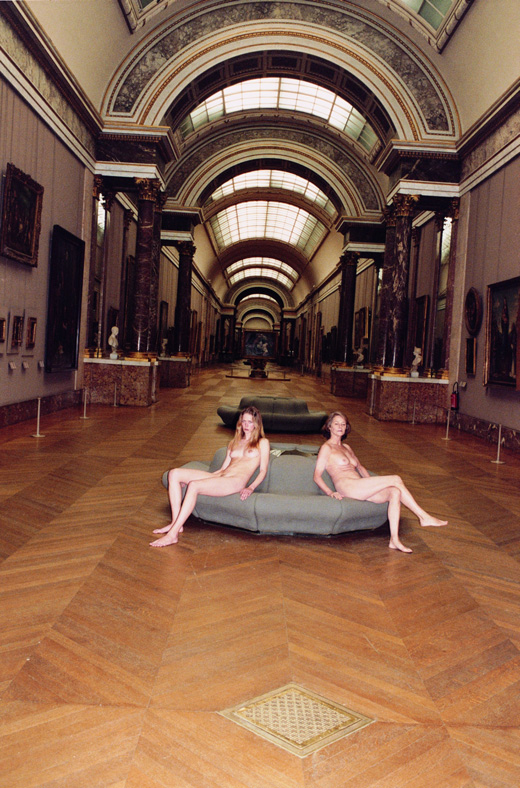 We know Ron Howard got unprecedented access to film The Da Vinci Code" at the Louvre, and it was hard to get that nod of approval. Apparently, when shooting nude women for fine art sake (because let's face it, Tom Hanks was not in fine Oscar-mode playing Robert Langdon) and being Juergen Teller means you can shoot in the Louvre with your naked subjects all you want.
World-renowned fine art and fashion photographer Juergen Teller is currently showing at Johann König in Berlin, in a exhibition titled "Paradis", a series of nude photographs depicting actress Charlotte Rampling and model Raquel Zimmermann at the Parisian Louvre.
The photo shoot came in about 2009 through
Paradis
Magazine in Paris, which afforded the German-born Teller the possibility to shoot the nude photographs for one entire night in the galleries of the Louvre in Paris. Wonder how long Tom Hanks had? If he flubbed a line, or if Audrey Tautou messed up her English, Ron Howard was not going to be happy.
The Teller exhibit will be up through January 29, 2011. Check it out if you are in Berlin.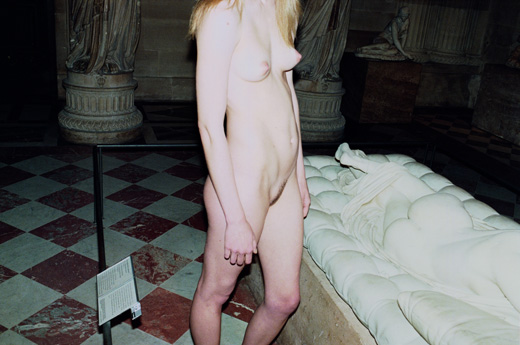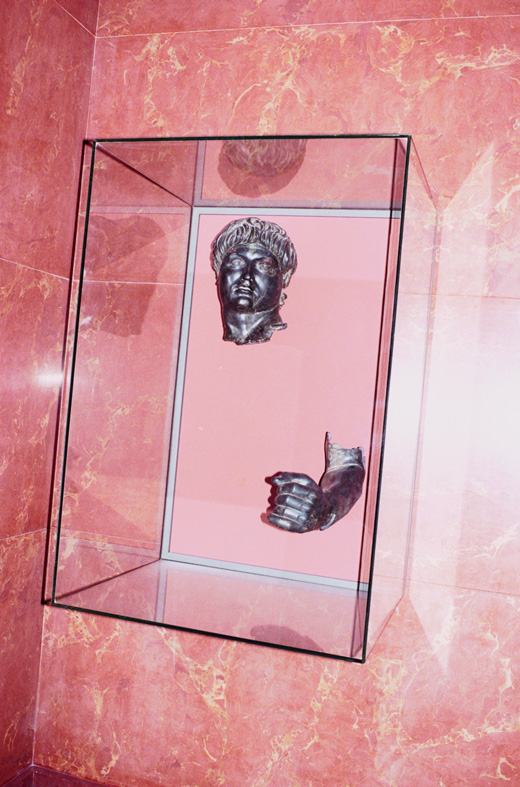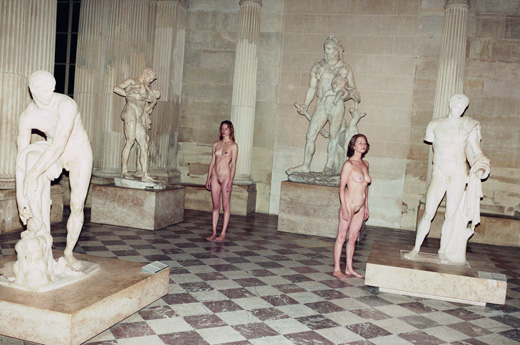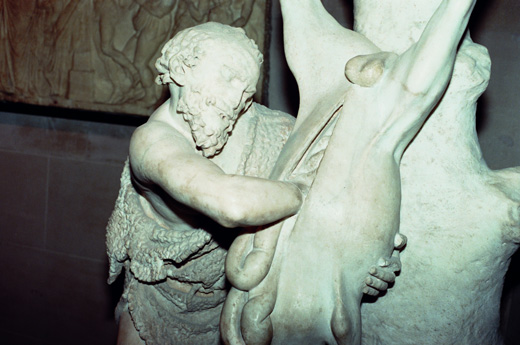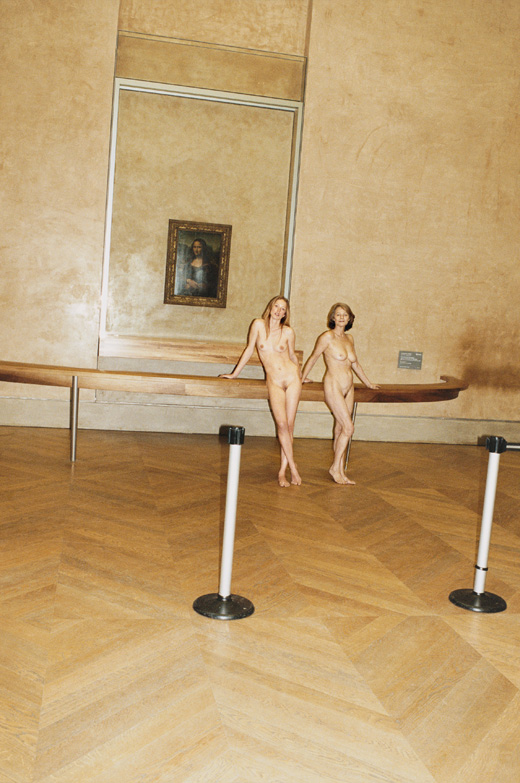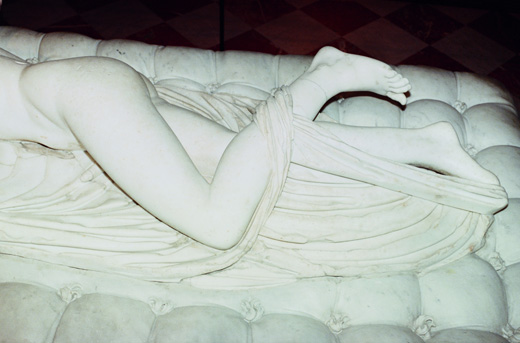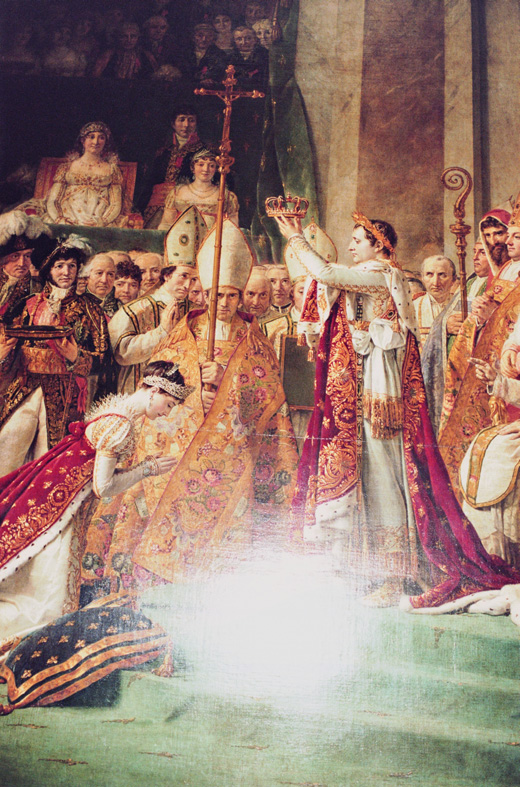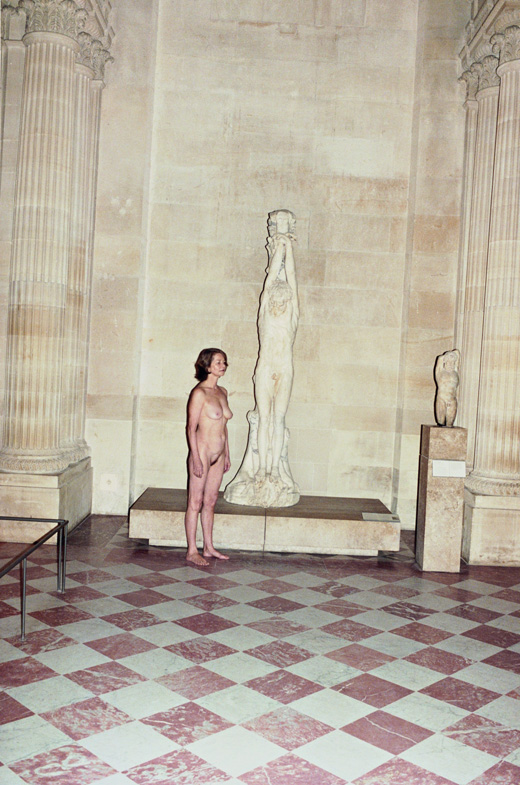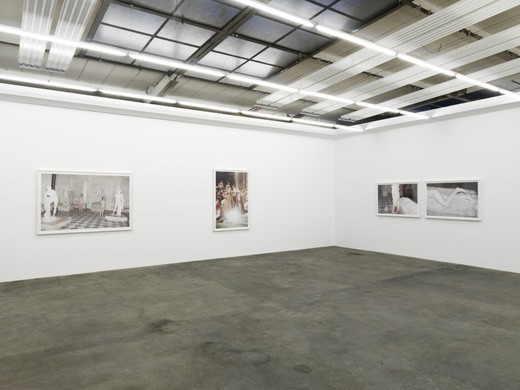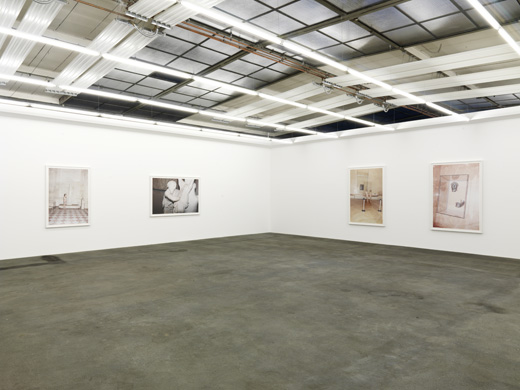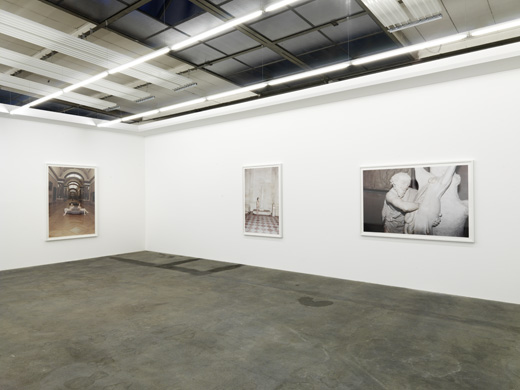 Juergen Teller
Paradis
Through January 29, 2011
Johann König Gallery
Berlin, Germany