Image Gallery
John Baldessari @ Sprueth Magers, Berlin
Juxtapoz // Thursday, 13 Oct 2011
1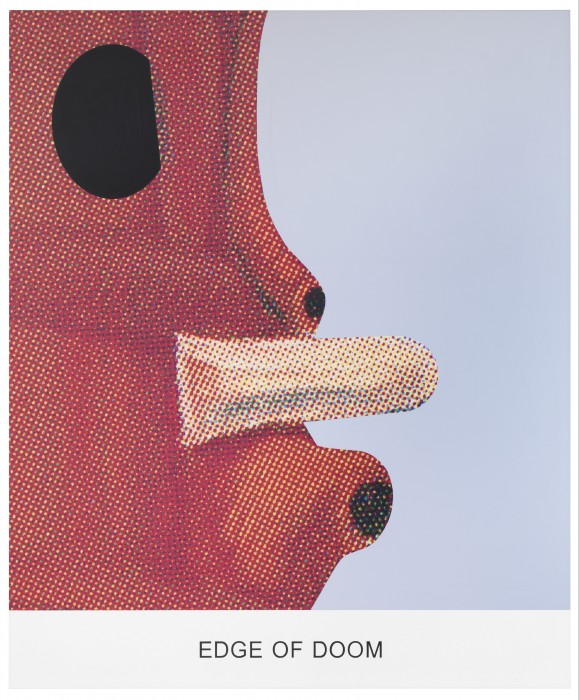 Late last month, influential Southern California-based artist John Baldessari opened a solo exhibition, Double Feature, at
Sprueth Magers in Berlin
. Known for his collage and text works, Baldessari uses quotes based on American film noir from the 1940s and 1950s, such as Blast of Silence, Dead Reckoning, Sudden Fear, or Deadline at Dawn for his newest body of work.
Here is a snippet information about the show:
In Baldessari's new collages, the verbal combinations contrast with the motifs and summon up complex series of associations, inasmuch as two different areas are brought together: the works of avant-garde artists which today are considered to be high culture, and the American crime thrillers of the postwar era which are relegated to the status of B-movies. He thereby establishes subtle formal and contentual relationships between titles and pictures. The series gives rise to pictorial puzzles in which the extracted individual segments become something entirely different when inserted into a new picture. In this way the artist aims at cultural memory and engages in a play involving recognition of the contexts from which the elements derive. For Baldessari, images and words are of equal value, and with them he creates his own poetry whose language asserts itself over and beyond social value-systems and linguistic limitations.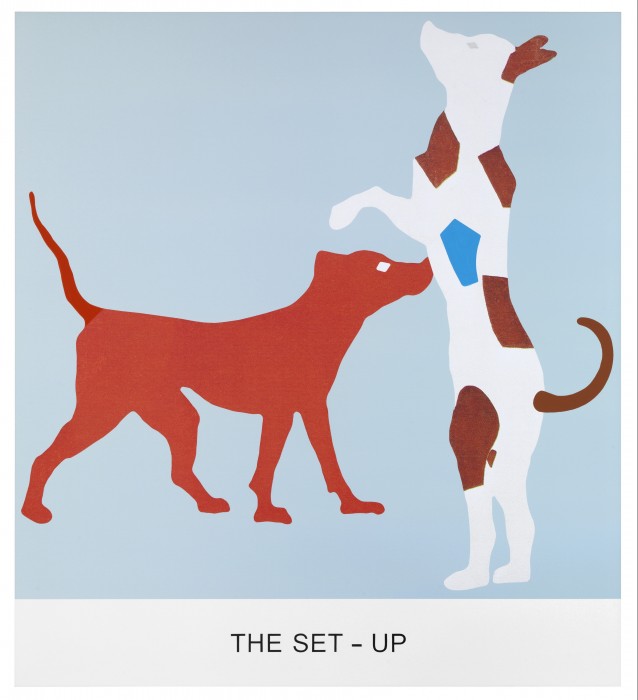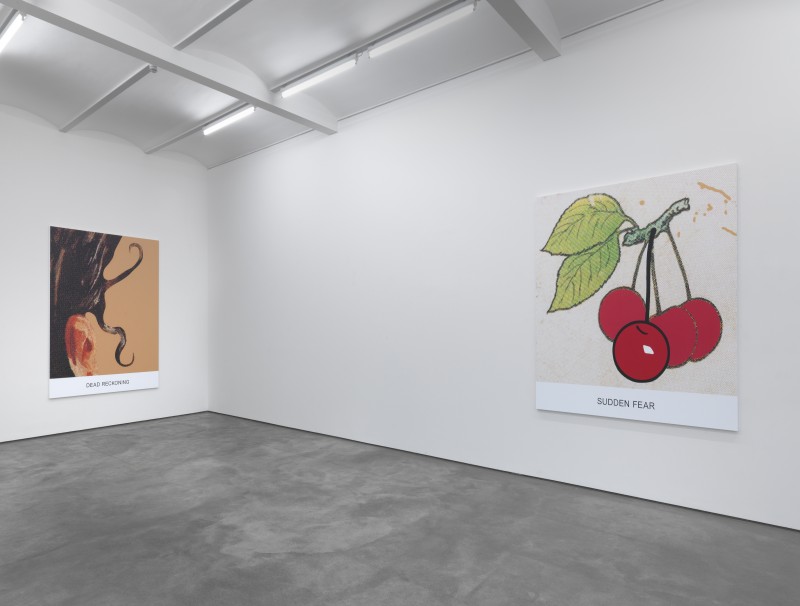 Images
via
John Baldessari
Double Feature
Sprueth Magers, Berlin
Through October 29, 2011