Jason Schwartzman and John Baldessari for Pacific Standard Time
Juxtapoz // Wednesday, 23 Nov 2011
1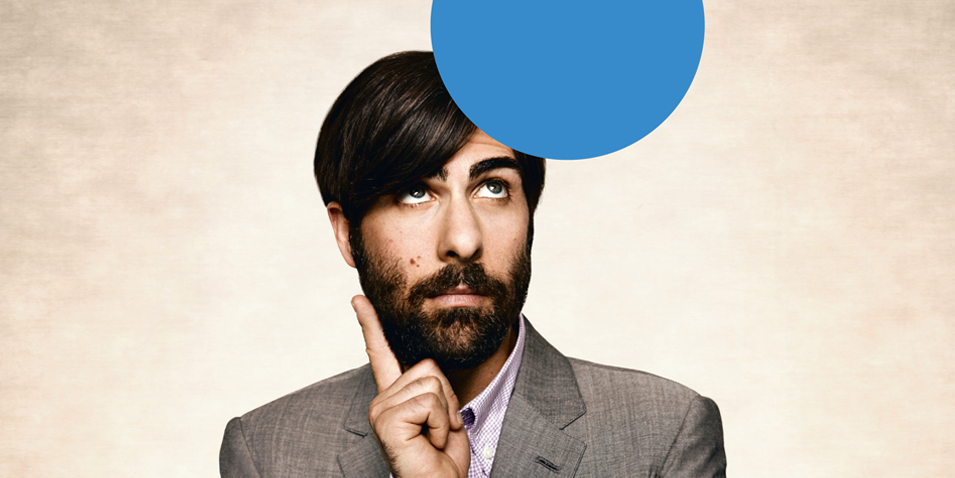 Despite how you feel about Jason Schwartzman, here is a great commercial that reaches out to the non-art crowd, hoping to widen the audience that takes interest in the Pacific Standard Time exhibitions coordinated by the Getty.
In case you haven't seen or heard about it yet...
"
Pacific Standard Time
is an unprecedented collaboration of cultural institutions across Southern California coming together to celebrate the birth of the L.A. art scene. Beginning October 2011, over 60 cultural institutions will make their contributions to this region-wide initiative encompassing every major L.A. art movement from 1945 to 1980. Celebrate the era that continues to inspire the world."