Jason Jagel has a New Website
Juxtapoz // Thursday, 13 Jan 2011
1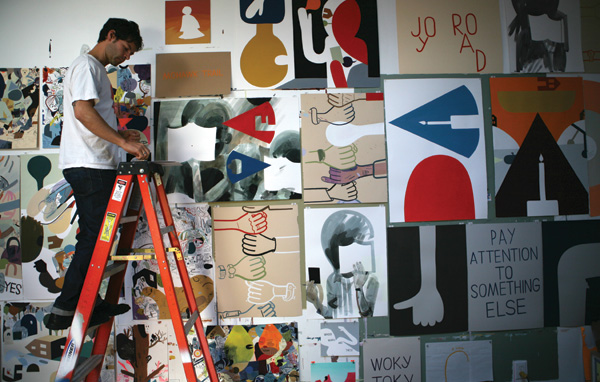 Jason Jagel, a San Francisco-based artist who combines multiple styles and genres into some of the most interesting work going today, just updated his website and "Basement" section with new works and homepage expansion.
When we covered
Jason in January 2010,
we found out not only did he have the best music taste of anyone we knew, but he had done art for MF Doom and some of the other Stones Throw roster members. That is gold in our book.
Mixed that with his vast knowledge of fine art and composition, his work is just pure pleasure to take in.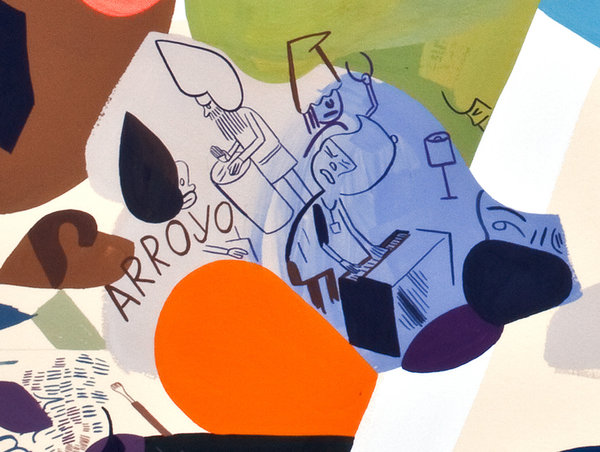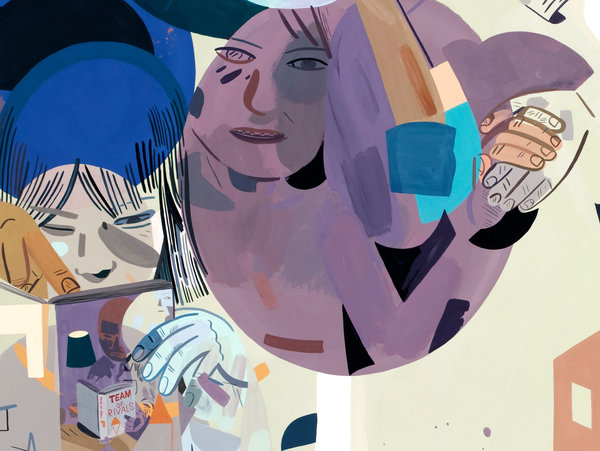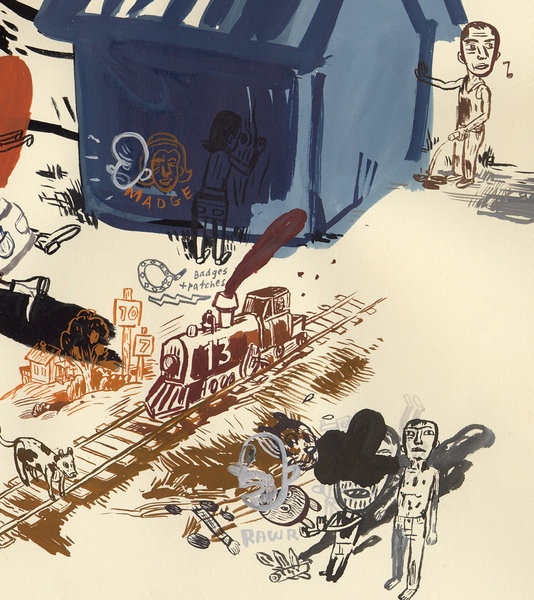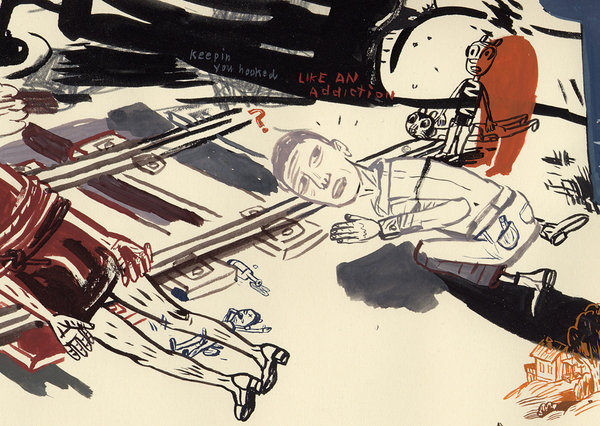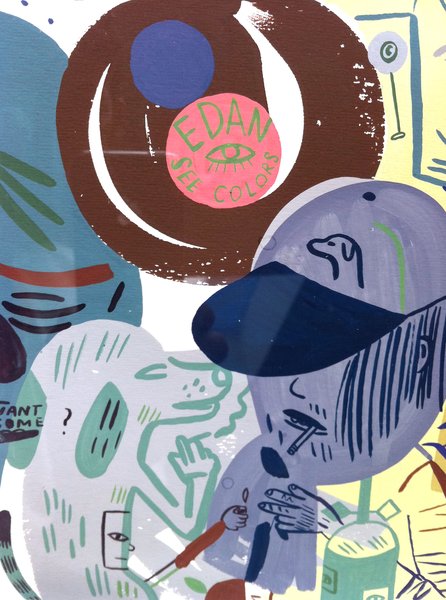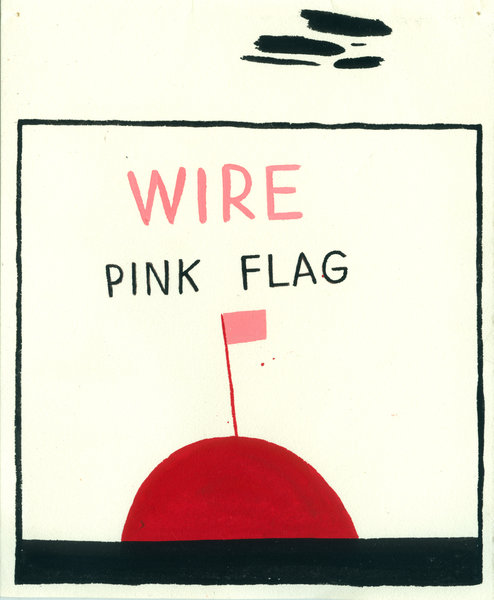 http://jasonjagel.com/