iO Tillett Wright—90 Images of 2010
Juxtapoz // Sunday, 02 Jan 2011
1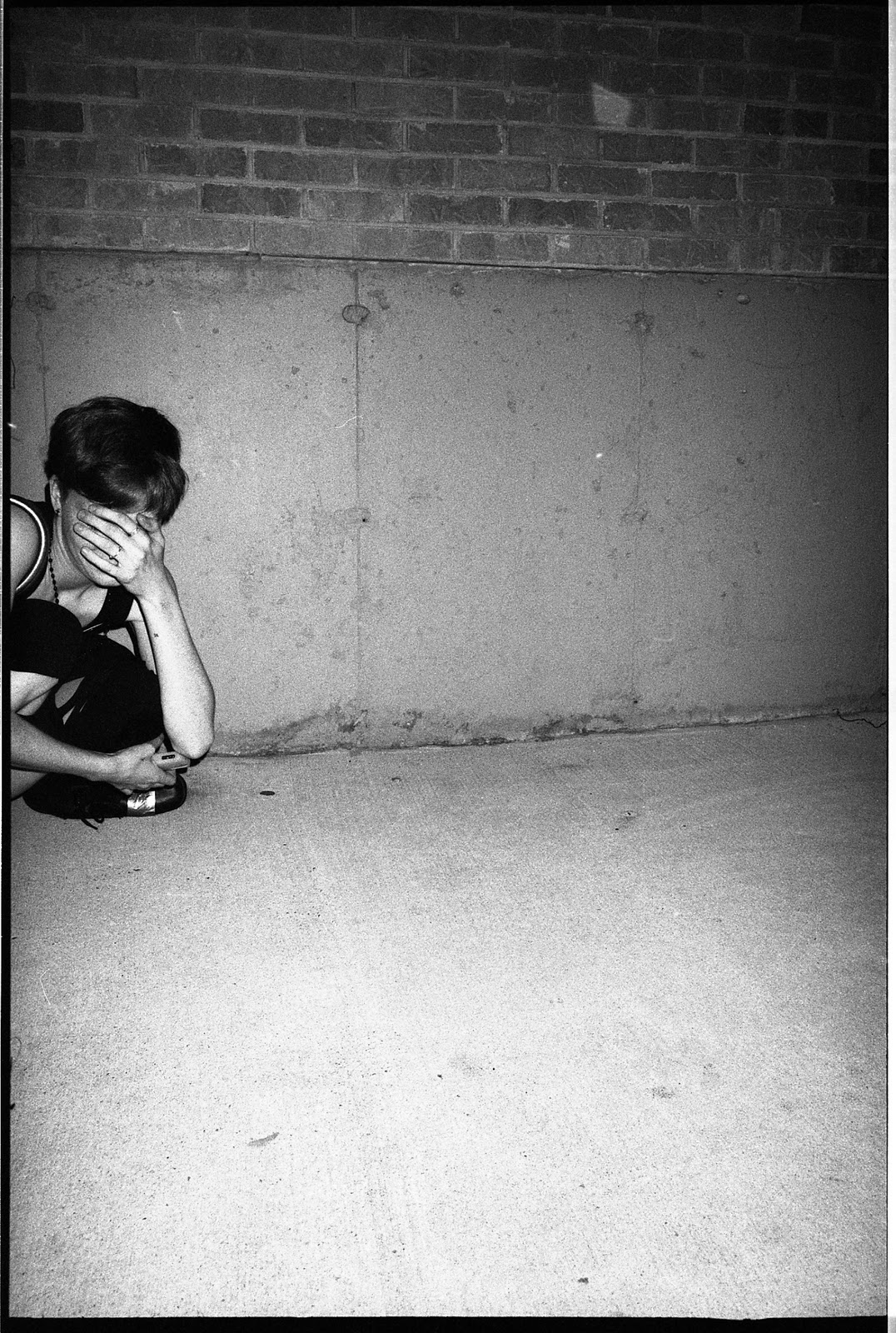 New York City-based photographer iO Tillett Wright posted her 90 Photos of 2010 as the year ended, and because we have always loved her black and white shots at night, we found some of our favorites to post her. Of course, iO posted them "In actual chronological order I give you, my 2010 in photographs," and we just posted them in a random order, because we are random.

For full chronological order, click through here to iO's blog.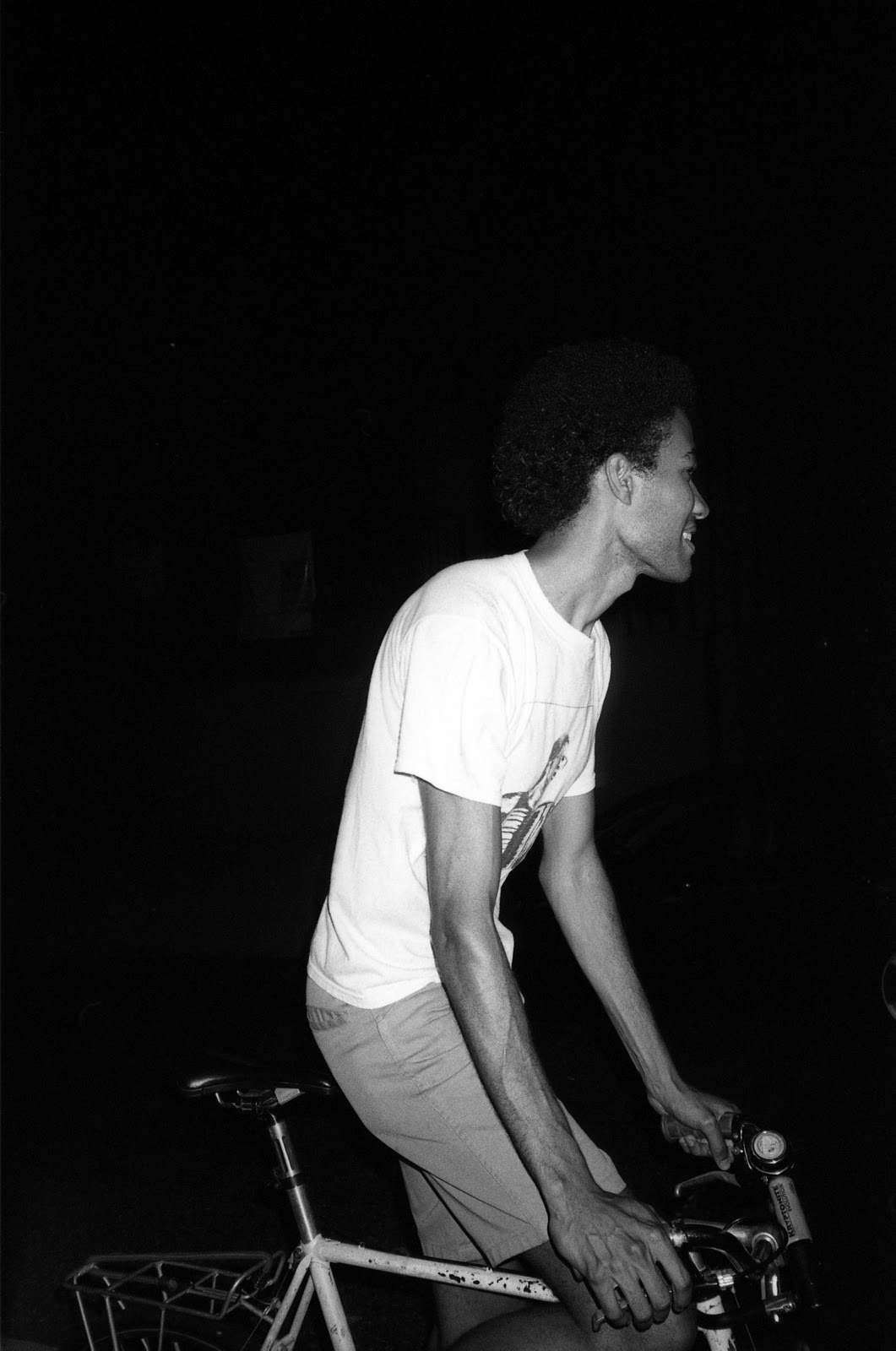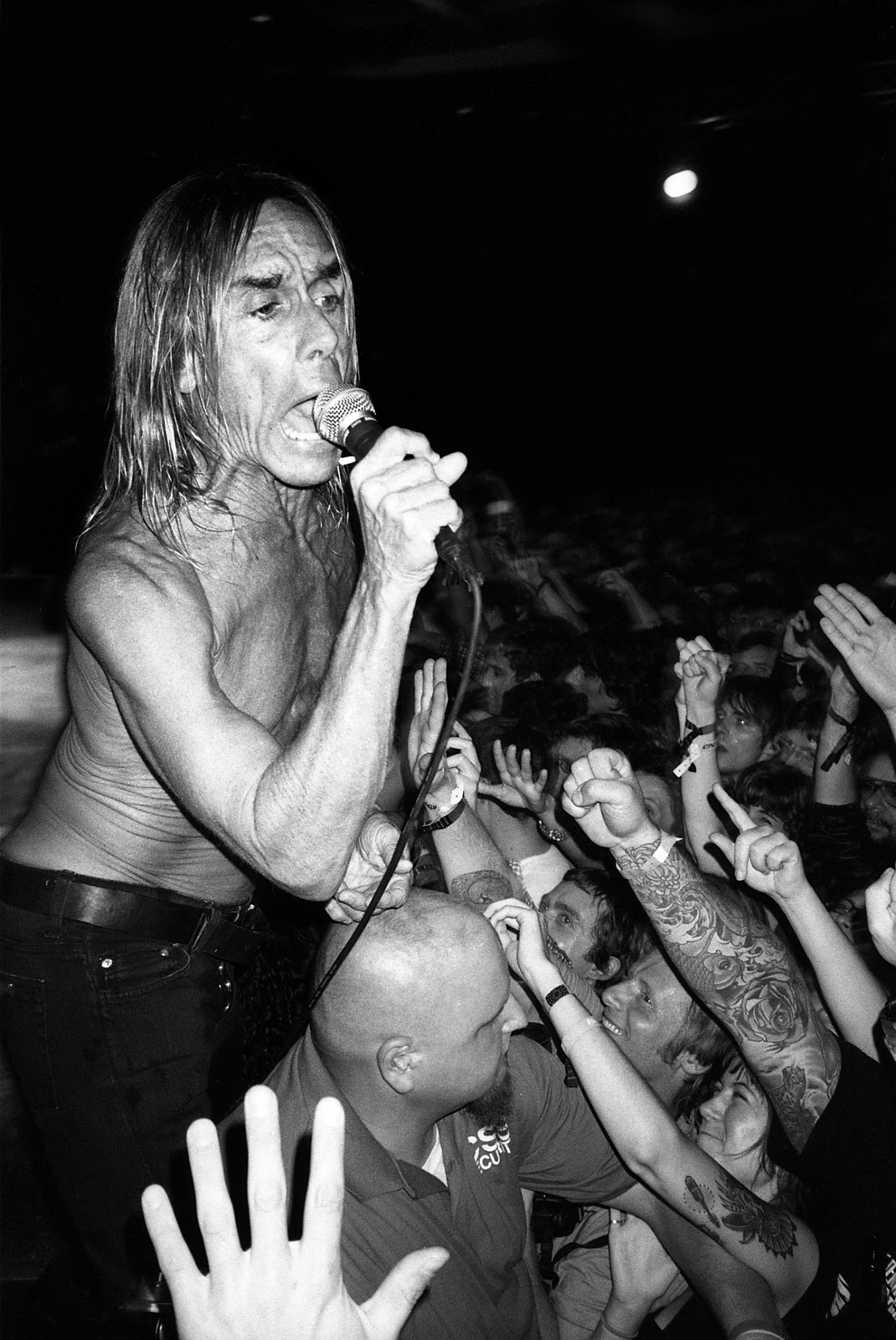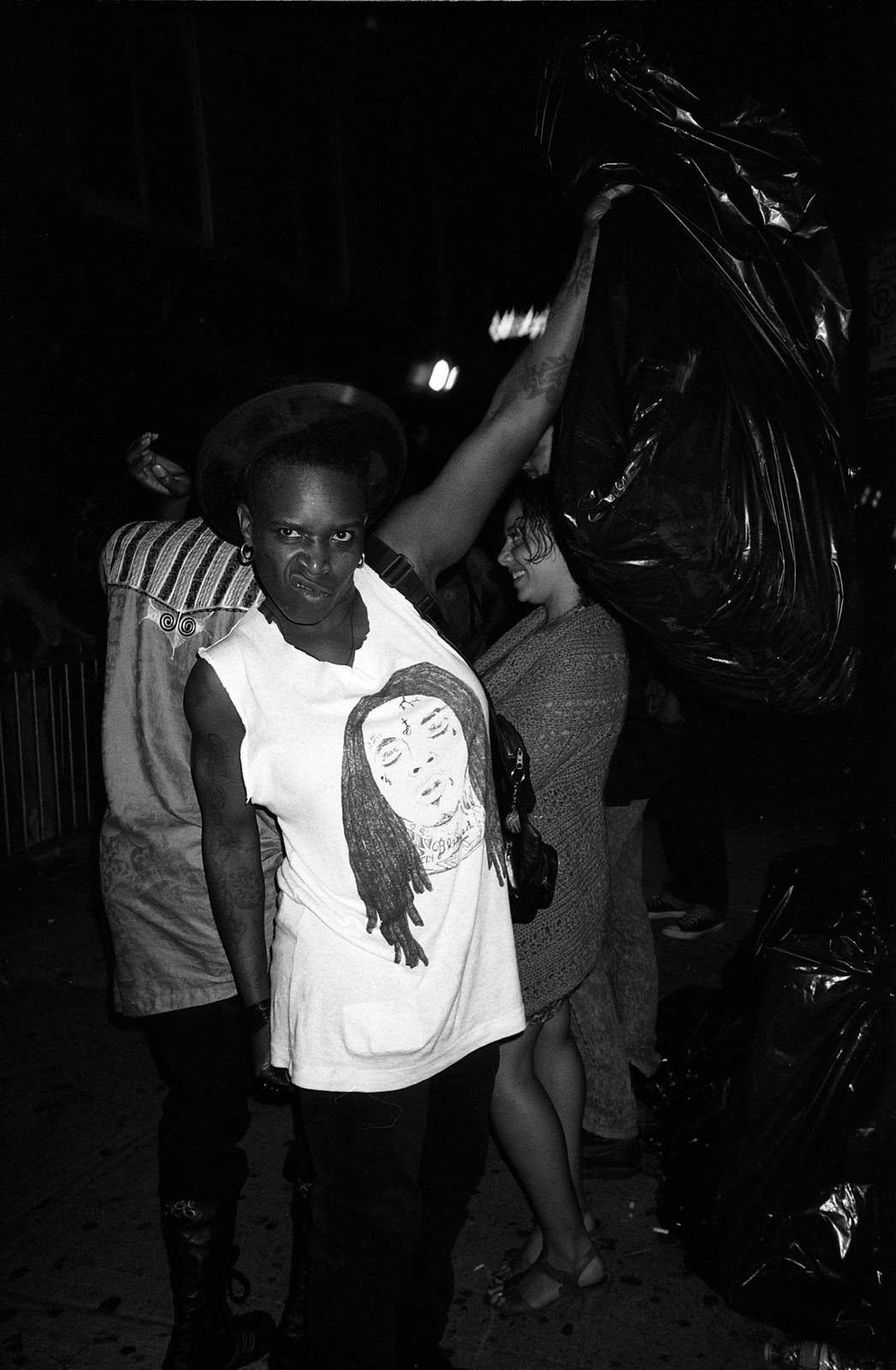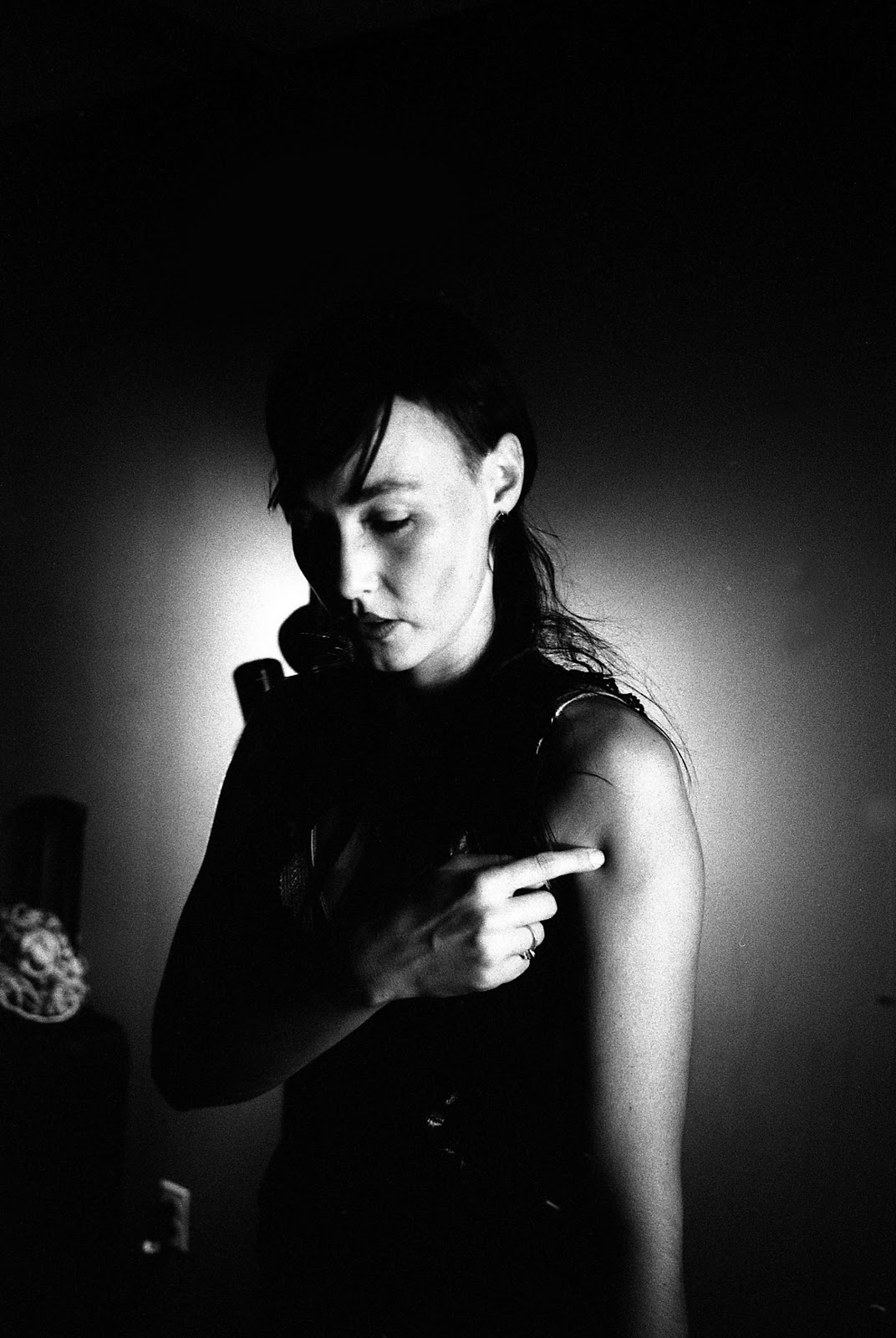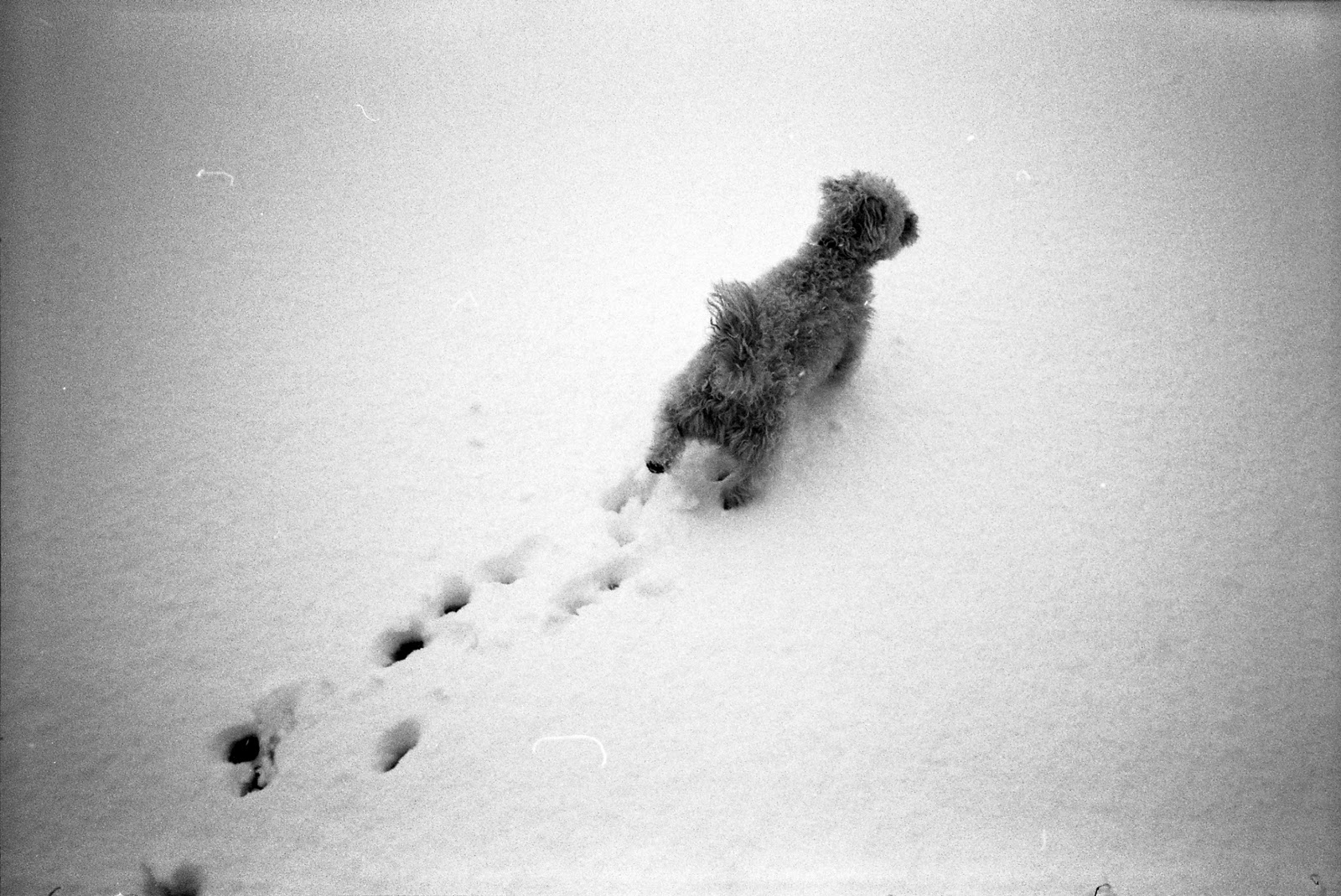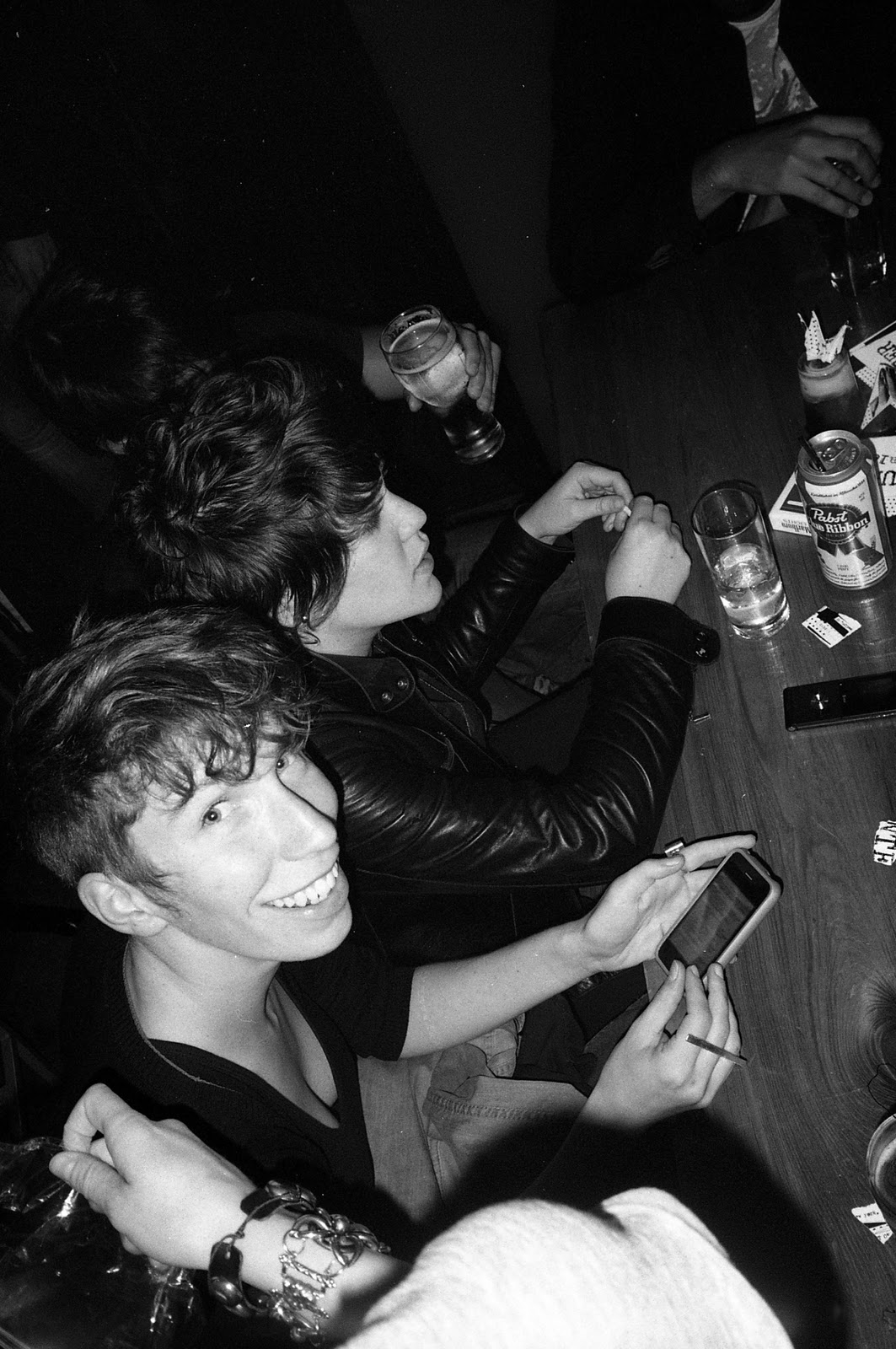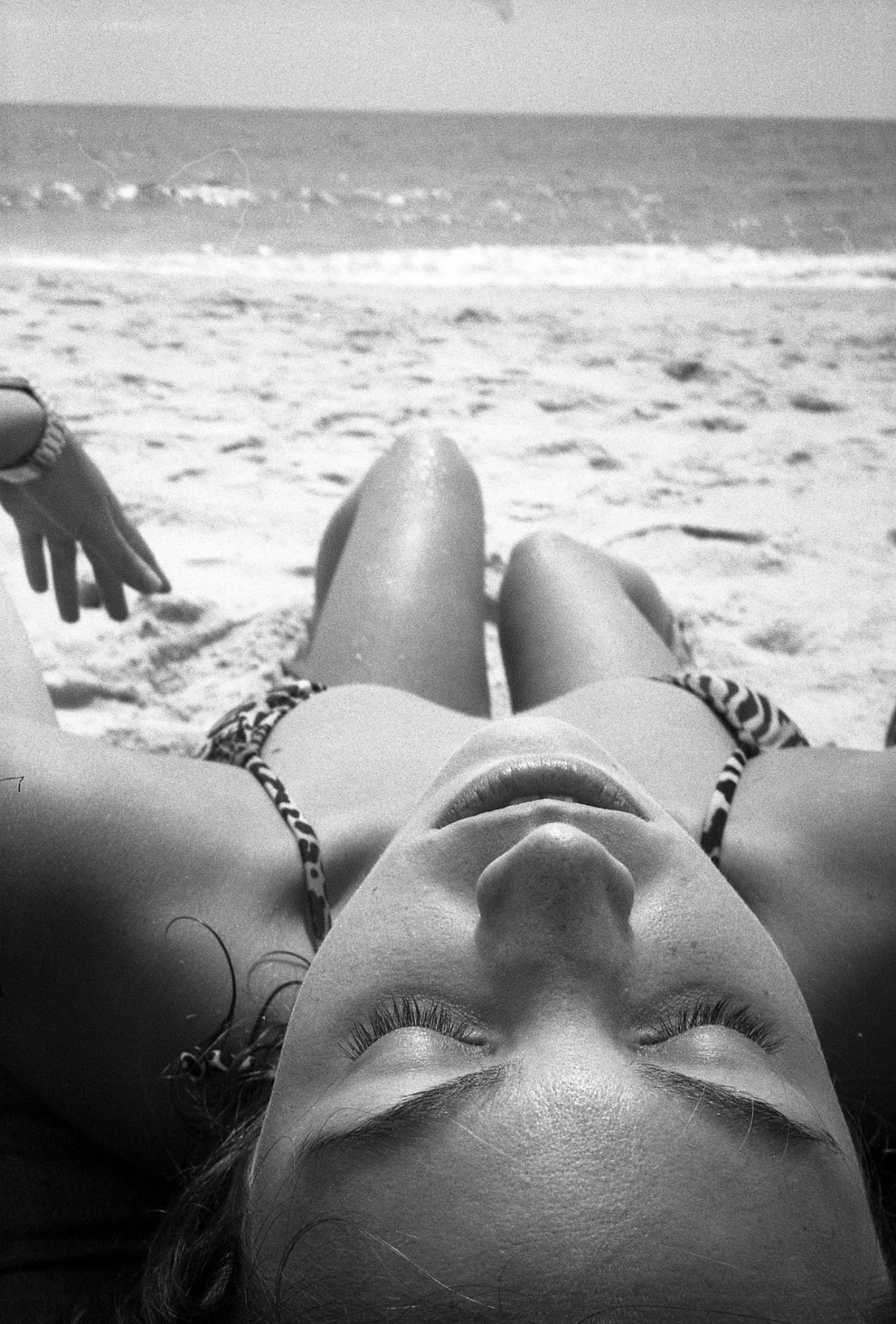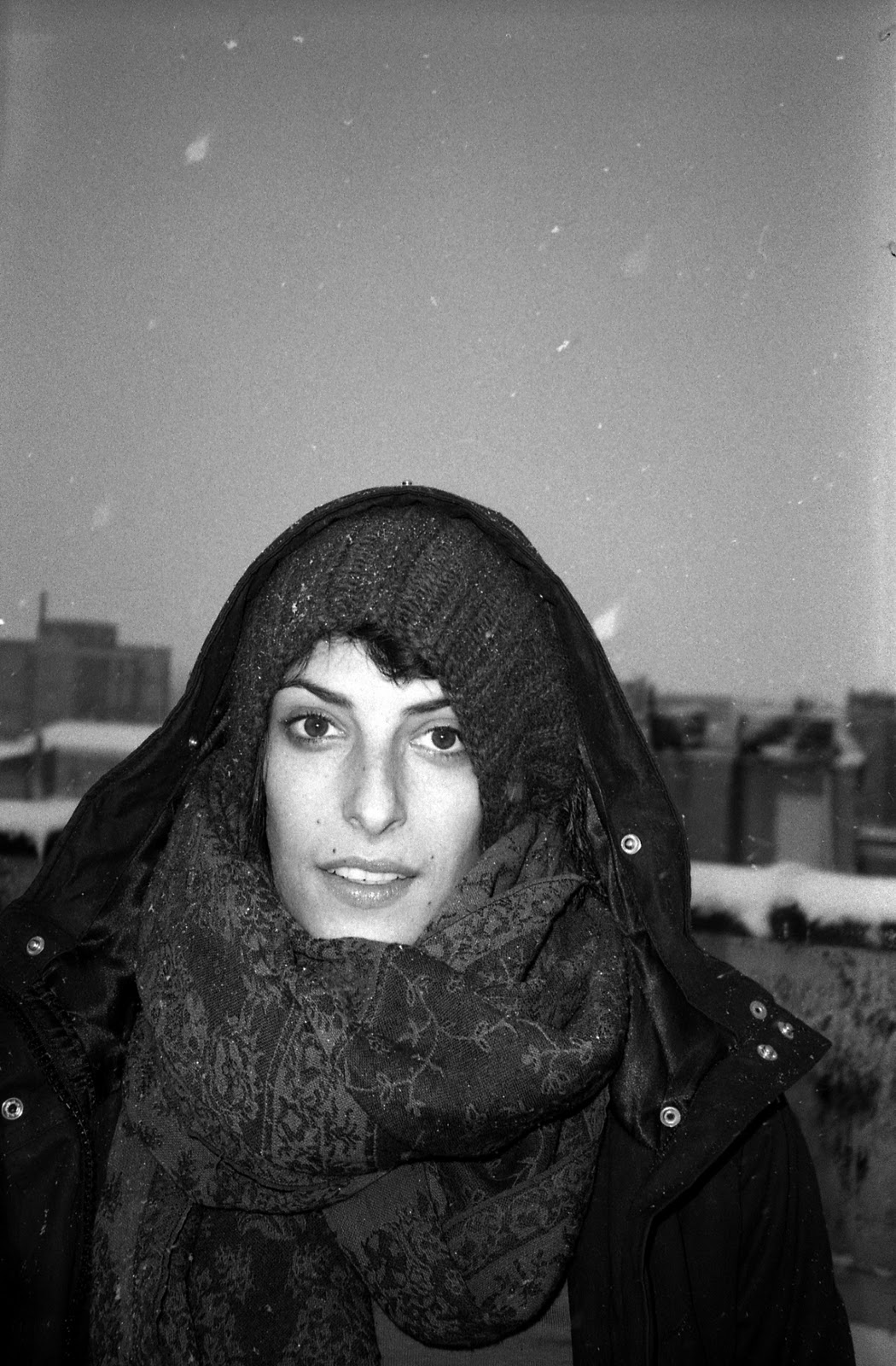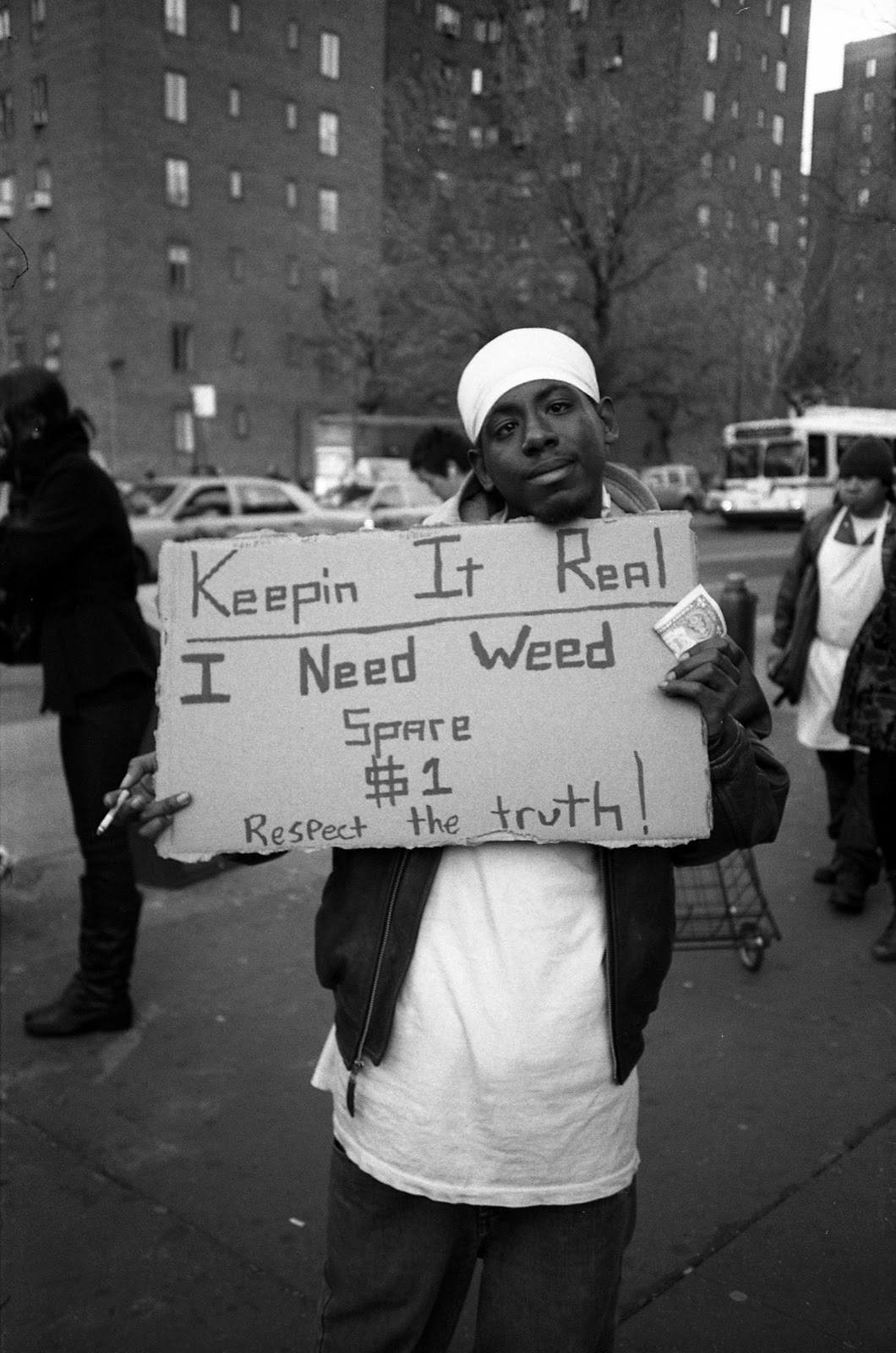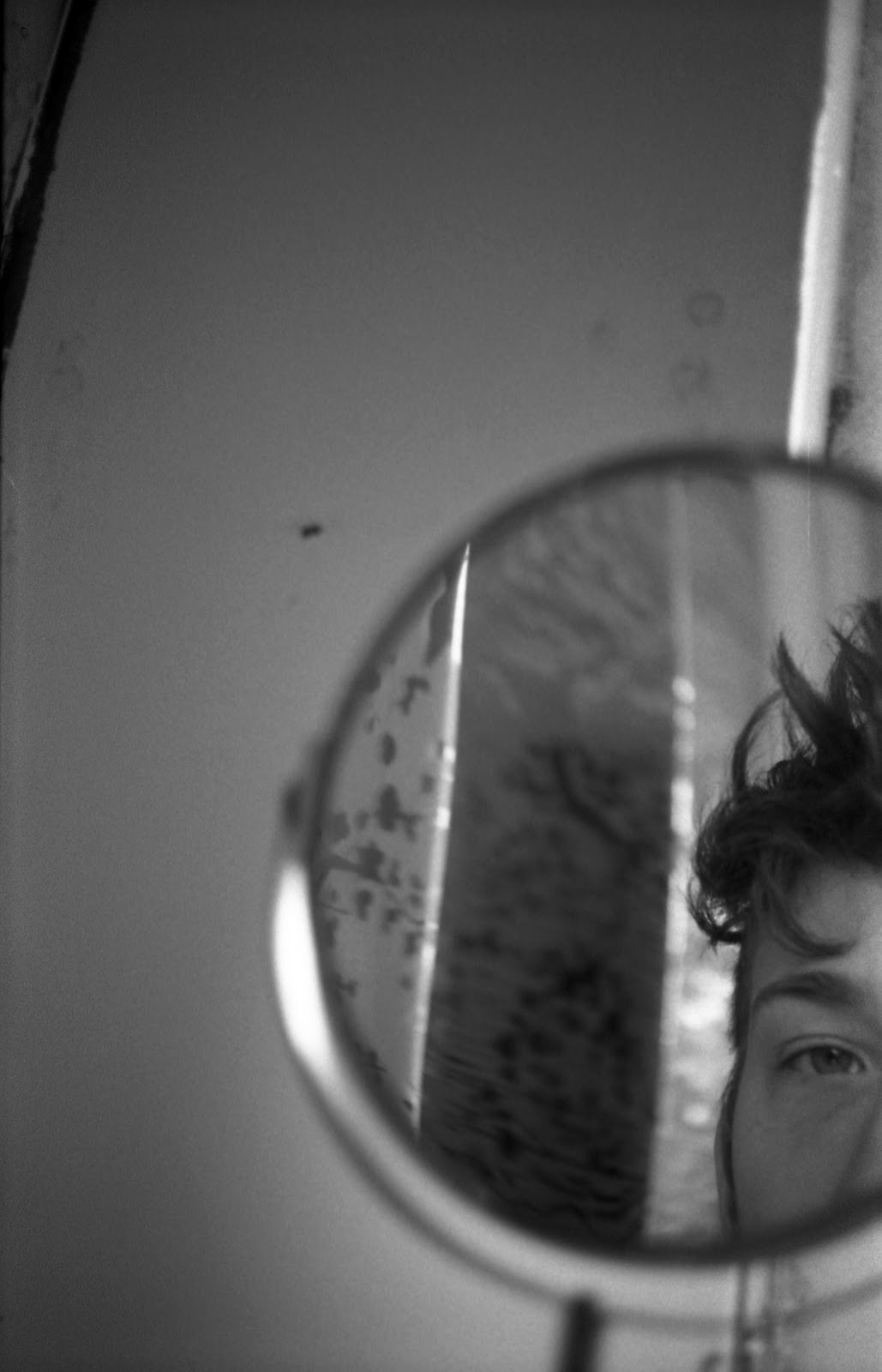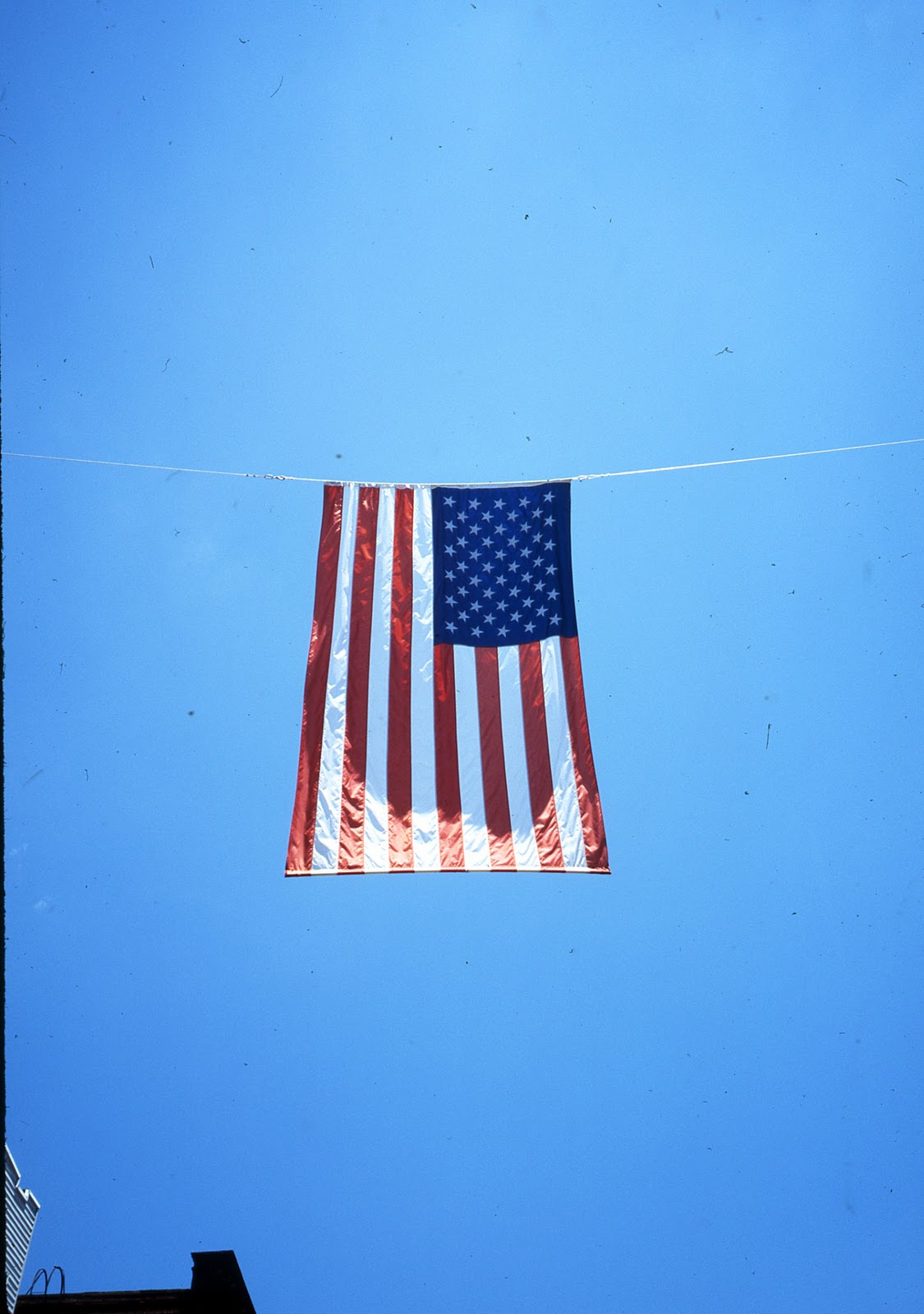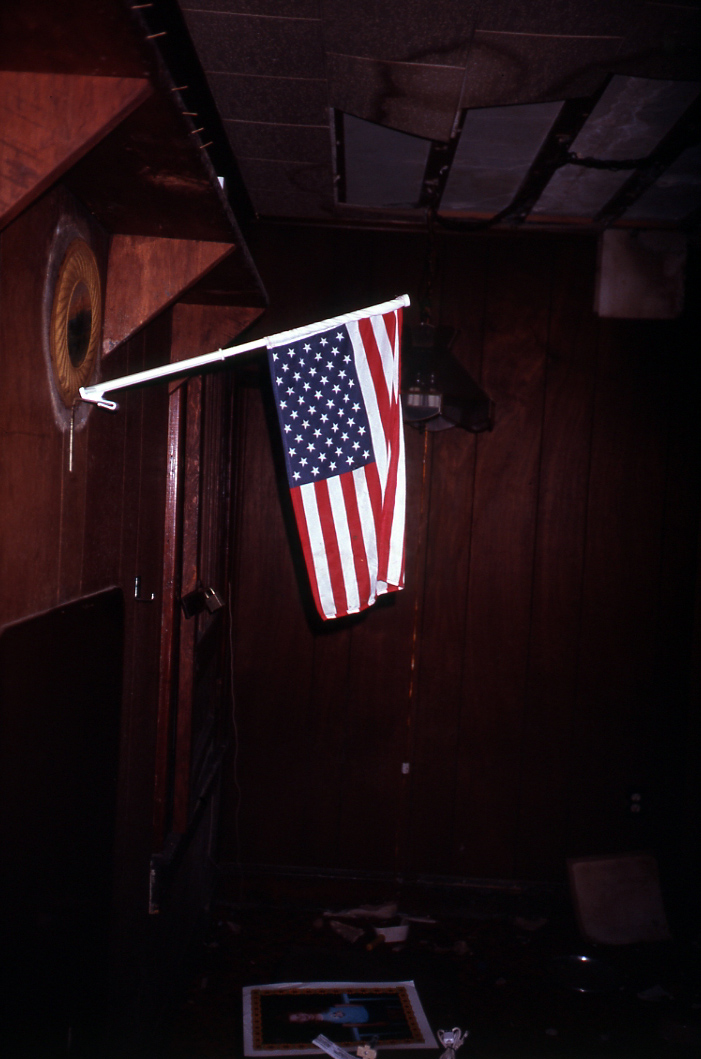 Read a great interview with iO Tillett Wright . . .