Interview with Peter Owen
Juxtapoz // Monday, 21 Mar 2011
1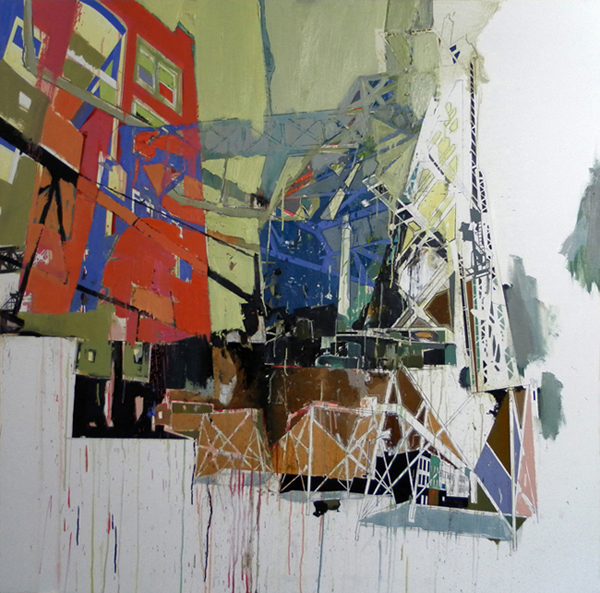 I met Peter Owen back in 2008 in Providence, Rhode Island and I have been enjoying his drawings and paintings ever since. I was recently able to catch up with Peter and see some of his newest work and not to my surprise, found his work evolving even more.
-B.Gentile

Where are living and working right now?
I live in Greenpoint, Brooklyn. My studio is in a giant industrial building next to the Navy yard in Clinton Hill (eight stops off the G-Train with a bit of of a walk). I also work as a bartender in NoHo (Manhattan).
Where to pull your inspirations from?
Skylines, rows of buildings, the view from rooftops. Also, I love looking at the layers on the actual buildings themselves, layers of graffiti, wheatpasted posters, general decay, and renovation. My color is based on what I see on these facades- the jarring colors of spray paint next to brick, iron, cement.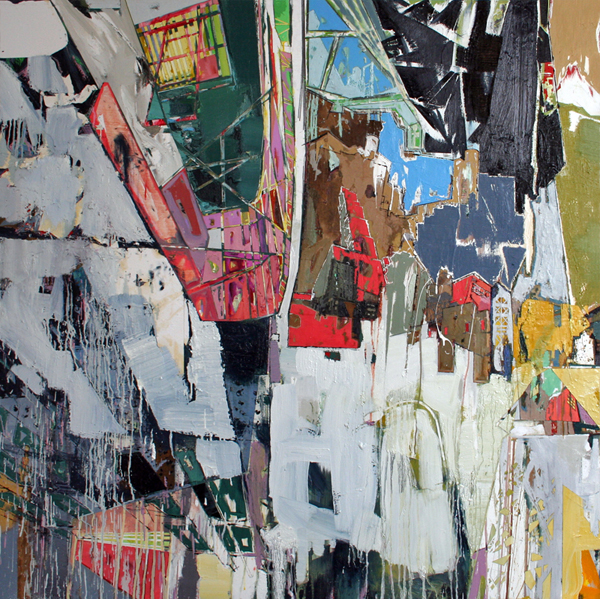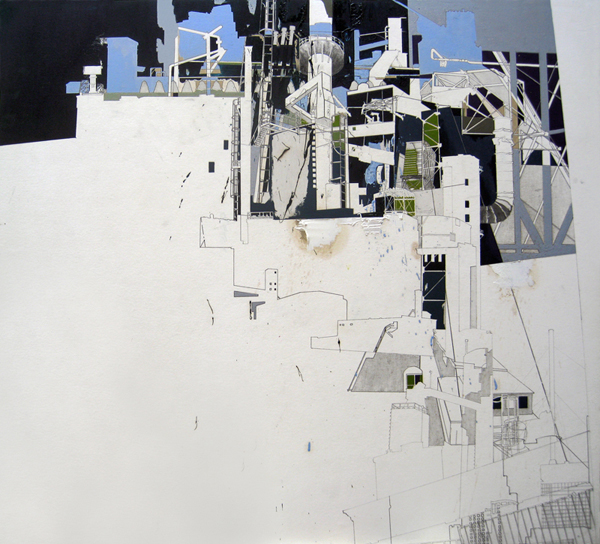 As you say in your artist statement "I make drawings and paintings that are based on my daily experience" is there one that sticks out lately?
Lately I've been paying attention to the flaws and interruptions of subway platforms. I like the way that drips, stains, broken pipes, and missing tiles break up the composition of the original tilework plan. The pristine intention vs. the inevitable breakdown.


I know you have created work in buildings that are soon after destroyed, what is that like?
It is great to work on such large surfaces without the hassle of transportation and storage, but on the other hand it's sometimes difficult, too, to see it destroyed. I invest a lot of time in the project and it's so ephemeral, only seen by a small group of people who are local. Then again, it's an interesting process because it mimics the processes of cities in general. Everything is temporary, buildings are constantly being torn down, built, painted over, etc, and so my work is inserted into this lifespan.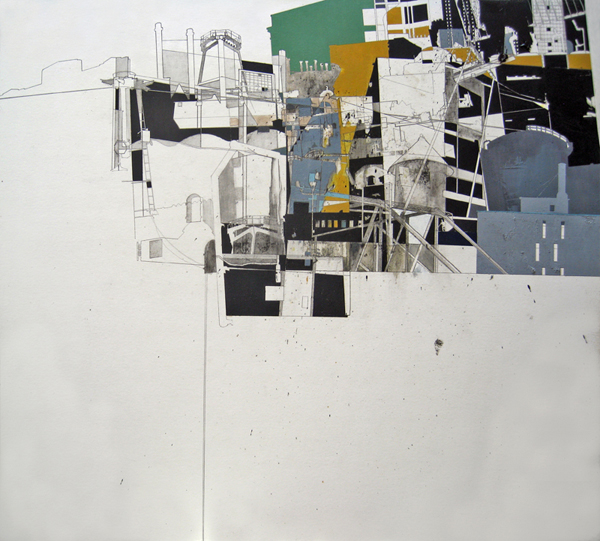 Whats your least favorite and favorite part of creating art?
I would be in the studio all day every day if I could; I love every aspect of making the work. But I dislike the business side of things. There are so many practical things to attend to- proposals, documentation, websites, and these take up a lot of time.


Whats the timeline/life like for an artwork of yours?
I don't have a plan from the start, I will draw, overlay, redraw, balance things out. Usually when I paint I set up a problem for myself- I will sabotage or destroy certain sections of a composition to give myself something to work against. This way, there are happy accidents, buried images, partially visible layers. Recently I've flipped a couple paintings when they were halfway done, and reworked them. I have more than one painting going at a time. Every painting has been through dozens of stages, and they slowly get to the point where they seem fully resolved.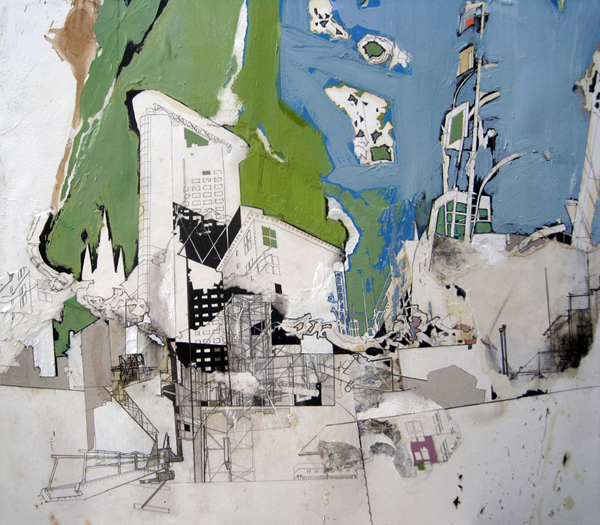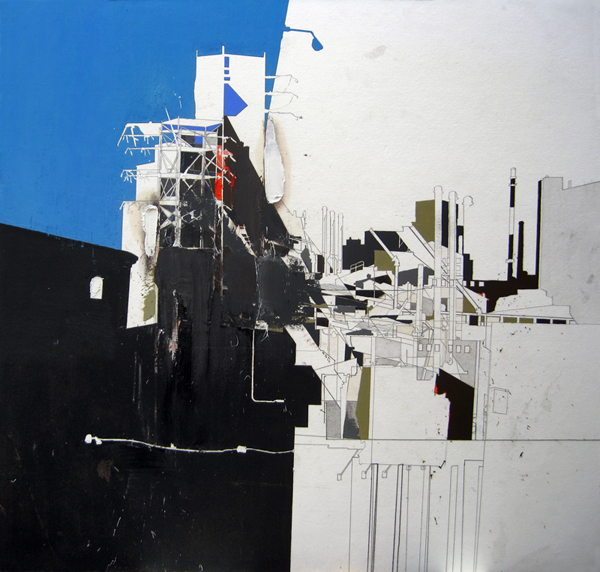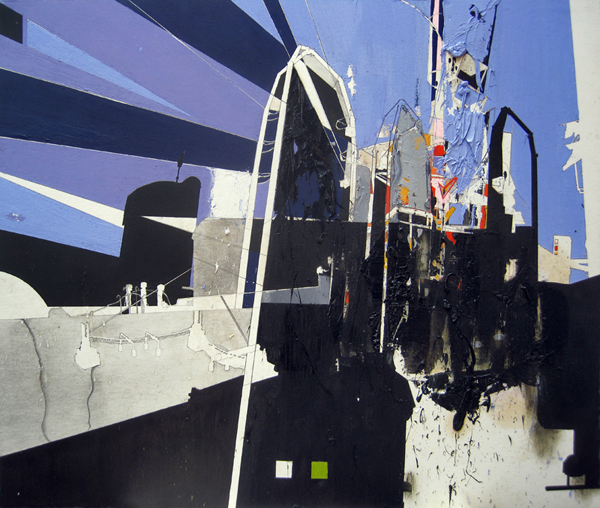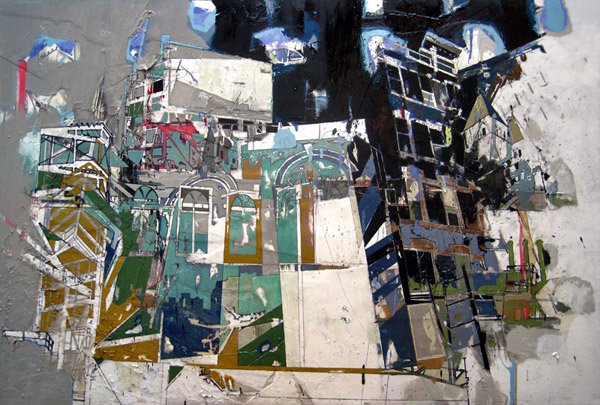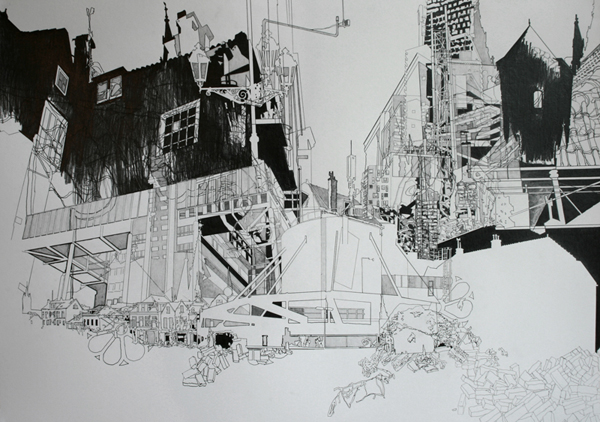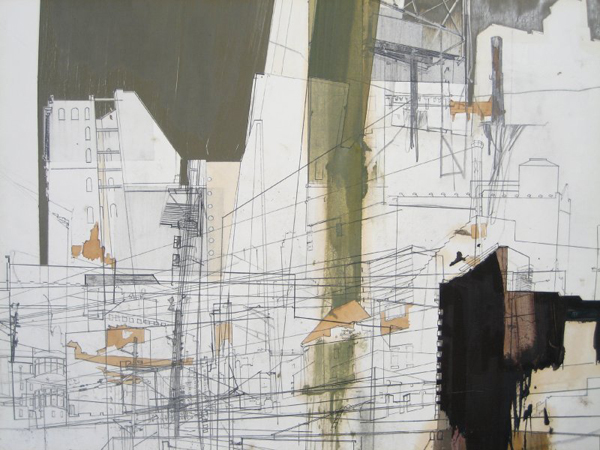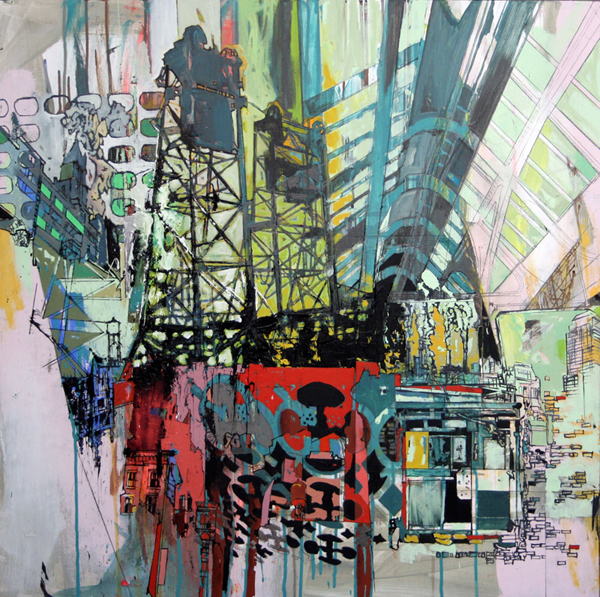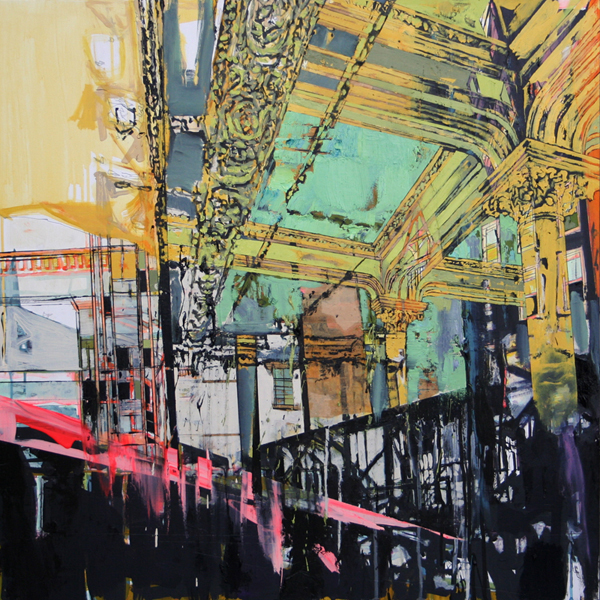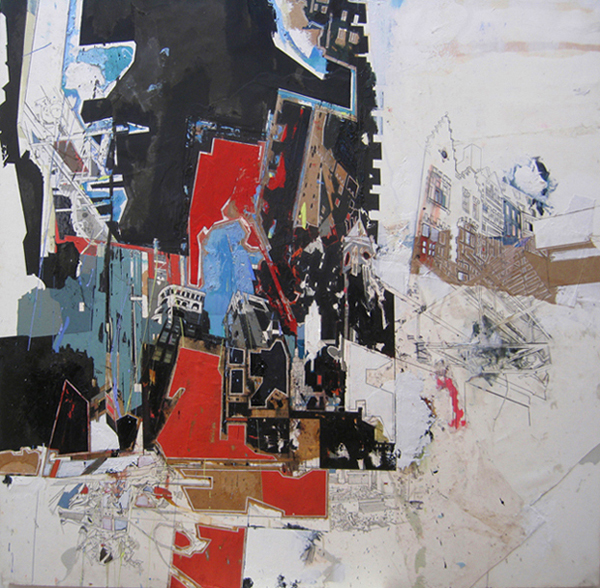 Visit Peter Owen online 
here
.