INSA x HA Confront Haters
Juxtapoz // Monday, 26 Oct 2009
1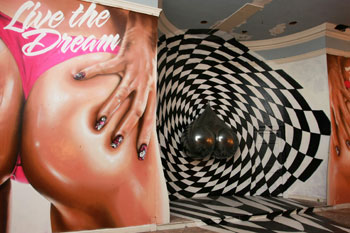 INSA and members of the notorious Brighton graffiti crew HA, and UK faction of infamous crew MSK, were invited to let loose inside an historic building in the heart of Brighton town. The exhibition entitled HATERS will be on for the next 3 weeks and is a must-see. This historic building never looked so cheeky (pun completely intended.)

With huge wall paintings and installations this is a must see show. Artists participating include: AROE, INSA, GARY, Mr WANY, GIROE, TWESH, NYLON, STORM, ROID, and GEBES.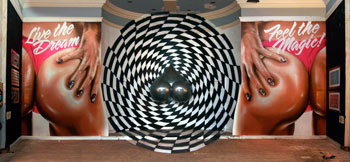 INSA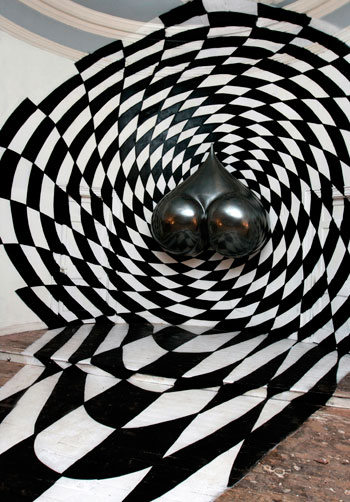 INSA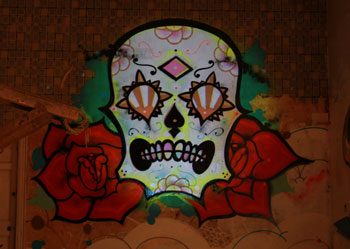 GIROE


ODISY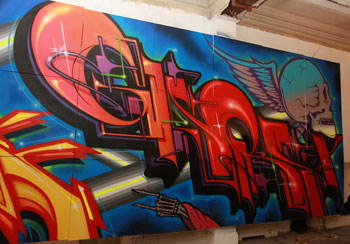 GARY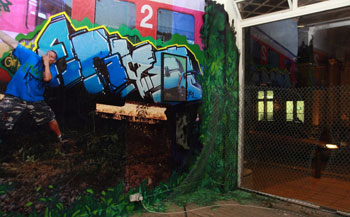 AROE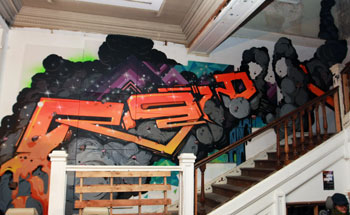 ROID
To mark the event, Prescription Art, who is responsible for organizing the show, have released a brand new limited edition Heart Chain print by INSA, available now here.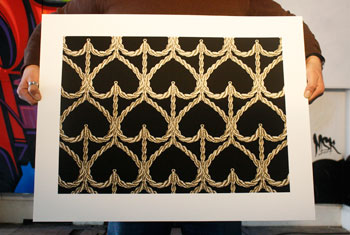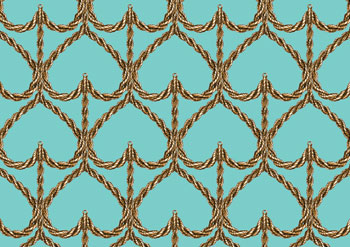 Didn't get enough of INSA? Read his answers to our Back Talk questions here.