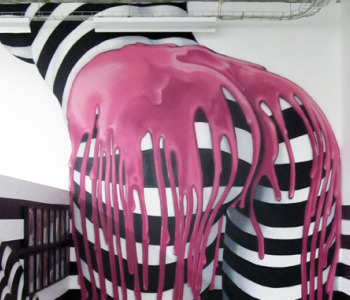 Keeping the art world moving on a forward trajectory, London street artist INSA lent his provocative images and energy to the opening of a new Montana store and gallery in Lison, Portugal.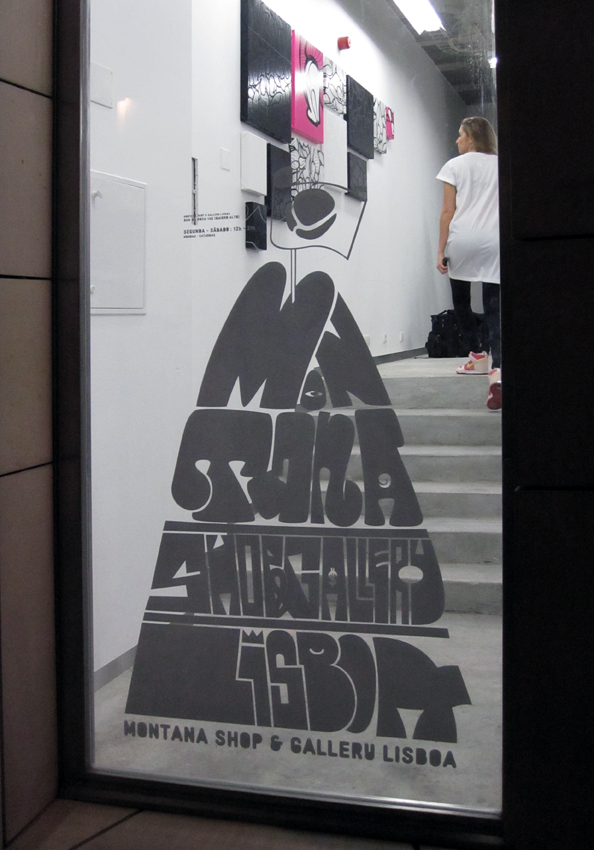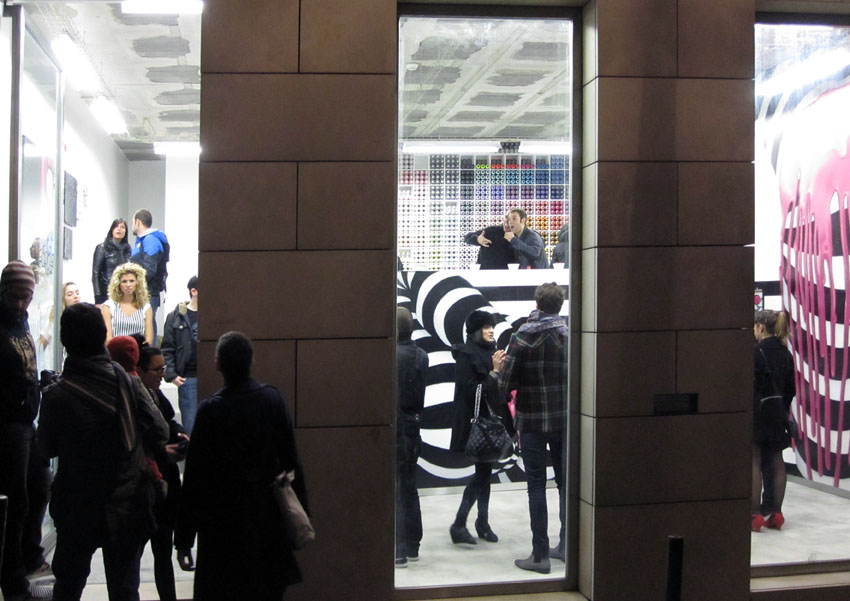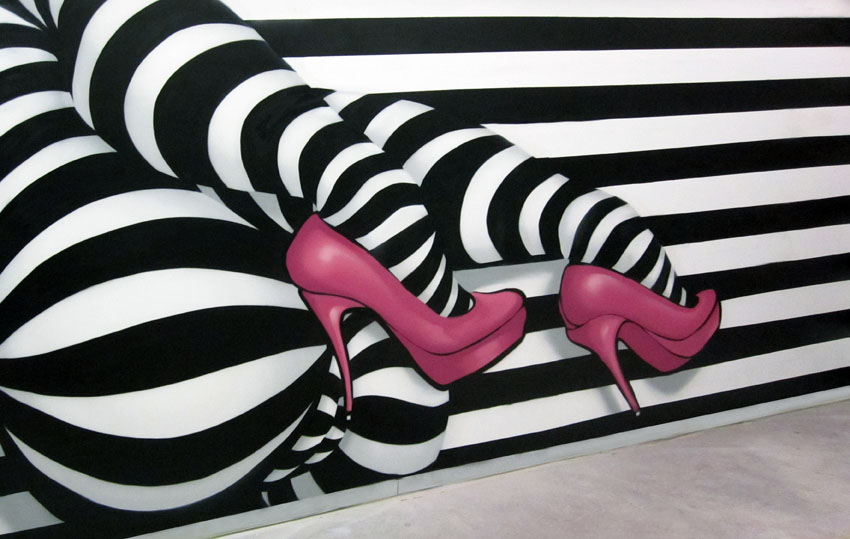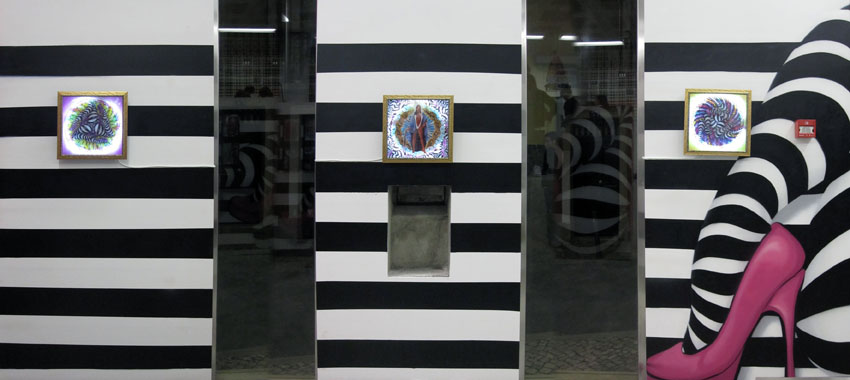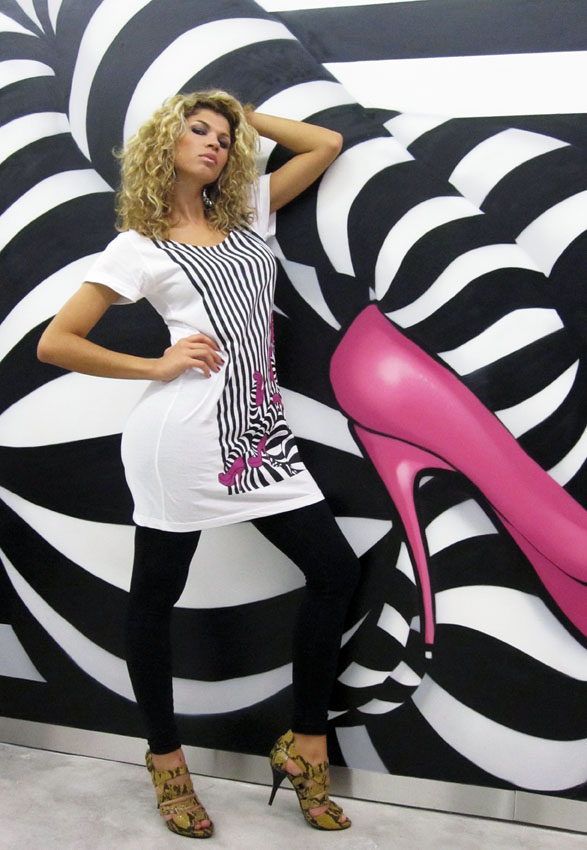 Amidst the store and gallery opening chaos in Lison, INSA did not forget to show the streets some love.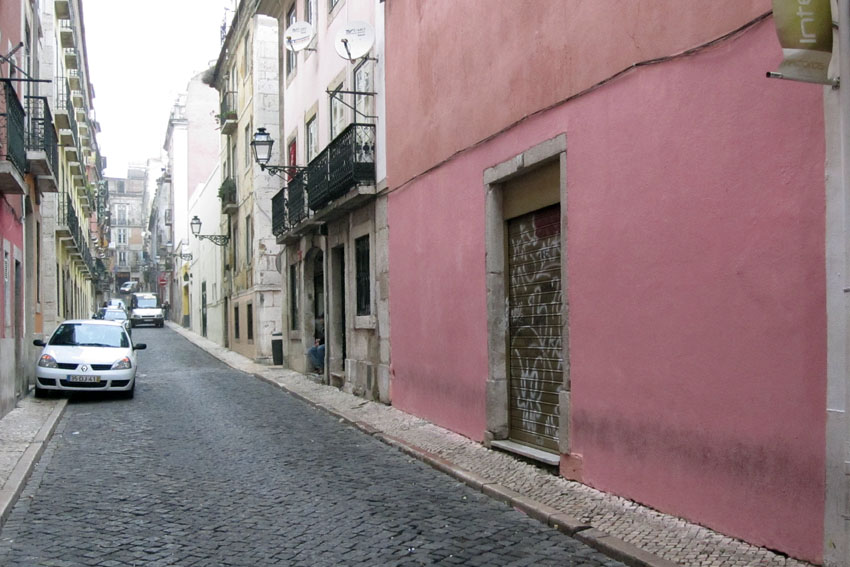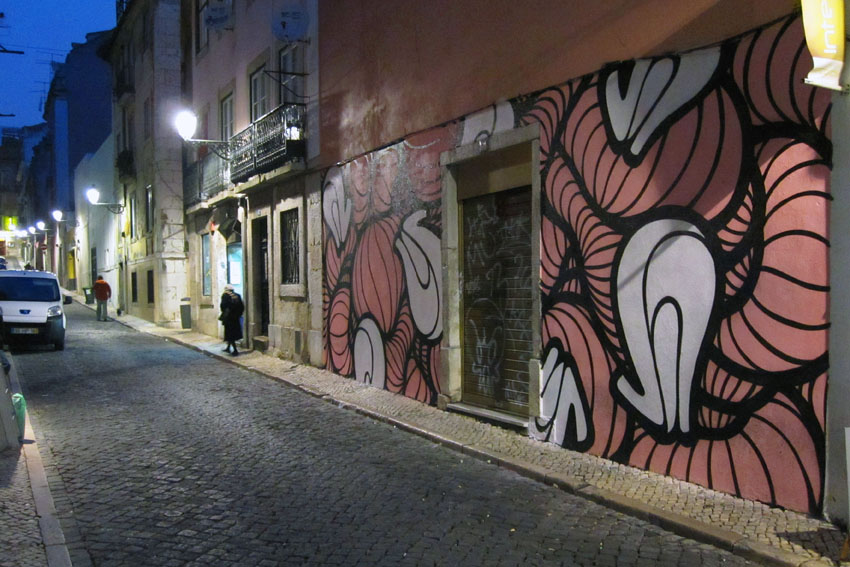 He also recently completed a new lightbox piece: 'Only YOU can judge me'.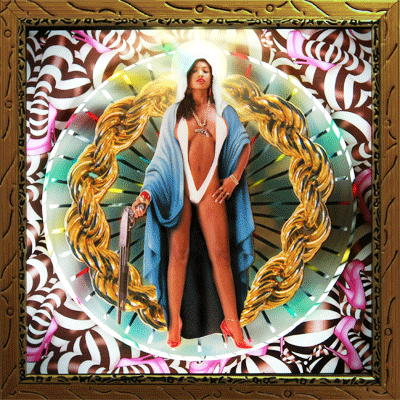 For more, read our Back Talk feature with INSA here; and check out his website here.