Infinite Wanderlust Project from Saelee Oh and friends
Juxtapoz // Tuesday, 07 Dec 2010
1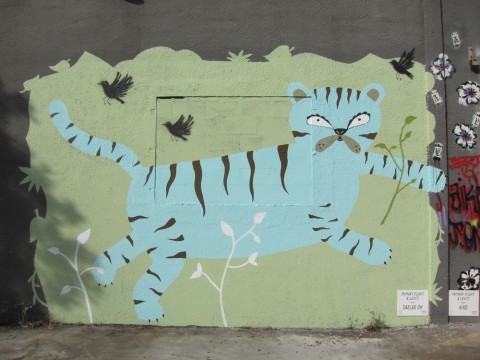 Art Basel reporters Jason Jaworski, Sherry Kayi Wan and Saelee Oh begin their
Infinite Wanderlust Project
, writing, creating and falling into adventures along the way, going from coast to coast. Be a part of their journey, with small series of limited edition subscription packages with one-of-a-kind paintings, prints, stories, zines and artifacts from the road along the way.
They have already been blogging, as they leave Miami today for green pastures of the South.
Here is the full "About Infinite Wanderlust Project" writeup:
Infinite Wanderlust is an open project with friends and their love for travel and desire to document their journey. Starting Dec. 7th, Jason Jaworski, Saelee Oh and Sherry Wan will embark on a cross country road trip from Miami, Florida to Los Angeles, CA. Our adventure kicks off at the international contemporary art fair, Art Basel Miami, and we invite you to be a part of our voyage in different ways. Along the way we will be blogging live. Feel free to read and share. We also provide a delivery and subscription service for you to be able to have special mementos and treasured keepsakes. Infinite Wanderlust was conceived in the spirit of spontaneity and infinite love; we hope to inspire others along the way.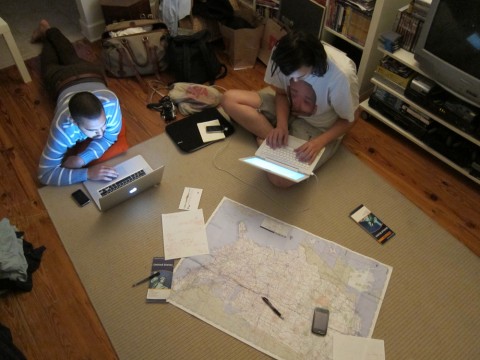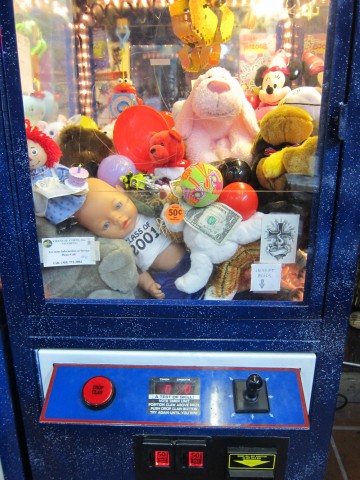 Keep up with the project at
Infinite Wanderlust
and
The Citrus Report
.