Incoming Maya Hayuk, Outgoing Group Show at Cinders Gallery in Brooklyn
Juxtapoz // Tuesday, 16 Nov 2010
1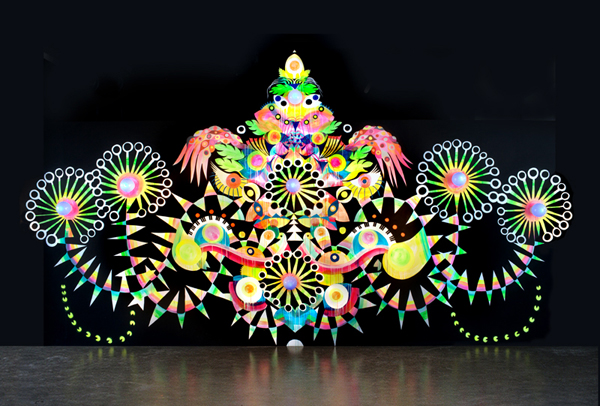 In with one show, out with another. We try to make it out to Cinders Gallery everytime we head to Brookyln because it seems like time and again, they are putting out great shows. This Saturday, November 20,
Cinders will open Heavy Light, Maya Hayuk's new solo show
. We will have more details and pictures in the coming days, but with a history of impressive shows, Maya's second solo at Cinders is one not to miss.
Our NYC correspondent, Brock Fetch, just caught the outgoing group show
at Cinders Gallery, Plain Air, curated by Brian Willmont
, right before it came down. Again, the work looked great, and some Juxtapoz-alumni (Allyson Mellberg, Caleb Neelon, Corey Arnold, Eddie Martinez, Alex Lukas, and Andrew Scoultz) were all in the show.
Check the photos below.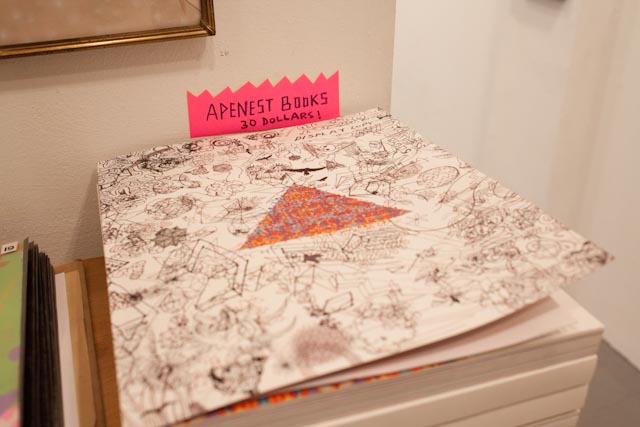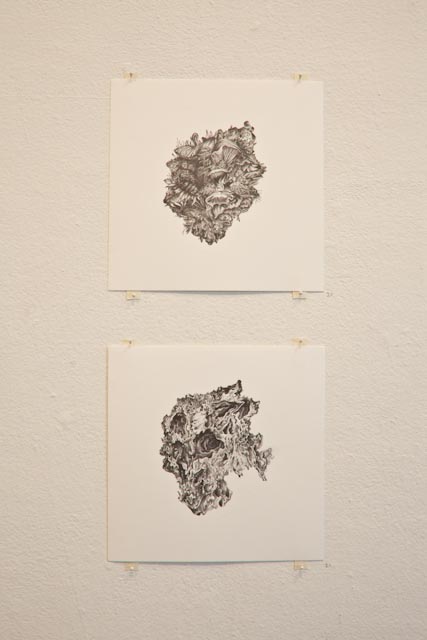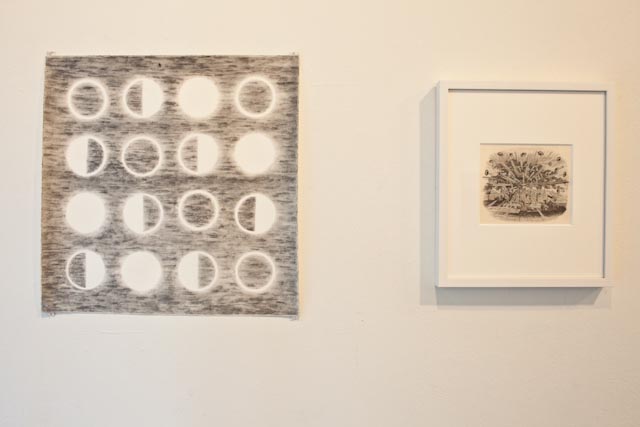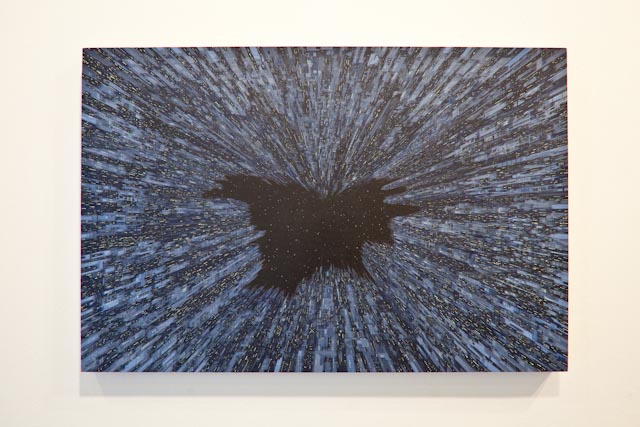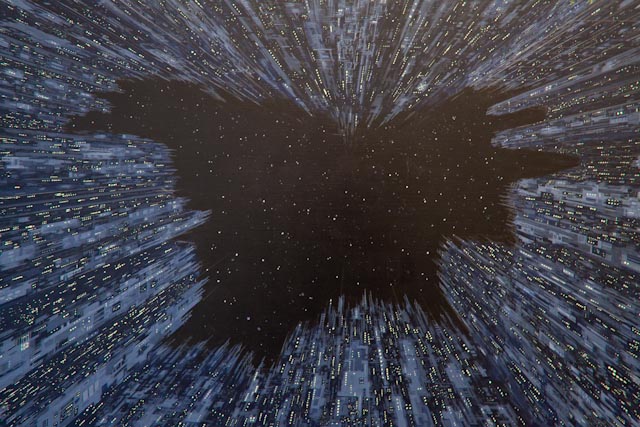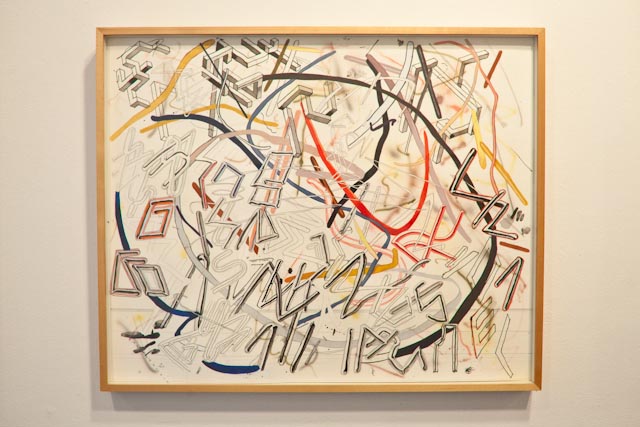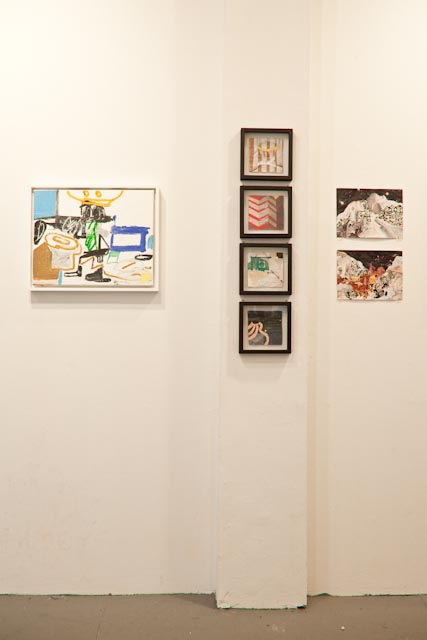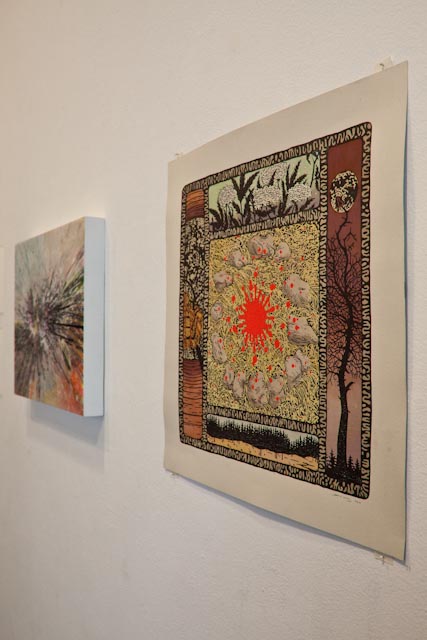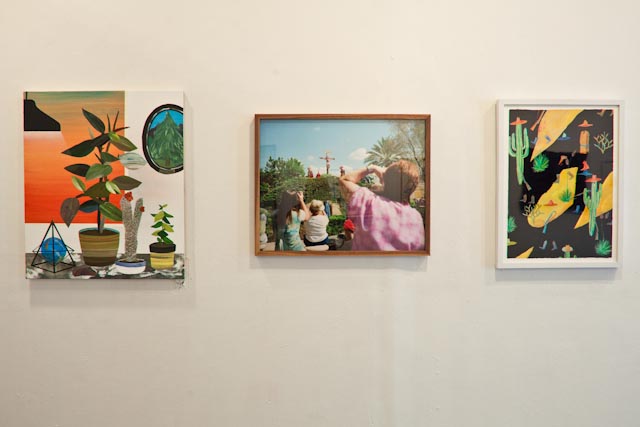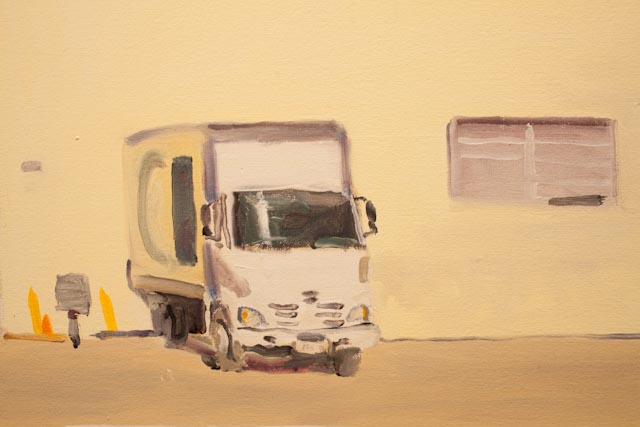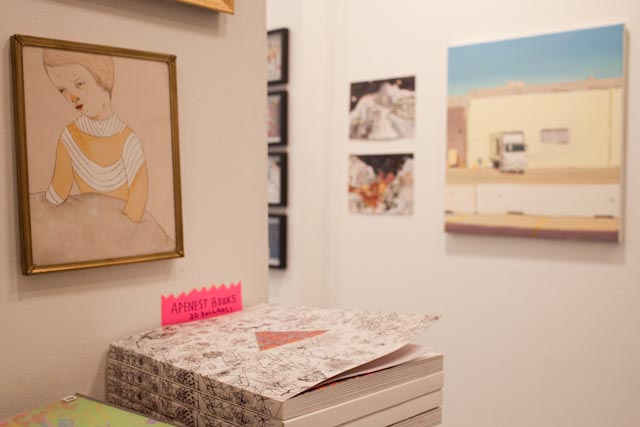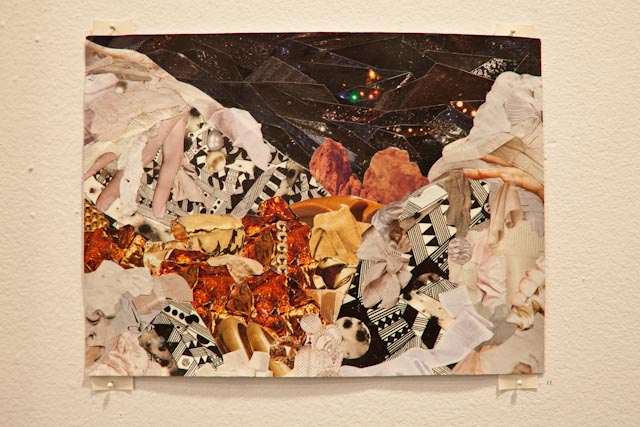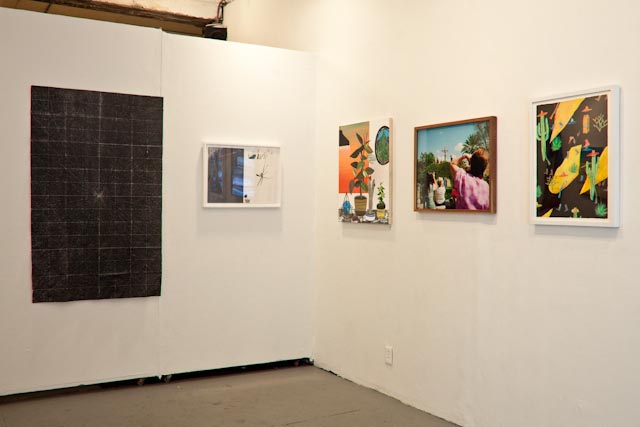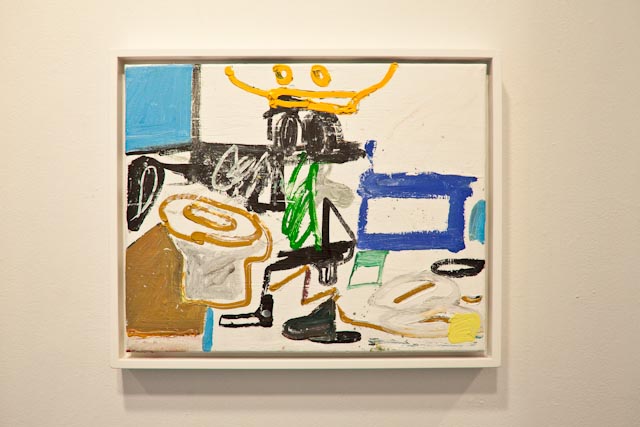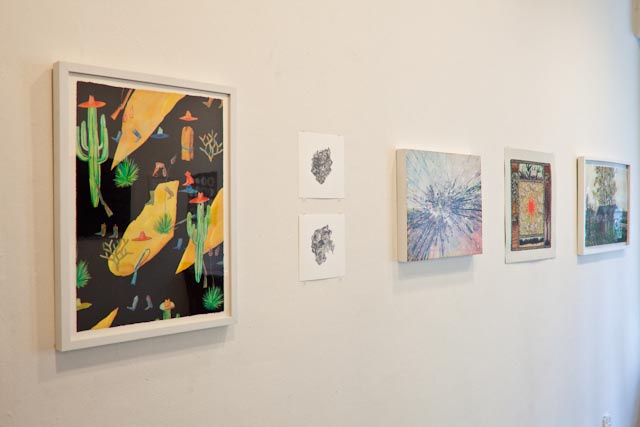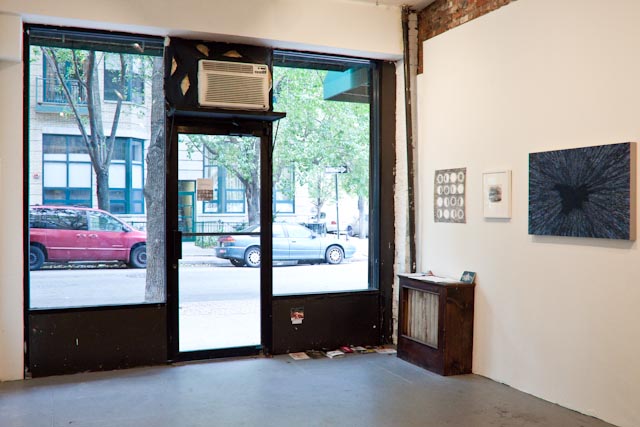 Reminder:
Maya Hayuk
Heavy Light
November 20— December 22, 2010
Opening Saturday, November 20, 7-10pm
Cinders Gallery
Brooklyn, New York