In Music: Jux' Contributor Aesop Rock Remixes Dirty Ghosts' New SIngle
Juxtapoz // Wednesday, 30 Mar 2011
1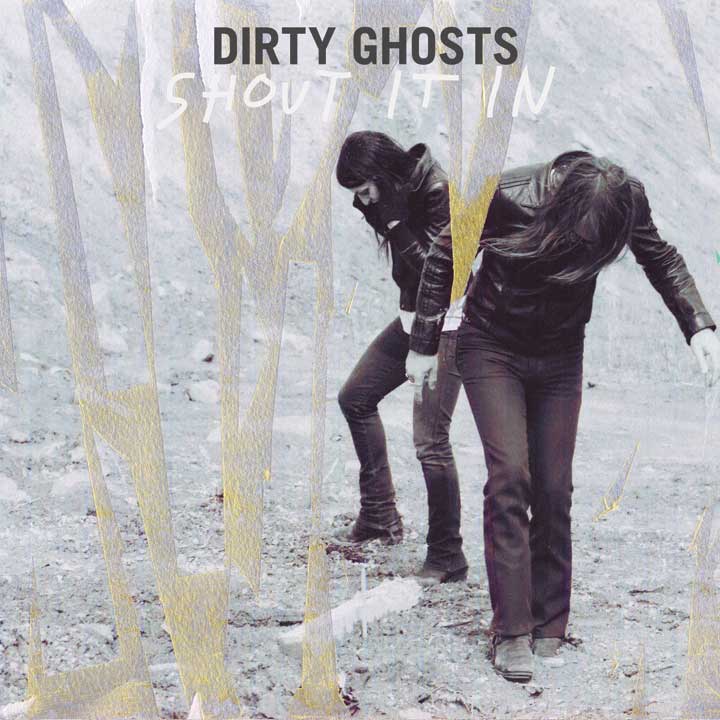 Aesop Rock
has contributed to Juxtapoz Magazine in a few ways, mainly the cover stories on both Jeremy Fish and Tomer Hanuka, respectively (still trying to get that Chris Ware story, maybe someday). In music news, Aesop just remixed the
Dirty Ghosts' newest single, "Shout It In,"
which is the B-side to the original "Shout It In" track.
What may have made this arrangement slightly easier is that Aesop's wife, Allyson Baker, is the lead in Dirty Ghosts, and the San Francisco band includes Baker, Carson Binks and Aesop on drum programming. This track is good. Listen, enjoy.
via