IN L.A.: Terri & Gary at THIS Los Angeles
Juxtapoz // Thursday, 28 Apr 2011
1
Last week, we shared the infomercial that we shot for the duo Terri & Gary, whose solo show A Depiction of Love and Reality, opened last Friday at THIS Los Angeles. This is the first art exhibit for the duo, known for their game-changing business consultation advice tapes, and spiritual celebrity consultations. The main focus of the show is self-help and love. Following are a few photos from the love-filled opening reception.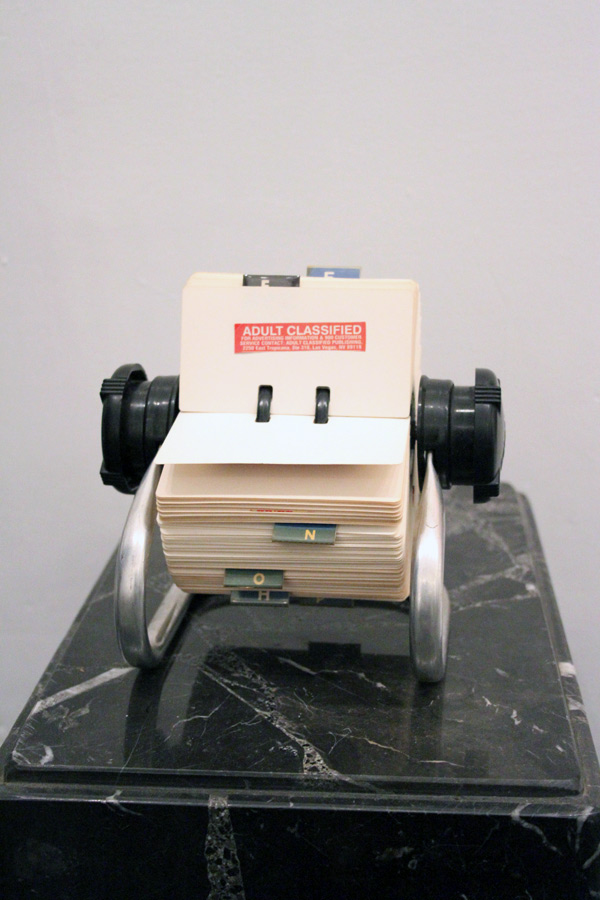 "Your Phone Fantacies Fullfilled"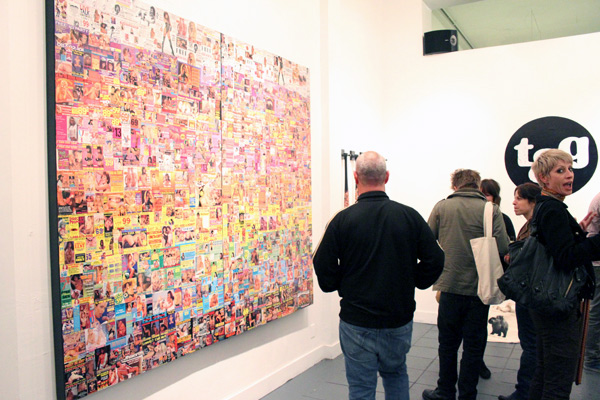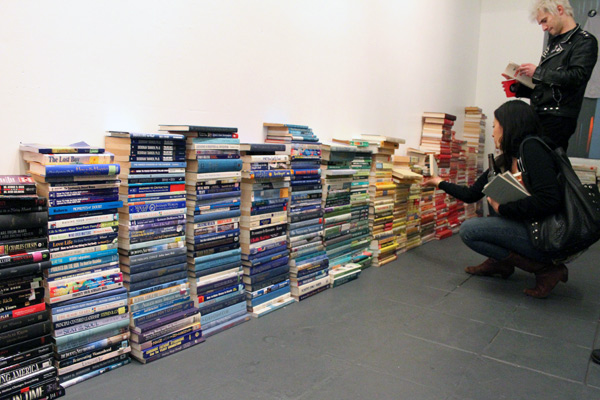 Free self help books courtesy of Terri & Gary, however recipient is required to take a photo with book of their choosing.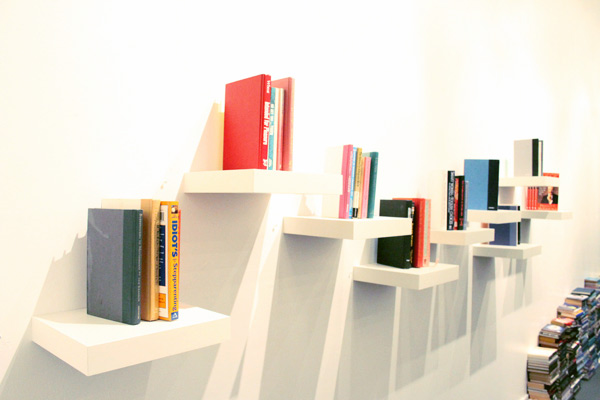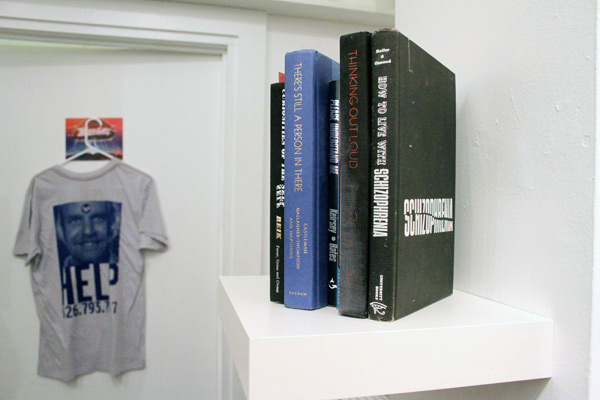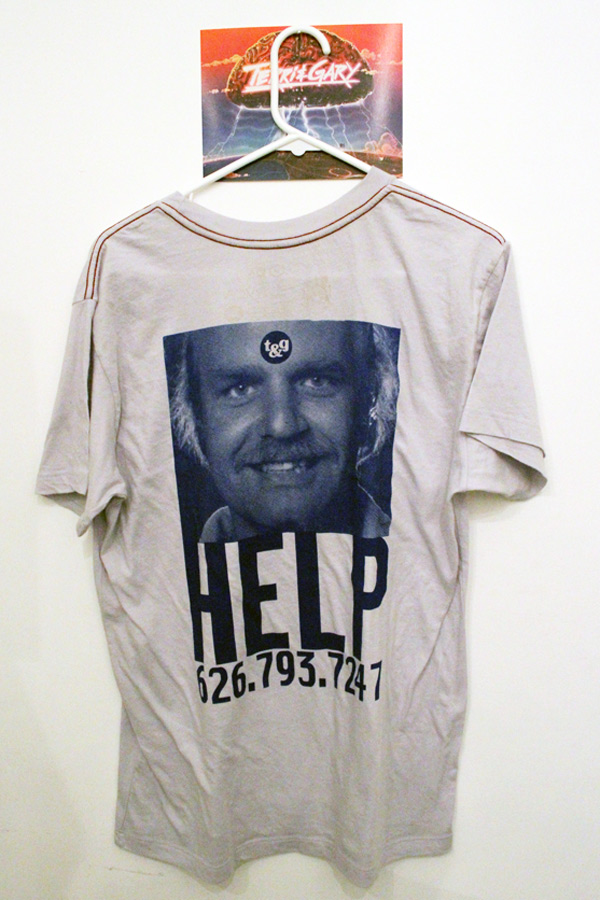 Terri & Gary T-Shirt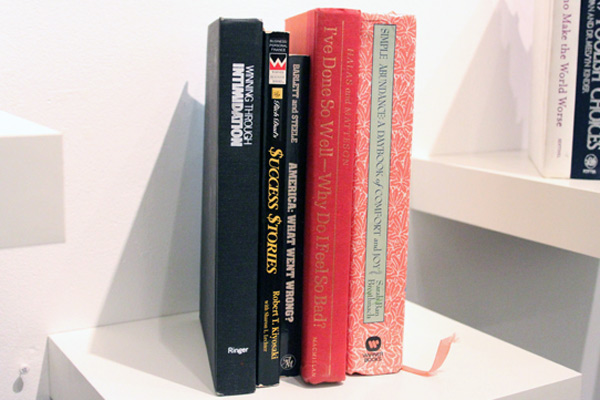 "Winning Through Intimidation" book sculpture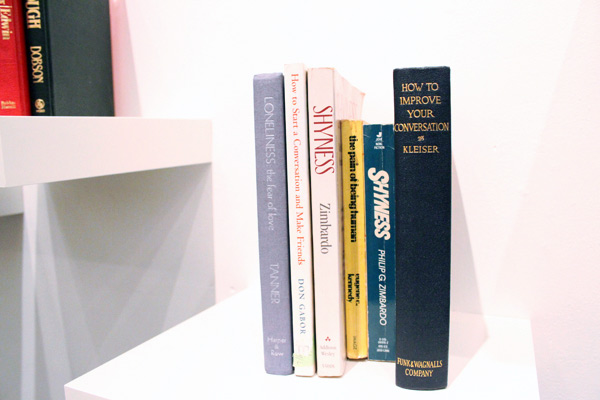 "Shyness" book sculpture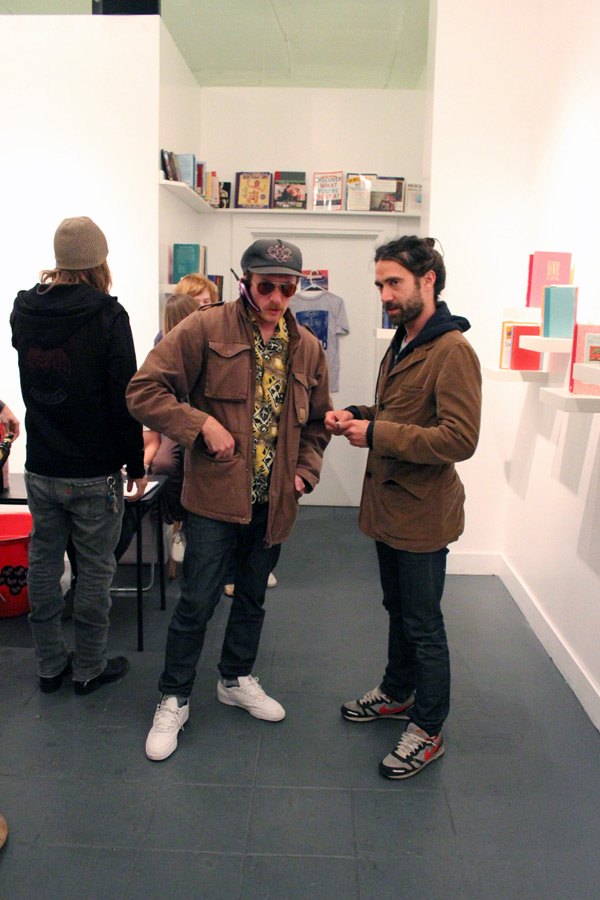 Gary and Guest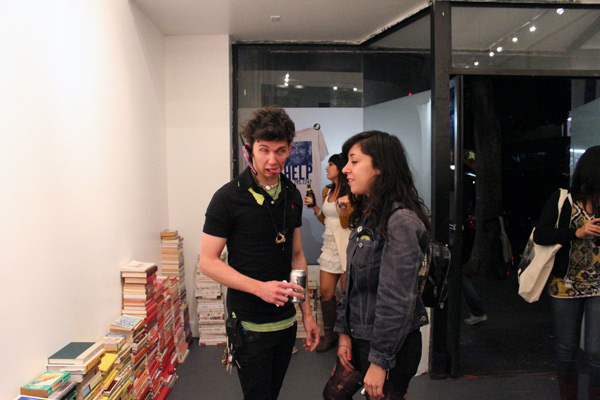 Terri and Friend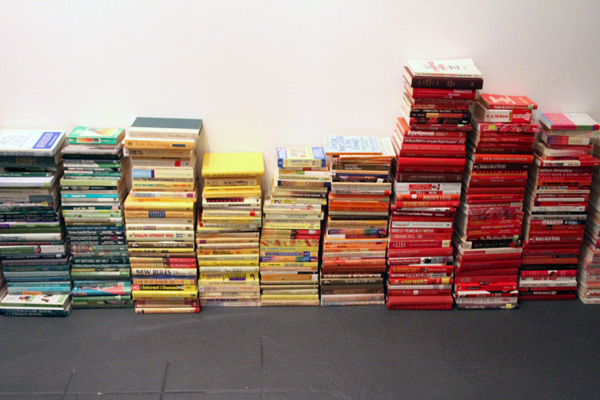 Book Sculpture installation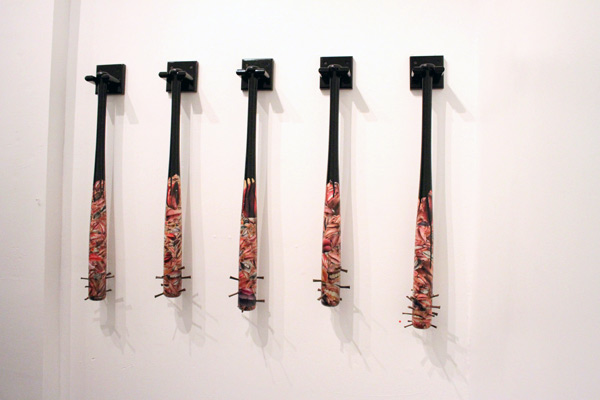 "Weapons of Passive Aggression"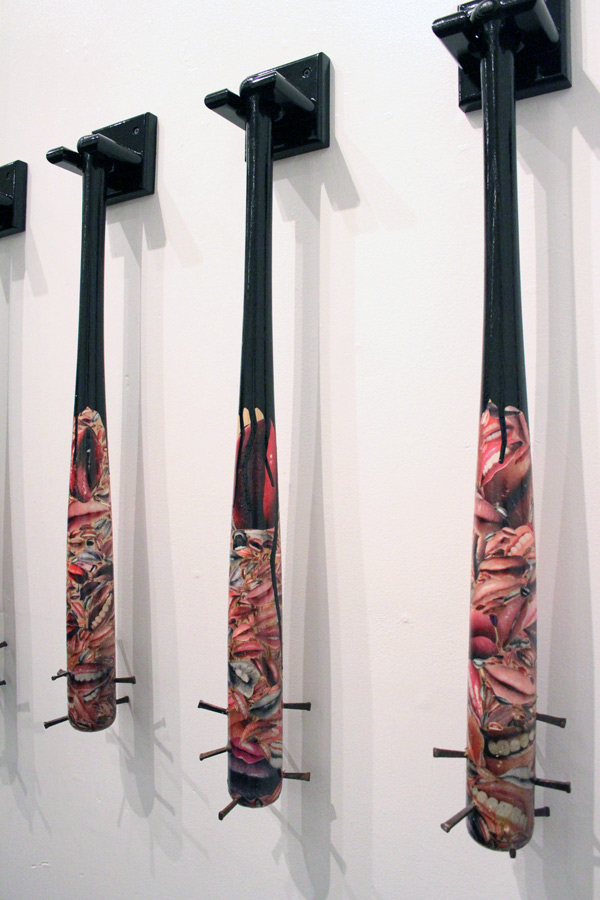 "Weapons of Passive Aggression"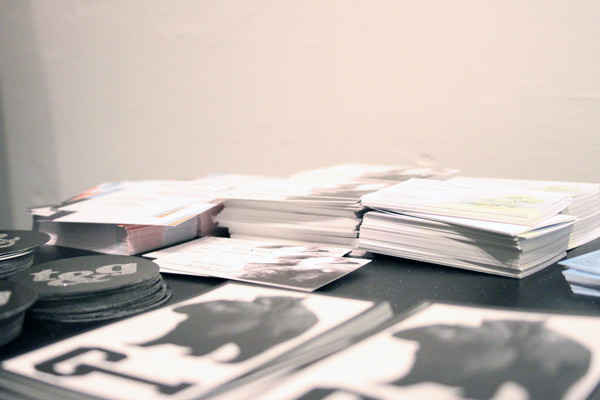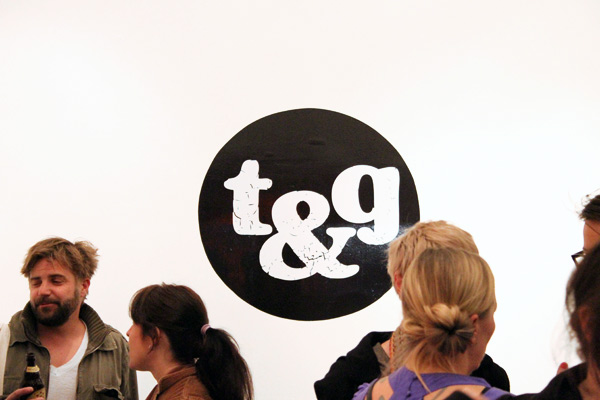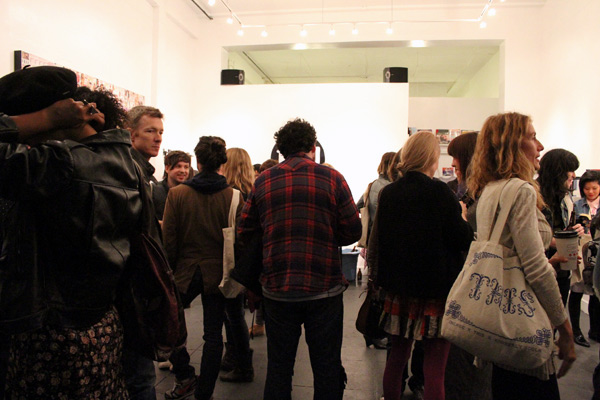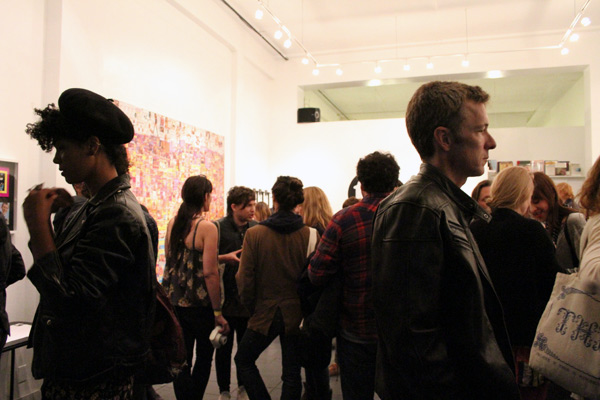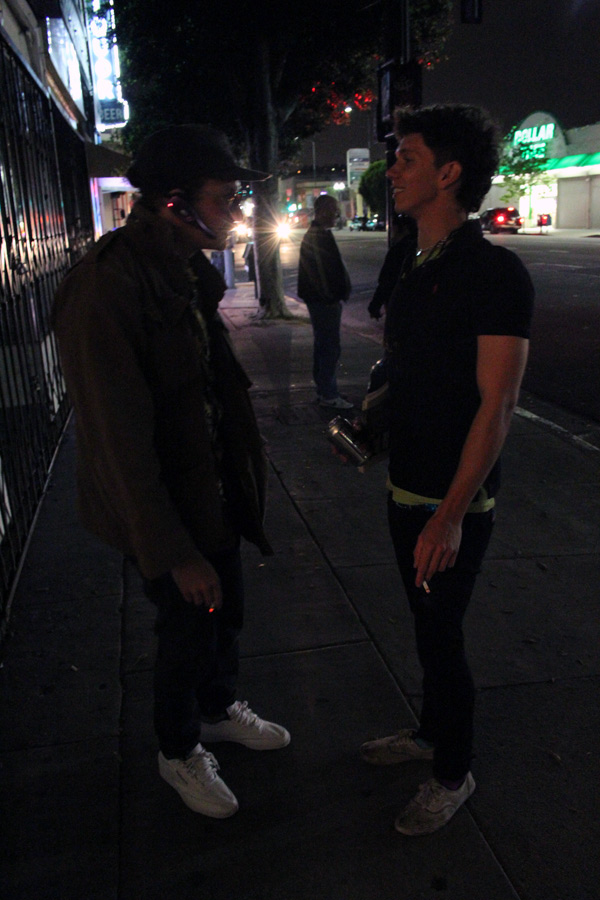 Terri & Gary discussing important things.
Terri & Gary
A Depiction of Love and Reality
THIS Los Angeles
Through May 14, 2011