Image Gallery
In L.A.: Opening Photos from Lush "Sells Out In LA"
Juxtapoz // Tuesday, 19 Jul 2011
1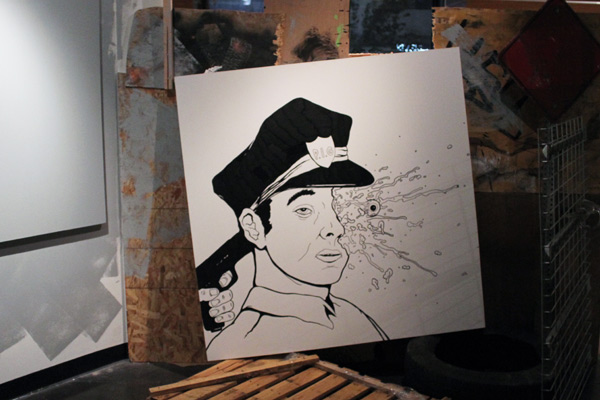 "Lush Sells Out in LA" opened this past Friday at Hold Up Art in Los Angeles.  This is part one of Australian-based graffiti artist Lush's US tour, he has now ventured up to San Francisco in preparation for his upcoming solo show at FIFTY24SF Gallery.  Following are a few photos from his Los Angeles opening; stay tuned for more as Lush is sure to wreak havoc in the streets of San Francisco.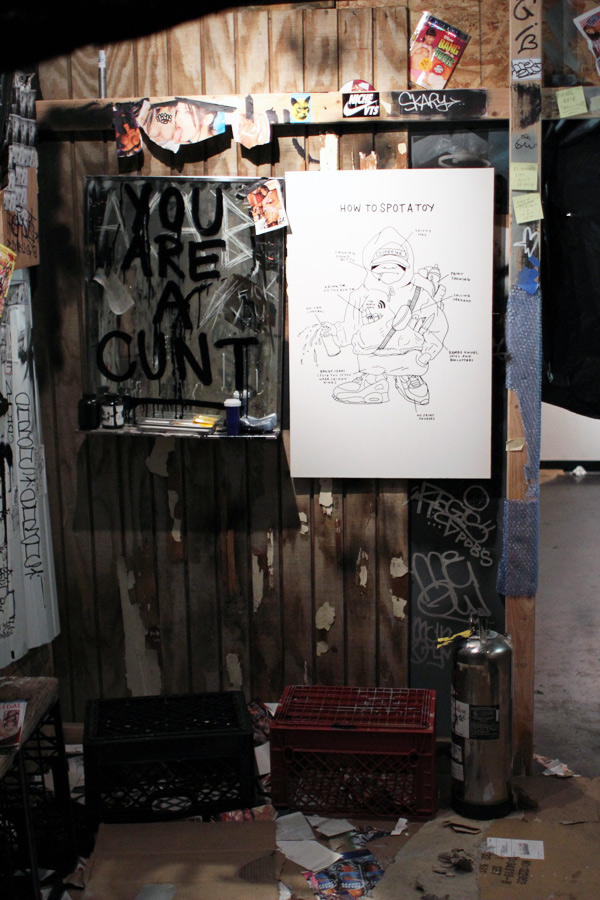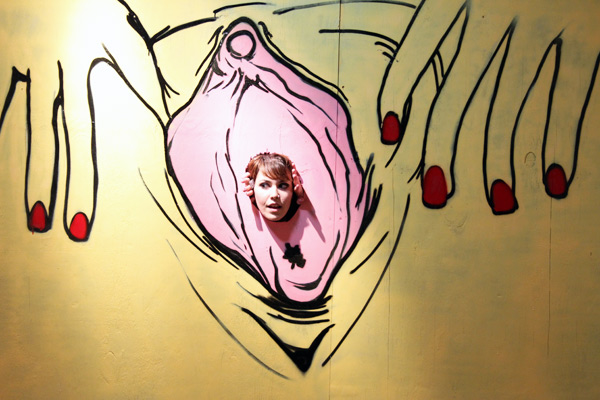 LUSH
Lush Sells Out in LA
Hold Up Art
Through Aug, 4 2011