In L.A.: Preview of Drugs Crew @ New Image Art
Juxtapoz // Wednesday, 14 Dec 2011
1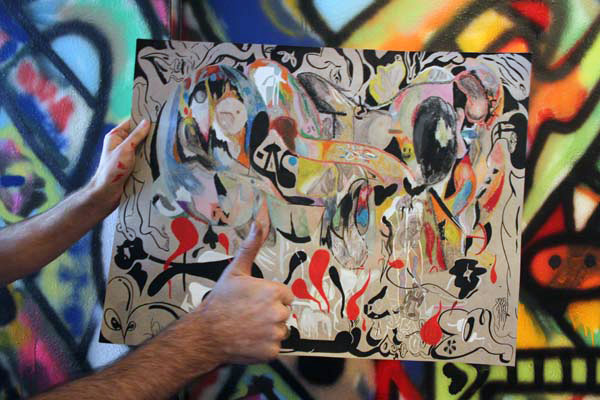 New Image Art is proud to be presenting the first gallery exhibition by DRUGS Crew. DRUGS is the abject fringe of graffiti. It is a collective of both experienced and young artists who have, at some point in their development, become deeply alienated by the aesthetic and social state of contemporary graffiti. In the current culture of graffiti the authority that DRUGS Crew works against has moved beyond vandal squads and angry property owners and now extends to the new pigs found in the mono-culture of graffiti artists that police the graffiti world through websites, blogs, sponsored graffiti jams and corporate tie ins. Their rejection of form in a medium defined by subjective hierarchies has produced some of the most original, yet superficially labeled "bad", graffiti of recent years. DRUGS Crew's deconstructive aesthetic in this microcosm sets aside the need to technically measure up to the work of their peers, focusing more on expressing the emotions felt while committing a subversive act.

As DRUGS Crew moves off of the streets and into the gallery the work will explore the aesthetic of graffiti as a failed state run by the "Graffiti Police" as well as playing with the history of Graffiti and Street Art in galleries. DRUGS Crew is most present in the cities of Los Angeles, San Francisco, Portland, and New York. A large scale installation of their work was featured in "Art in the Streets" at the Museum of Contemporary Art in Los Angeles in 2011. Outside the collective of DRUGS Crew, each member has been featured in art exhibitions around the world under a variety of names.

The installation will feature work by Teen Witch, the San Francisco Photographer whose work mirrors the ideals of DRUGS Crew as well documents the activities of their contemporaries. Loose snapshots detail the swirling world of creativity that surrounds her. Her images celebrate a family of artists, musicians, vandals and whoever else happens to be hanging around.

This exhibition is dedicated to the late Charlie Marks who was a beloved friend to the artists and New Image Art. He was a greatly talented artist and inspiration whose involvement in our lives made this show possible. The installation will include artworks by Charlie as well as pieces that allow New Image and DRUGS Crew to honor their amazing artist and friend
.
Following are a few preview images from our visit however you should definitely stop by the opening this Saturday to see the whole exhibition in all its glory, this is a show not to be missed.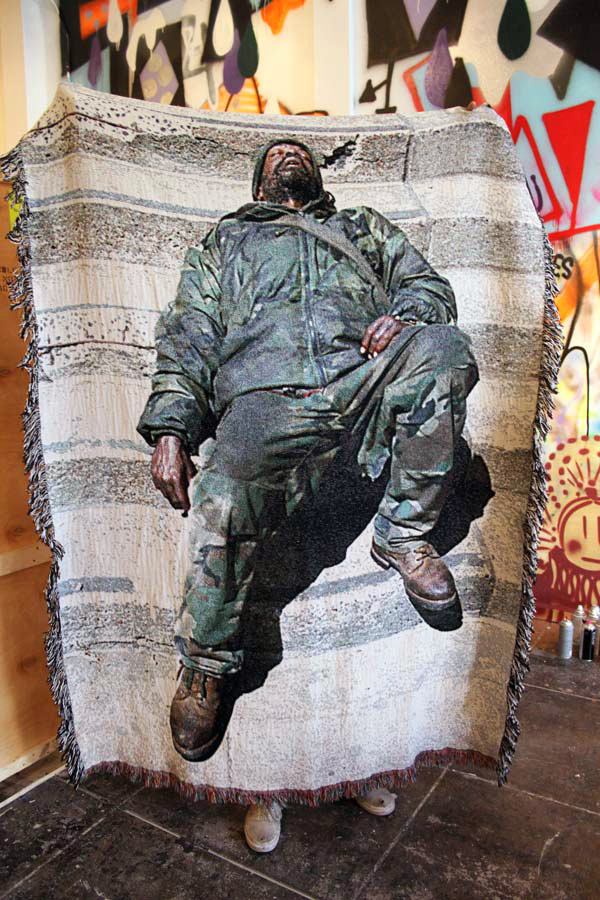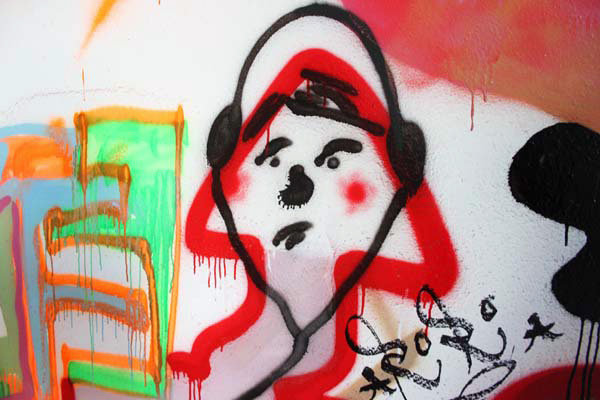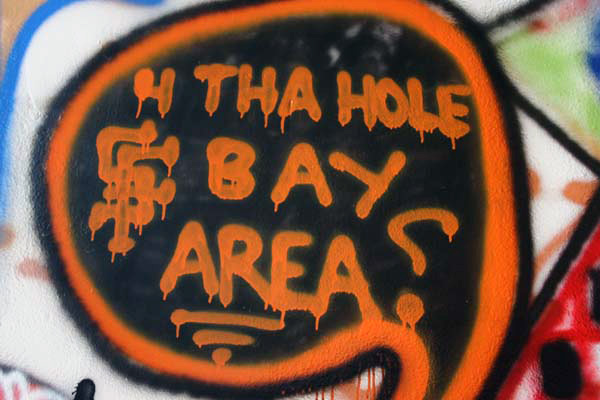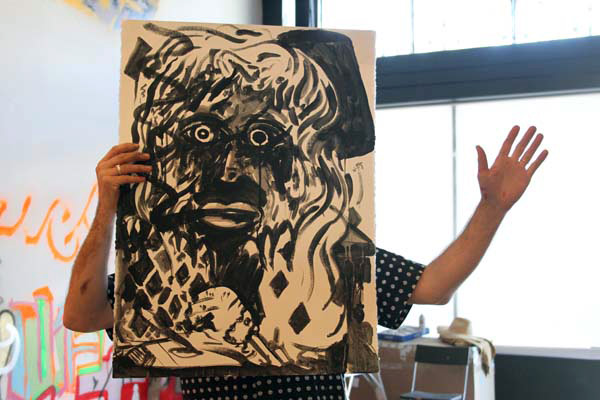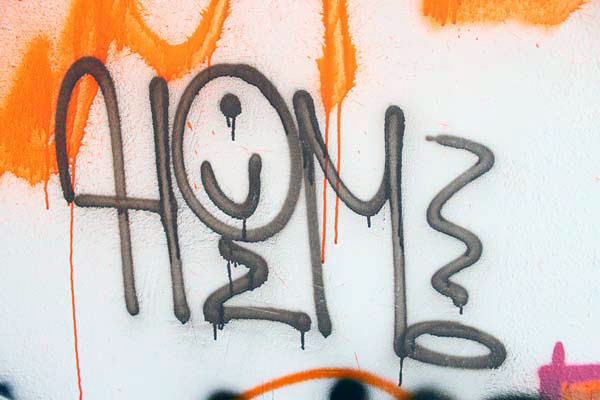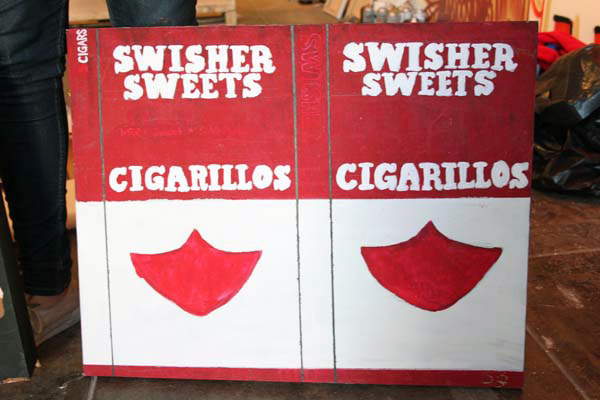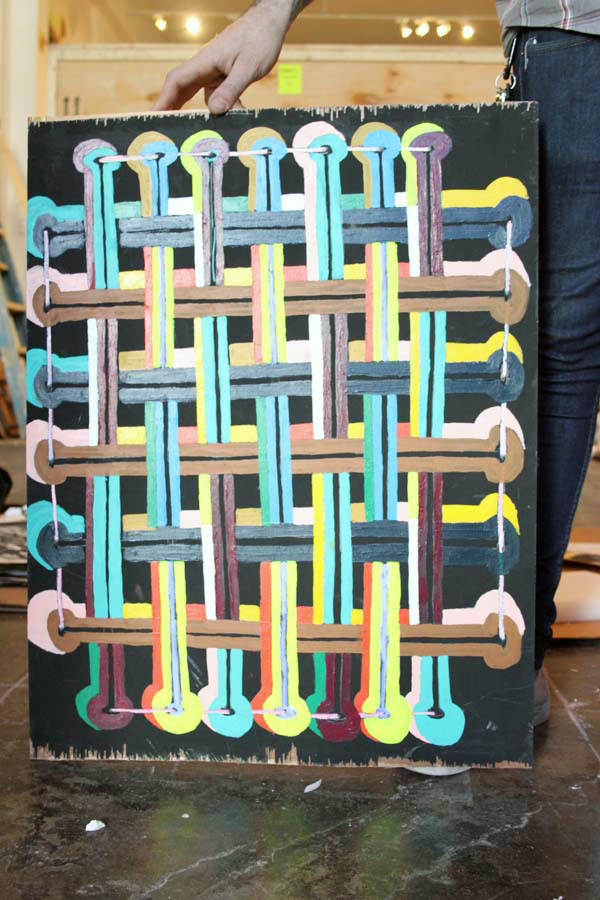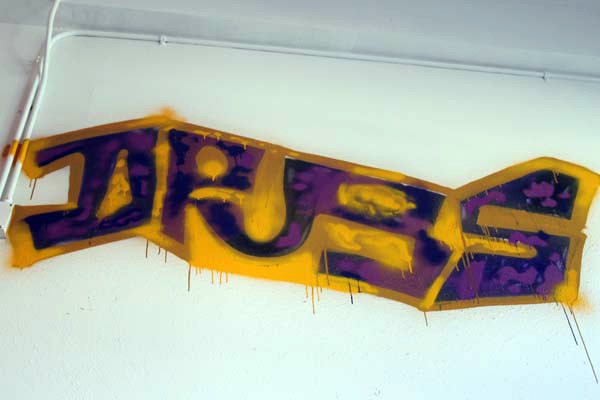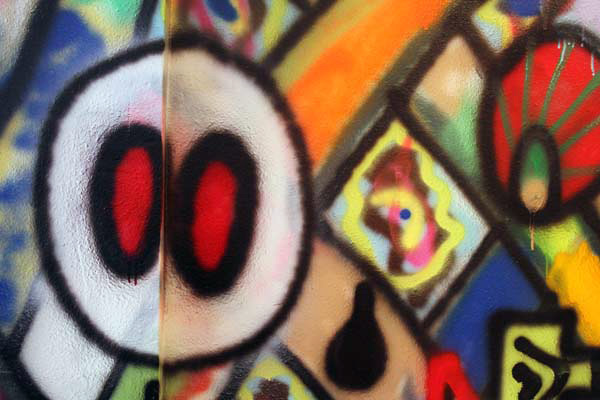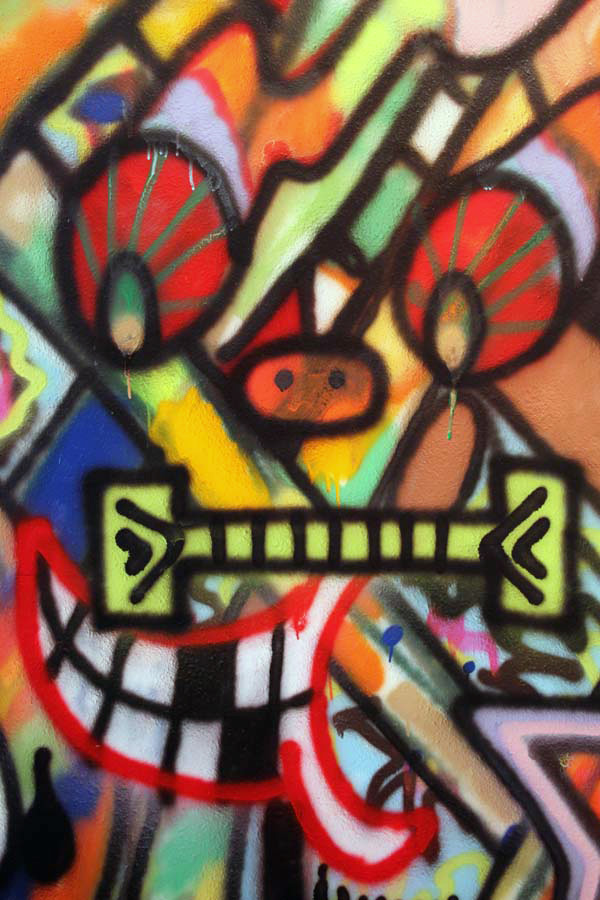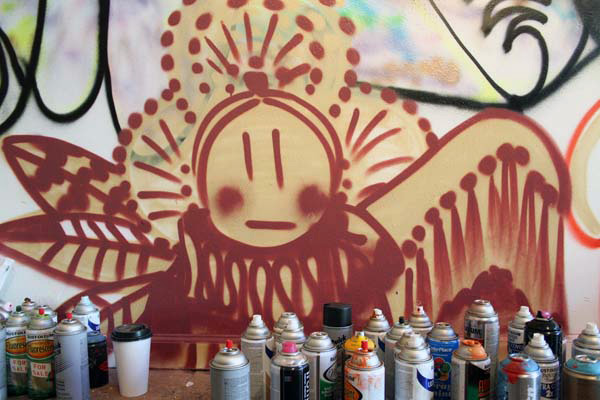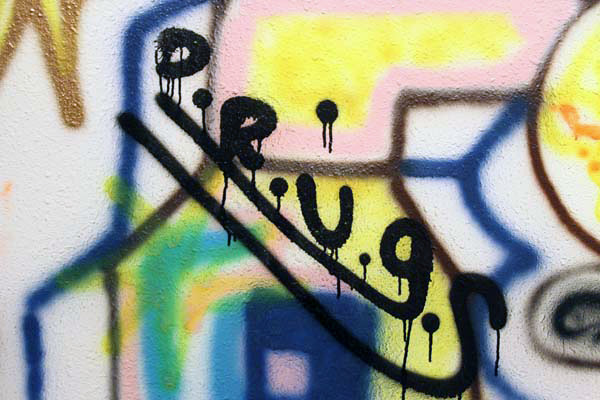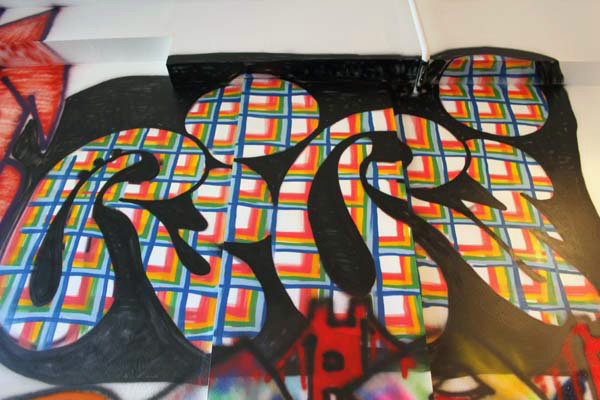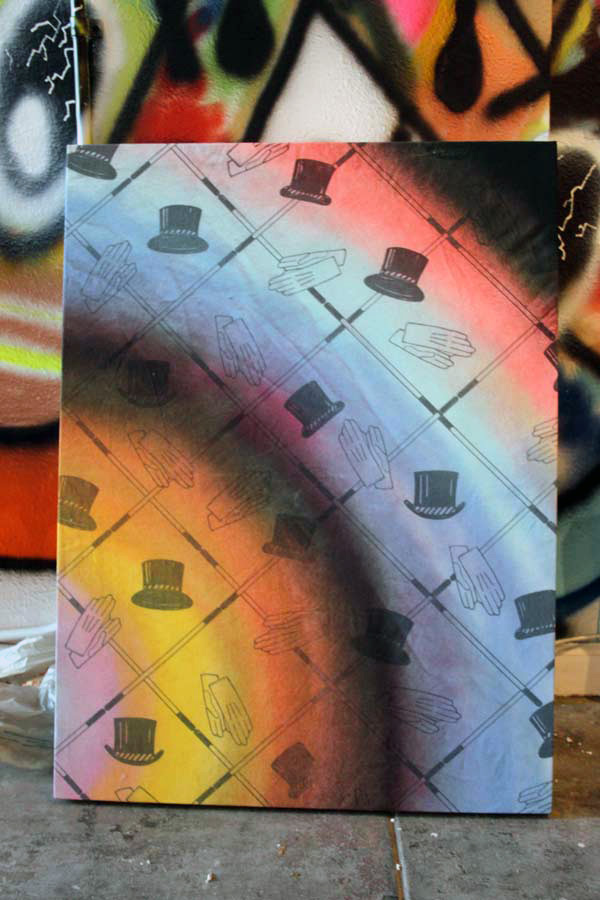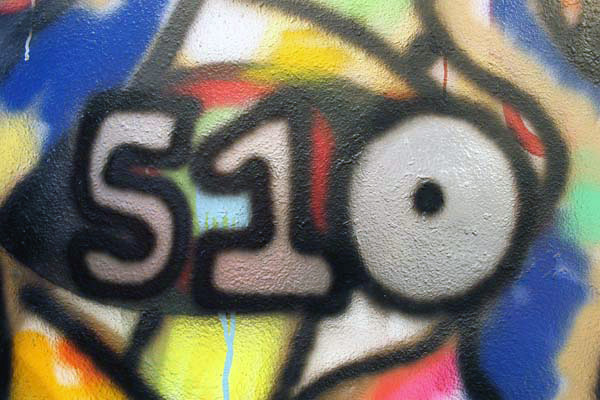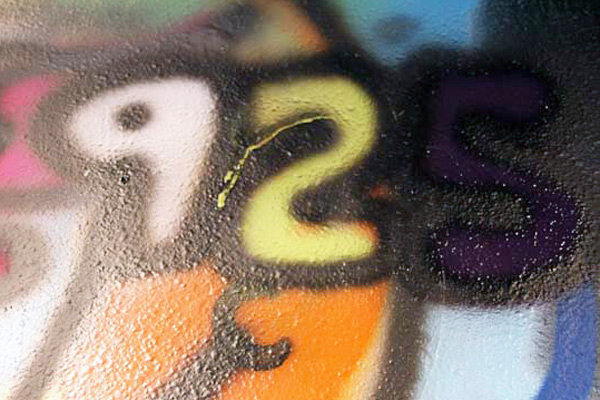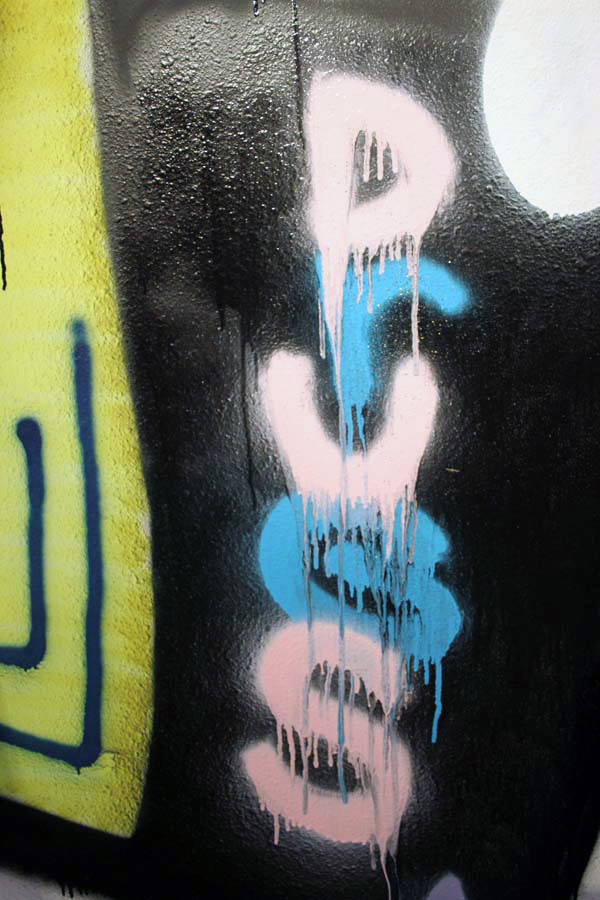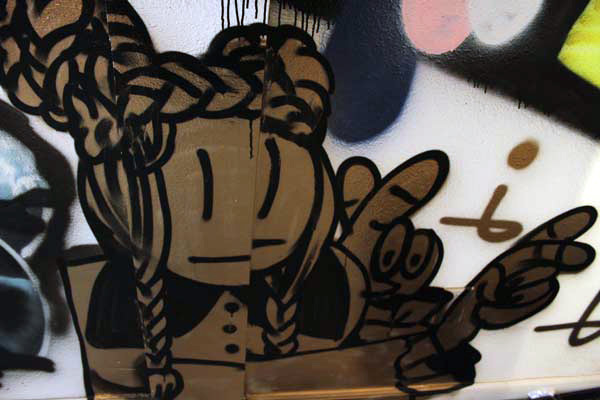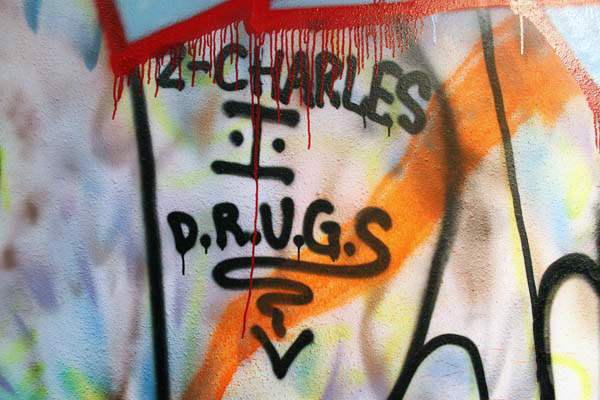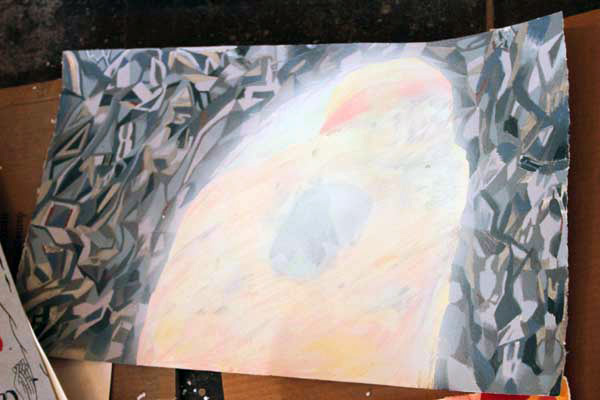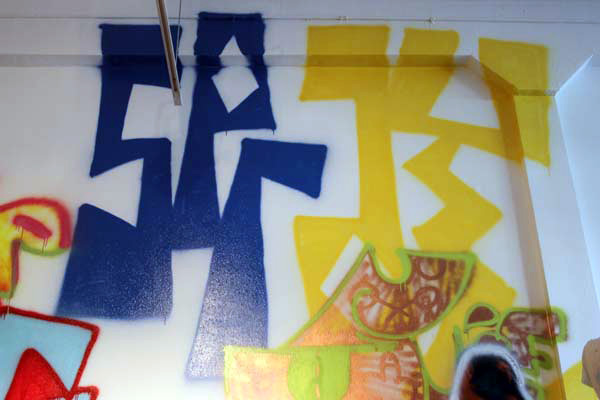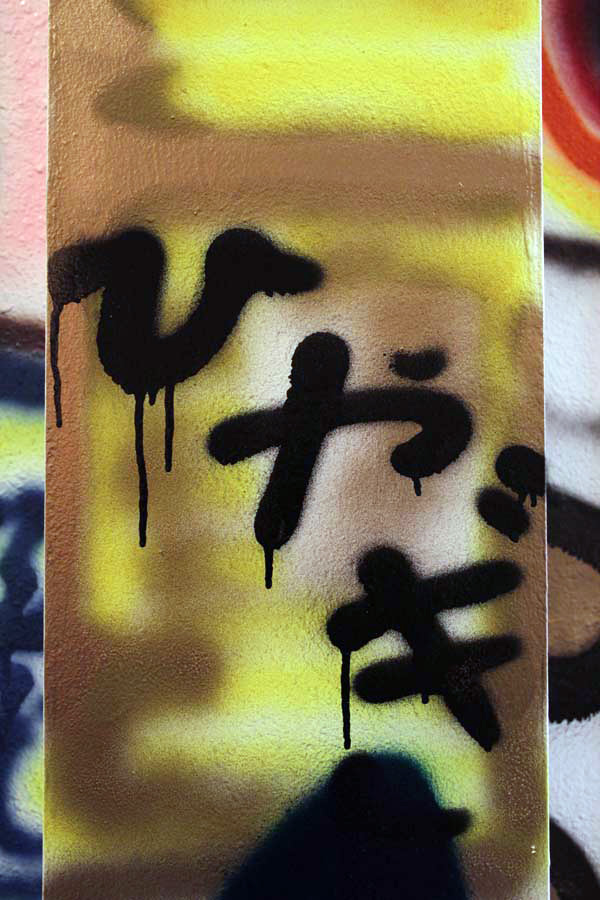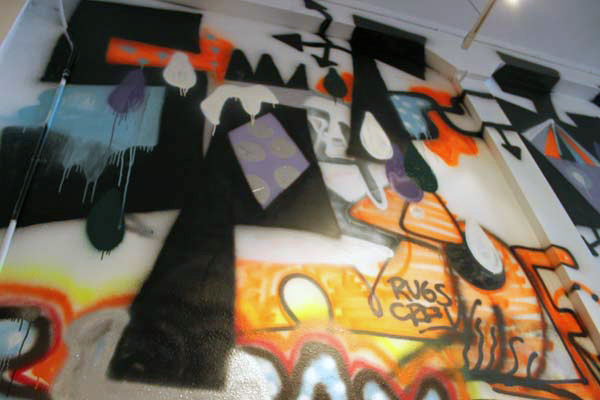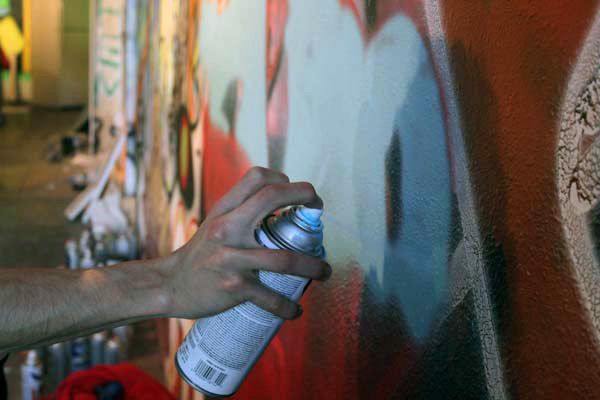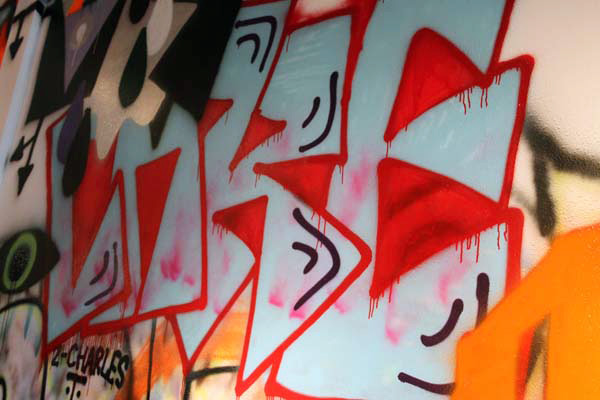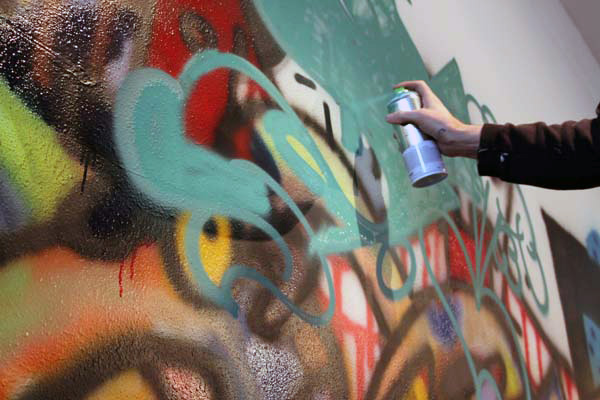 Drugs Crew
New Image Art Gallery
Los Angeles, California
Opening Reception Saturday Dec. 17 2011 6-9pm