In L.A.: Chuck Close at Blum & Poe
Juxtapoz // Thursday, 03 Nov 2011
1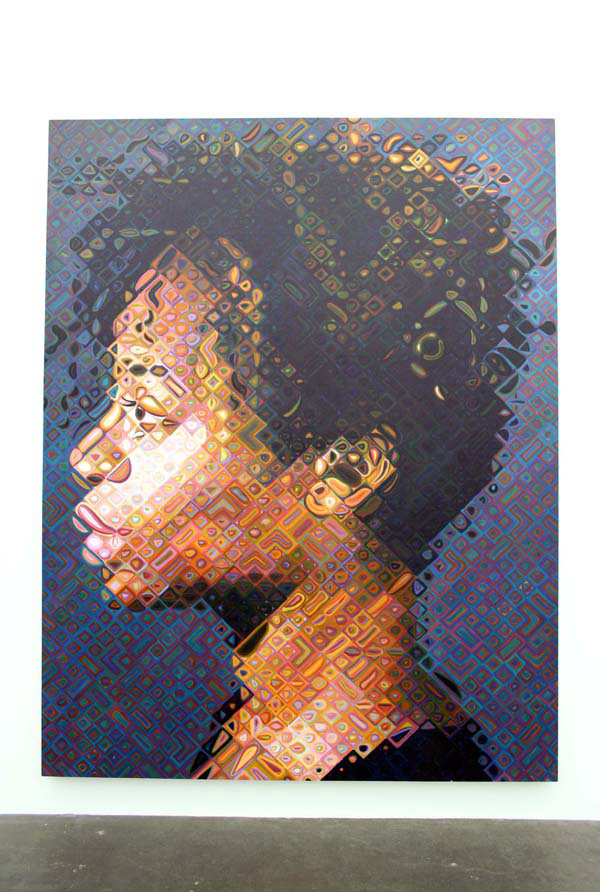 Photorealist painter and photographer Chuck Close's solo exhibition opened this past Saturday at Blum & Poe in Los Angeles. The exhibition is on display through December 22, 2011.
"This landmark exhibition is Close's first one-person show with Blum & Poe and represents the most significant body of work assembled in Los Angeles in sixteen years. Featured will be new large-scale oil paintings of artists Kara Walker, Laurie Anderson, and Zhang Huan; works from Close's ongoing self-portrait series; intimately scaled portraits of musician Paul Simon and arts patron Agnes Gund; a collection of prints; and immaculately crafted Belgian Jacquard tapestries. The exhibition offers a unique opportunity for viewers to experience Close's stylistic range and technical capacity, while providing a deeper understanding of the human portrait."
Following are a few photos from the opening reception.
-Amy Duran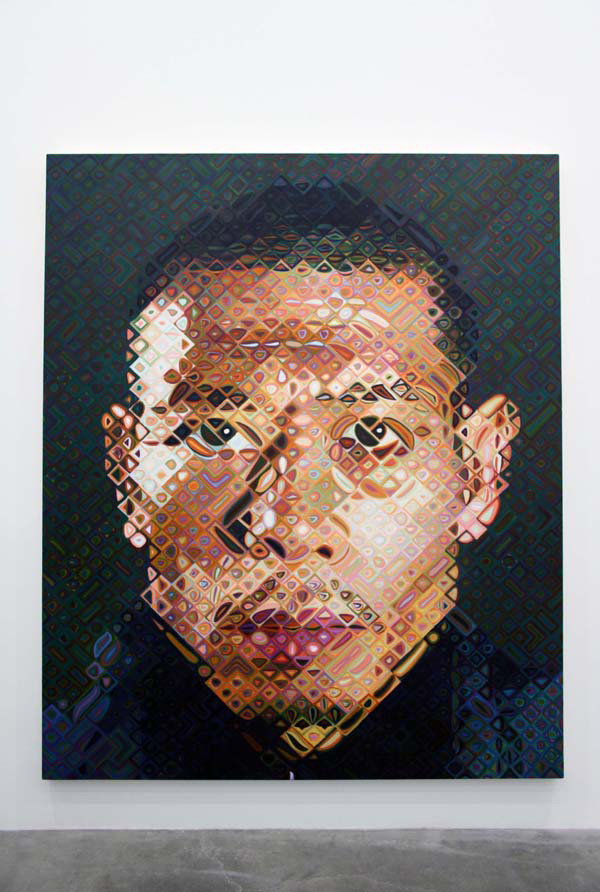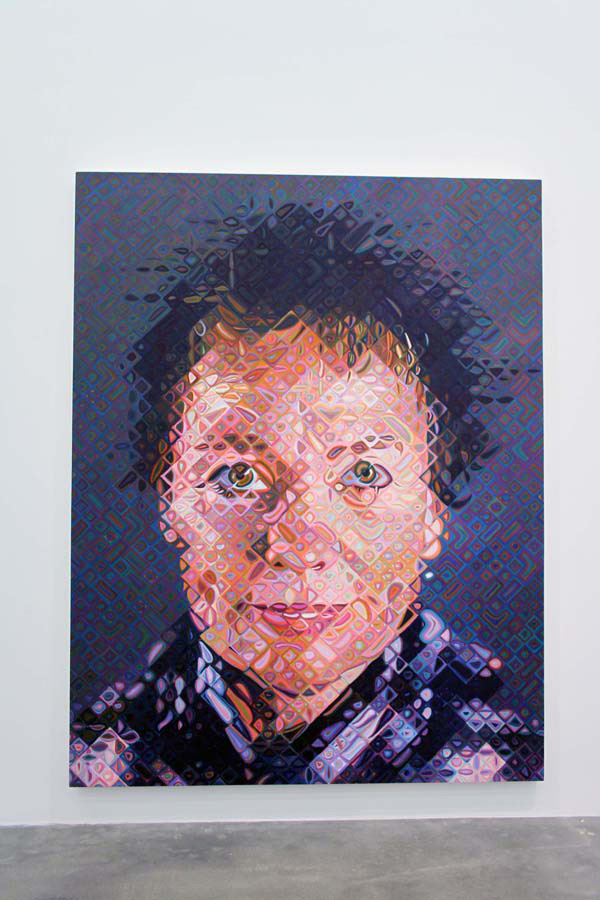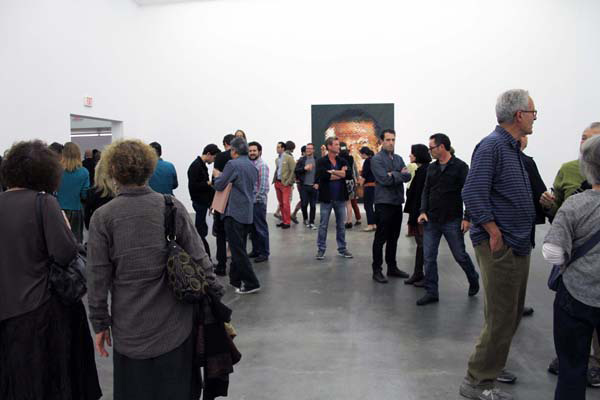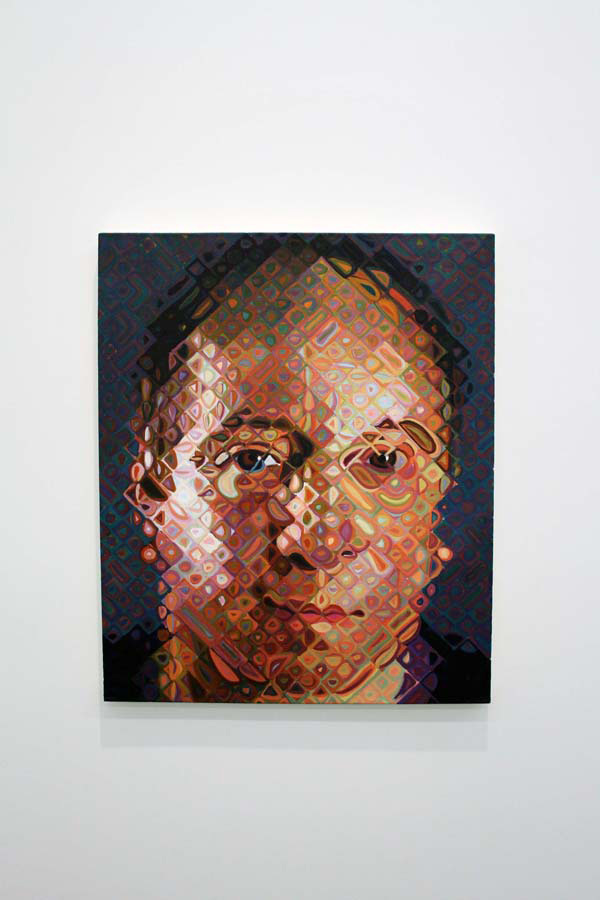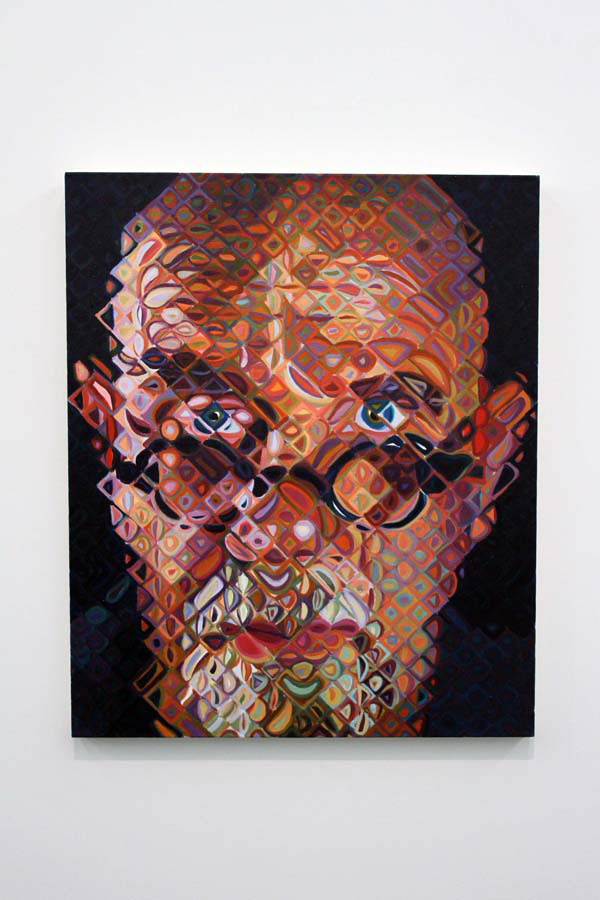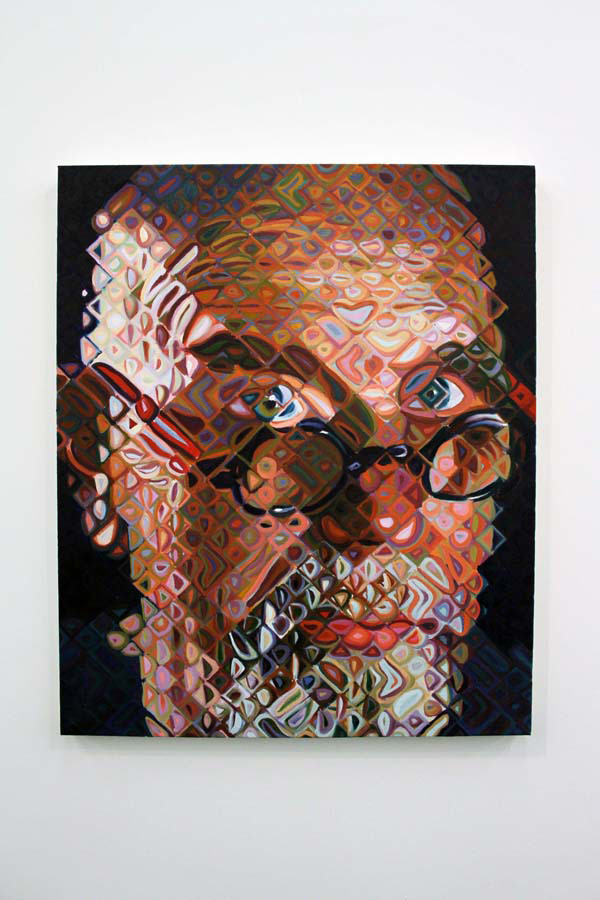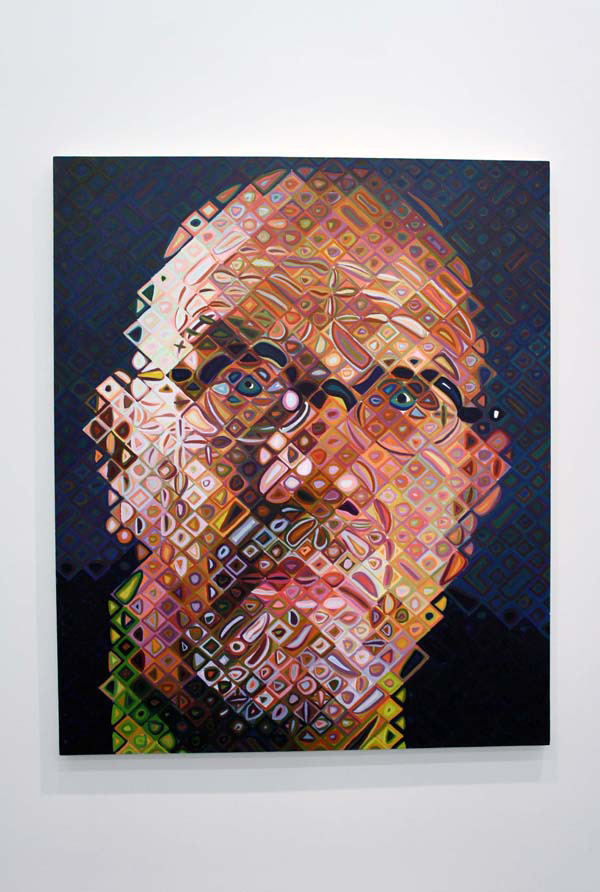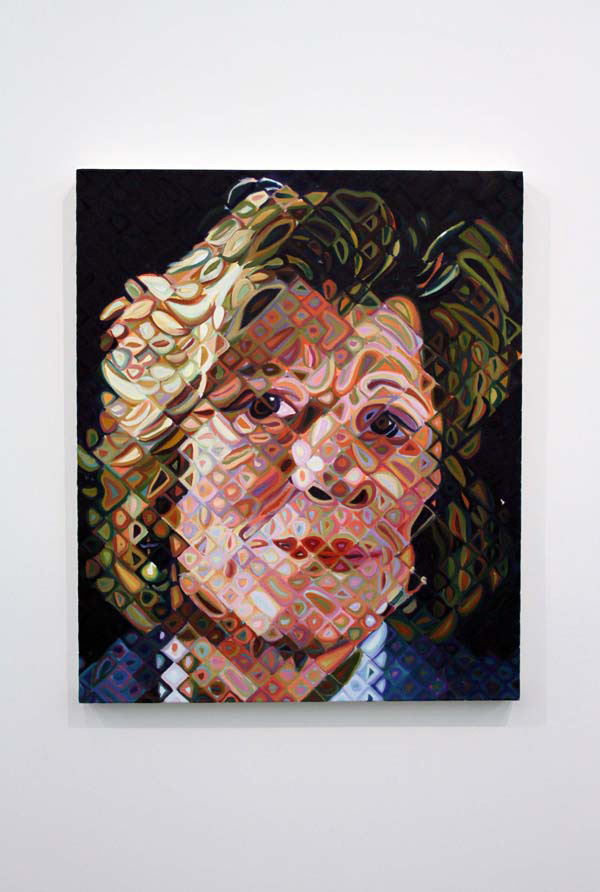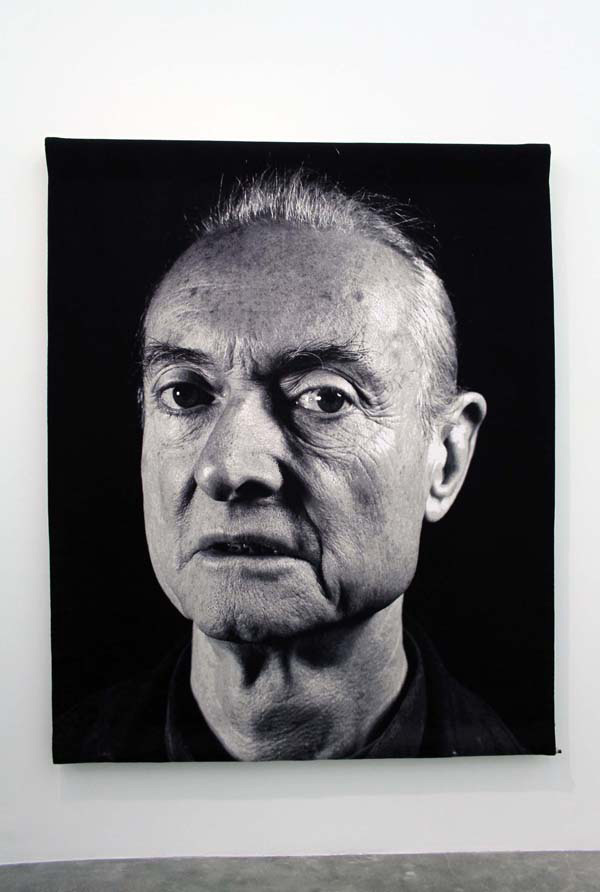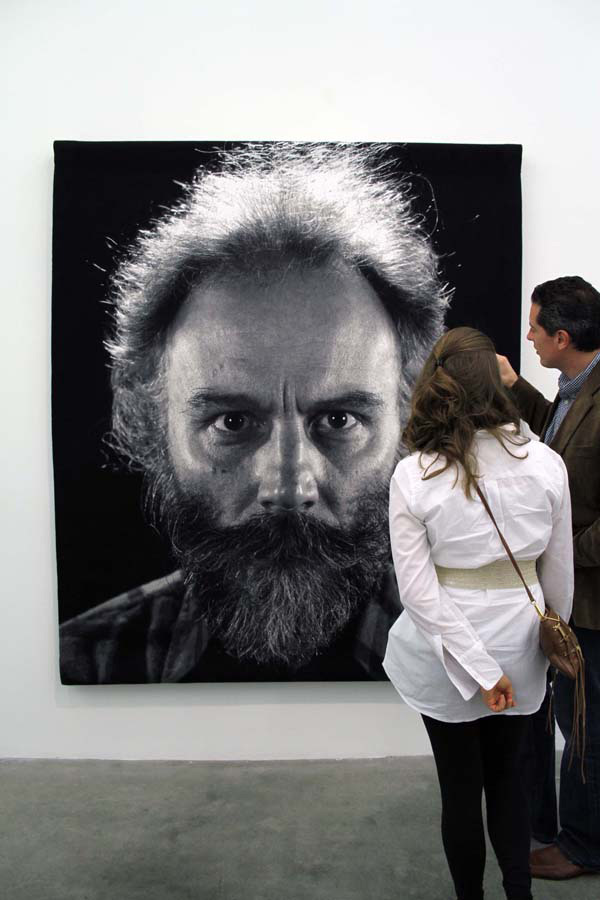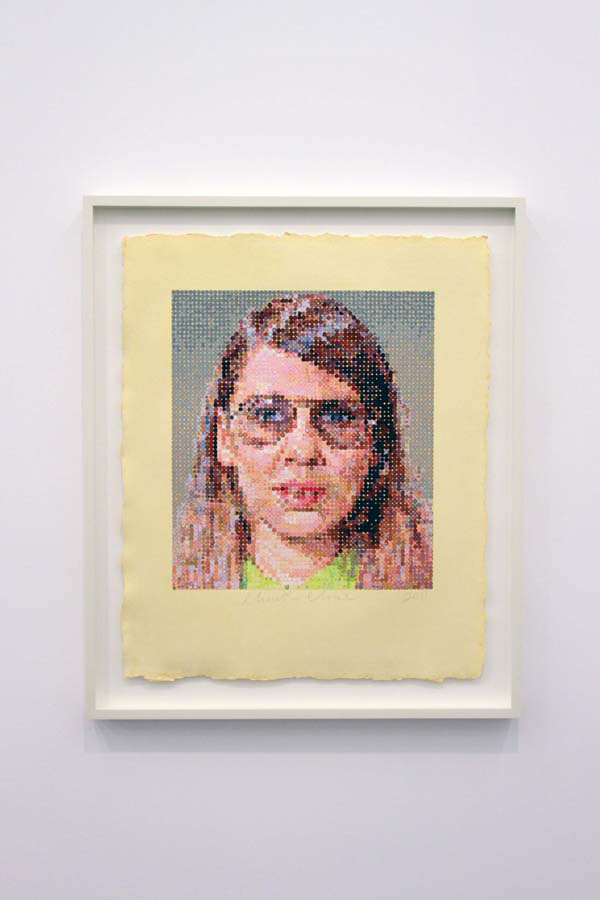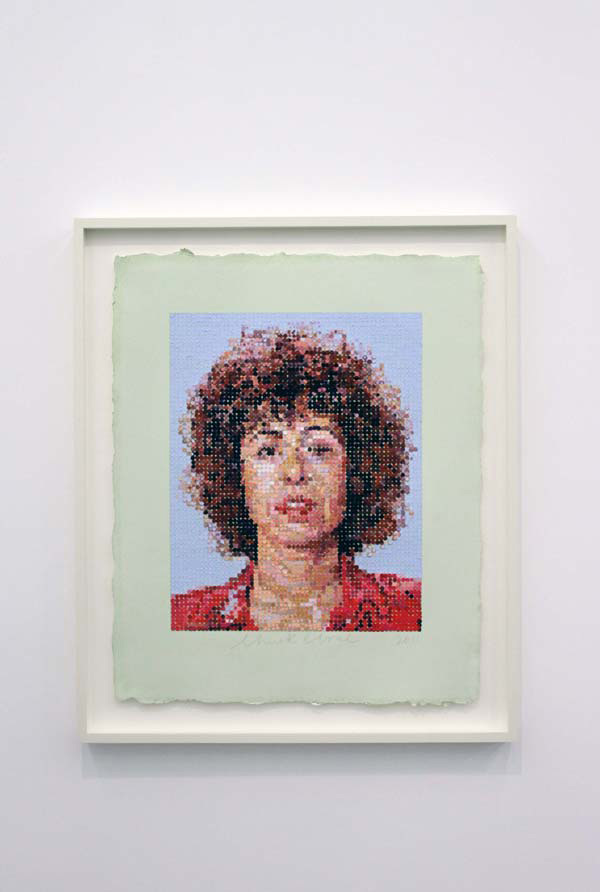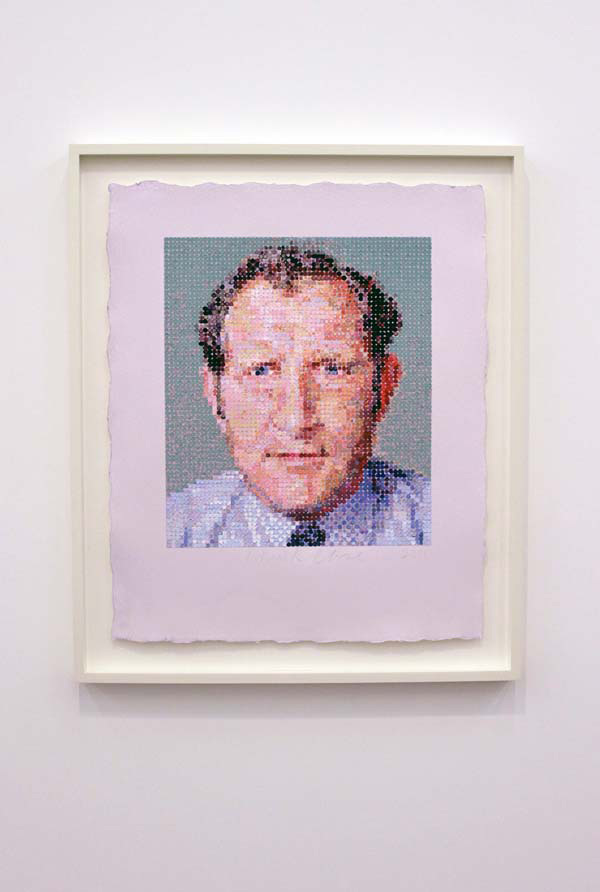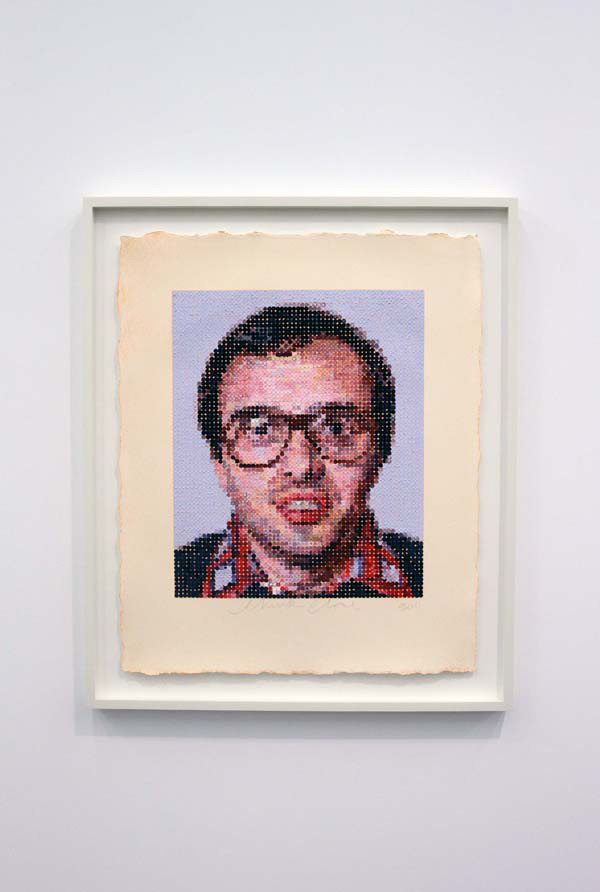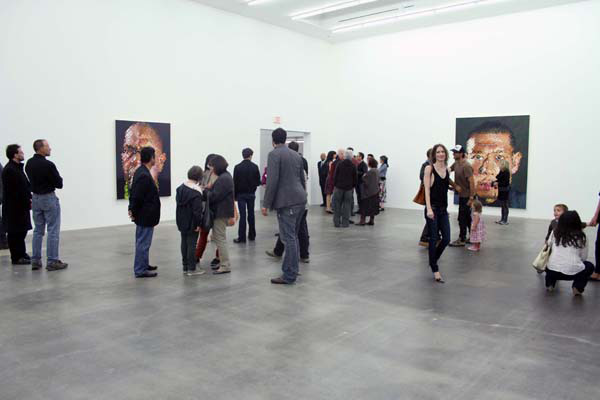 Chuck Close
Blum & Poe
Through Dec. 22, 2011