IN L.A.: BOOKMARC celebrates Brian Bowen Smith and The Men and Women of Marc Jacobs
Juxtapoz // Saturday, 18 Dec 2010
1
I went to the signing and celebration for the release of photographer Brian Bowen Smith's The Men and Women of Marc Jacobs.  Bookmarc was packed throughout the night, and Brian graciously signed away the whole evening.
Brian Bowen Smith, born and raised in New York, originally a professional skateboarder, became a photographer after he caught the eye of legendary photographer Herb Ritts, who took him under his wing.  Smith worked as Herb's assistant for four years, honing his own personal style along the way.  Smith has been uniquely photographing celebrities, actors, and models ever since.  Smith's photography is very distinct, natural, vibrant, fun, and sexy.  Through his photography, Smith has an uncanny ability to capture his subjects' personalities.
In the book Robert Duffy, president of Marc Jacobs, writes about his relationship with Brian and how, when Duffy had been diagnosed with malignant melanoma, he asked Brian to collaborate on a project to increase awareness about skin cancer, in which they had several of their celebrity friends pose nude to spread the word about protecting your skin.
The next project they would work on was The Men and Women of Marc Jacobs. Smith proposed the idea of photographing all of the "kids" Duffy worked with and producing a photo book of all the men and women of Marc Jacobs.  Over a span of three years, Smith photographed the people of Marc Jacobs – employees and staff from executives to sales associates.  The result?  A beautiful book that you want to look through over and over.  Knowing some of the individuals that work for Marc Jacobs, I have to say I love how well he caught everyone's individual styles and personalities. Typical of a great photographer, Smith saw something special and inspiring where most people wouldn't necessarily look.  In The Men and Women of Marc Jacobs, Smith reveals that even the people behind Marc Jacobs embody the signature style of the brand.
Sticking with Marc Jacobs' philosophy, all the proceeds from the sales of The Men and Women of Marc Jacobs are going to breast cancer research.
Following are a few photos from the event and after party.


-Amy Duran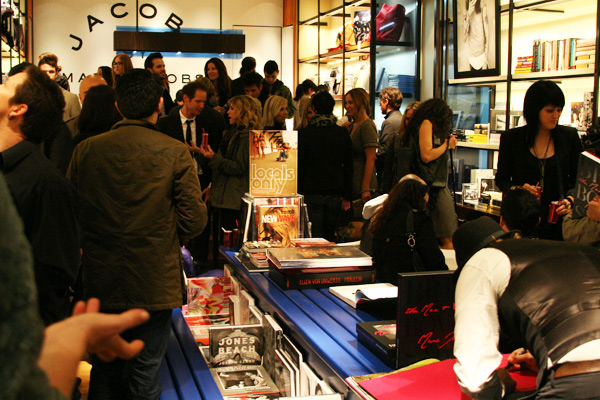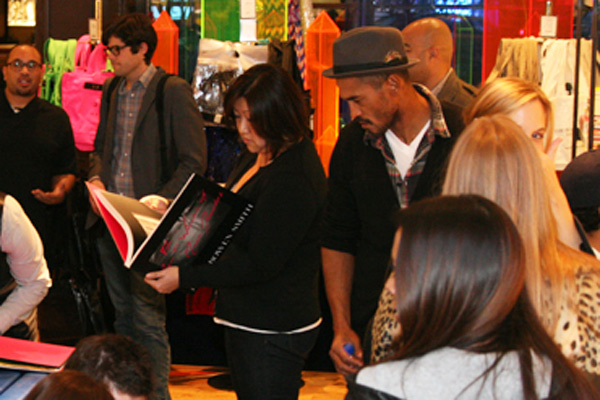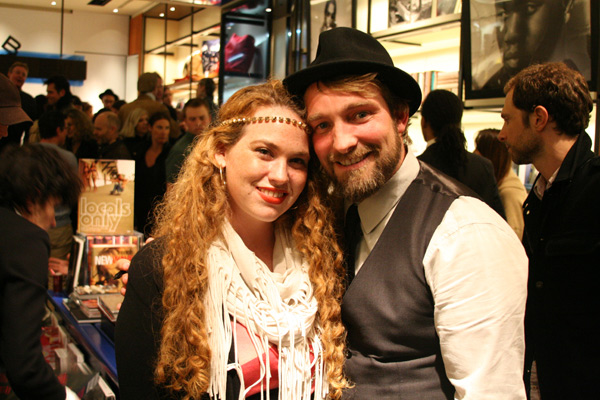 Heather Loshbaugh (Marc Jacobs) and Man of the hour Artist Brian Bowen Smith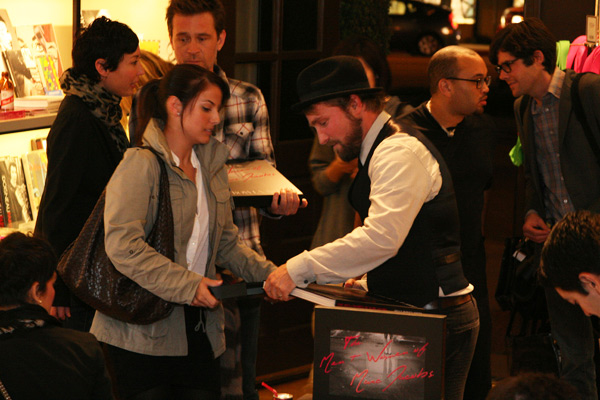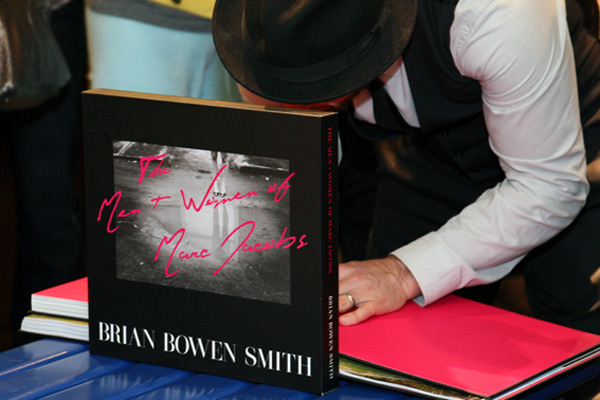 Artist Brian Bowen Smith signing the night away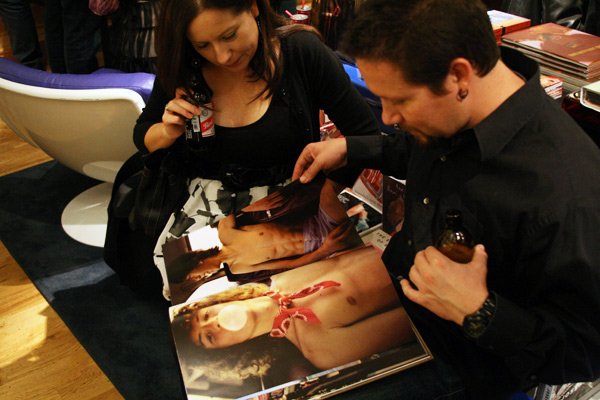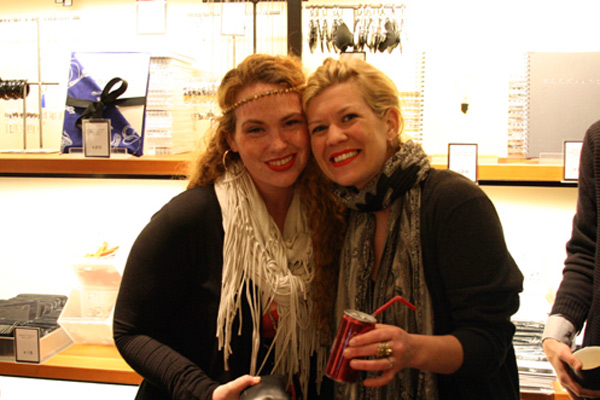 Heather Loshbaugh (Marc Jacobs) and Jessica "JJ" Johnson (Marc Jacobs)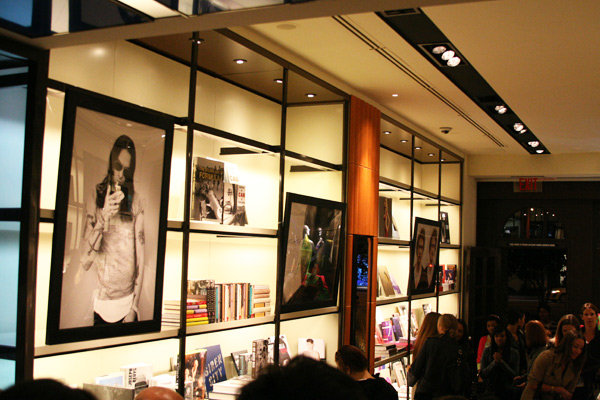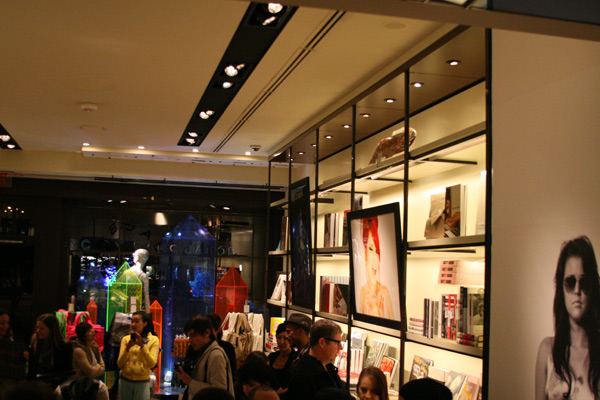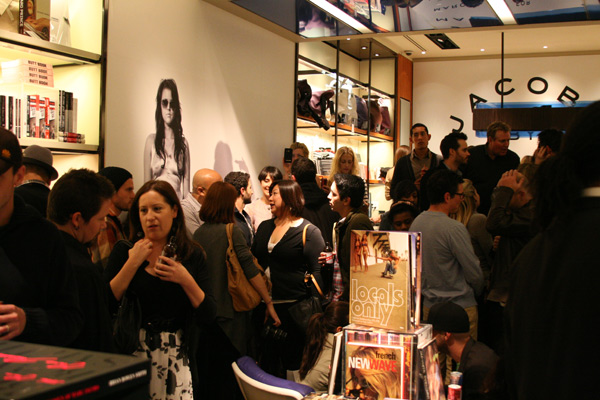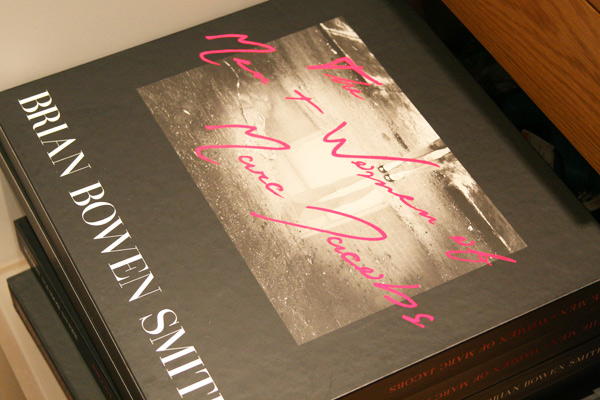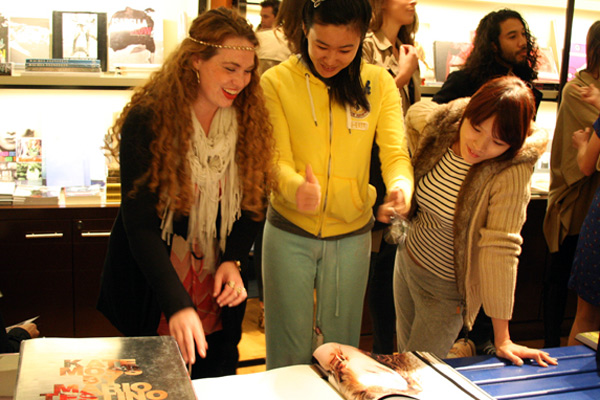 Heather Loshbaugh (Marc Jacobs) and friends flipping through the book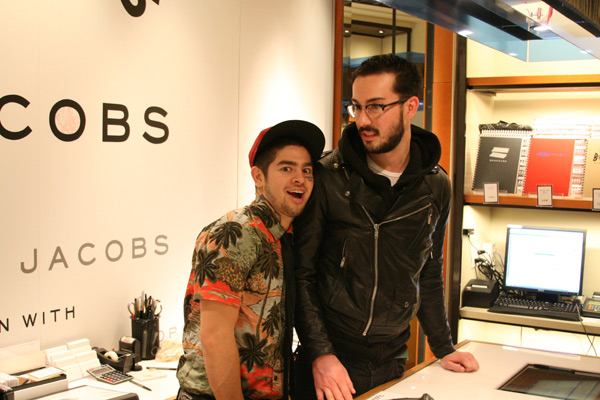 Jeremy Garcia (Marc Jacobs) Mark Rubenstein (Marc Jacobs)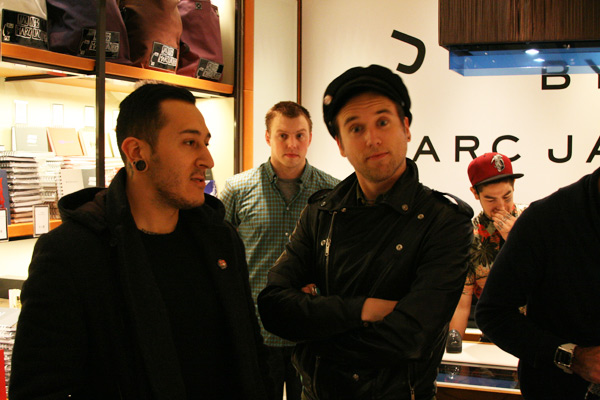 Anthony Crupi (Marc Jacobs) and Bradley Dugan (Marc Jacobs)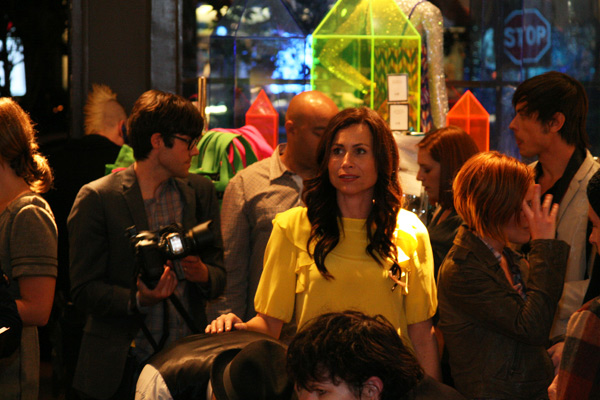 Actress Minnie Driver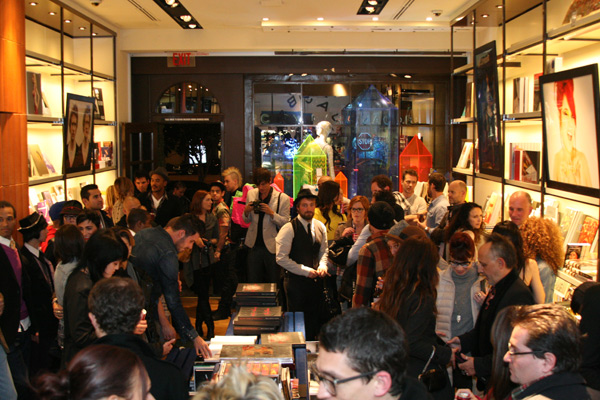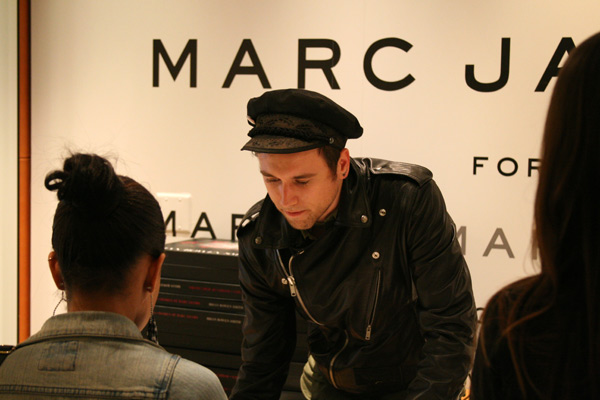 Bradley Dugan (Marc Jacobs)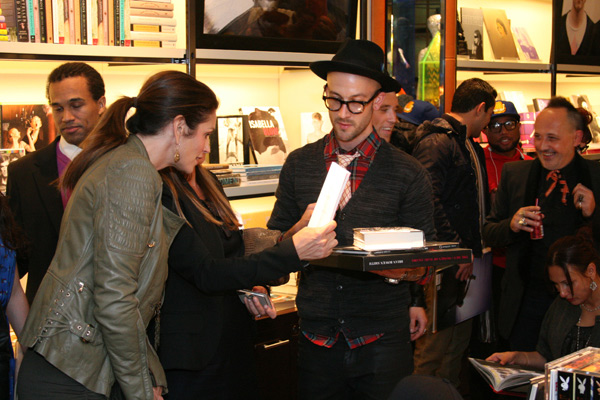 Joshua Green (Marc Jacobs) Helping Model Cindy Crawford do a little shopping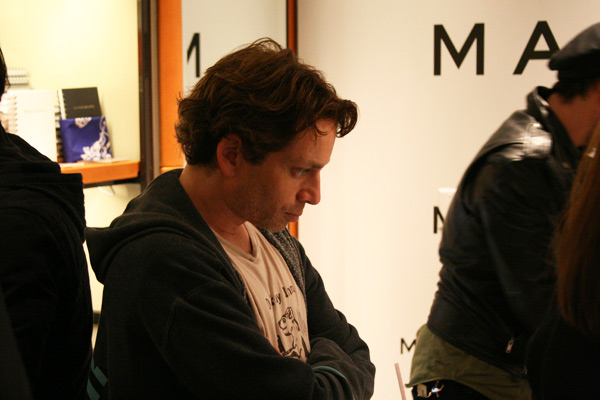 Actor and Comedian Chris Kattan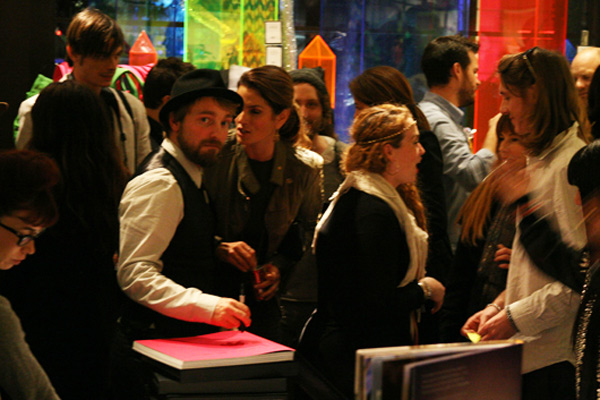 Artist Brian Bowen Smith and Model Cindy Crawford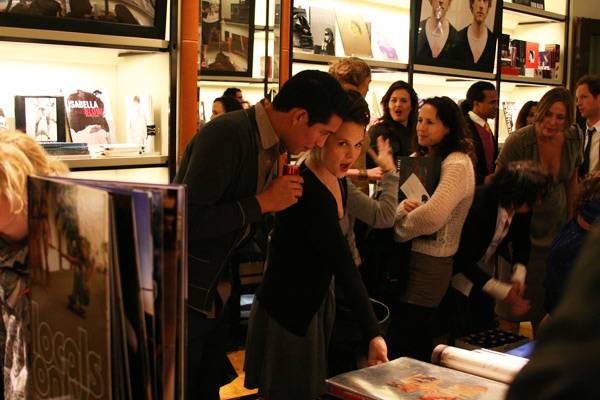 Actors Jacob Ortuno and Lenne Klingaman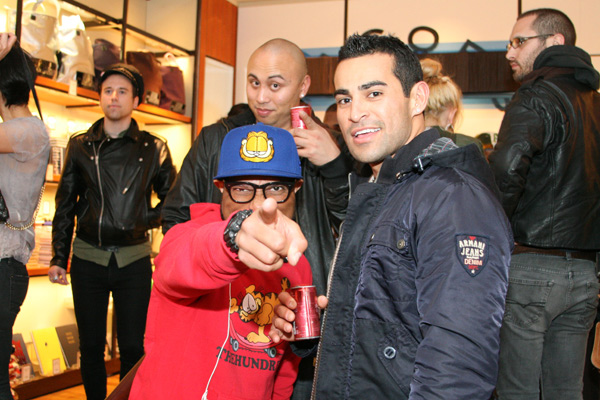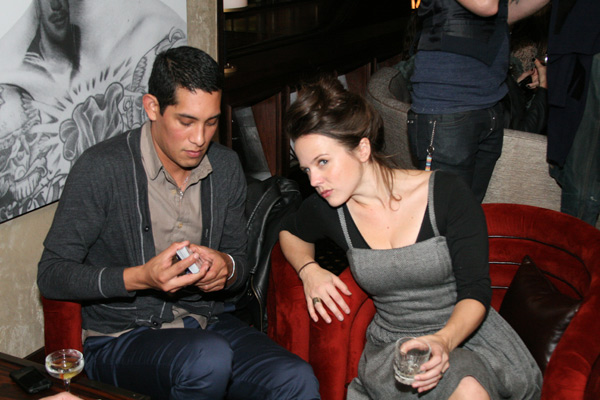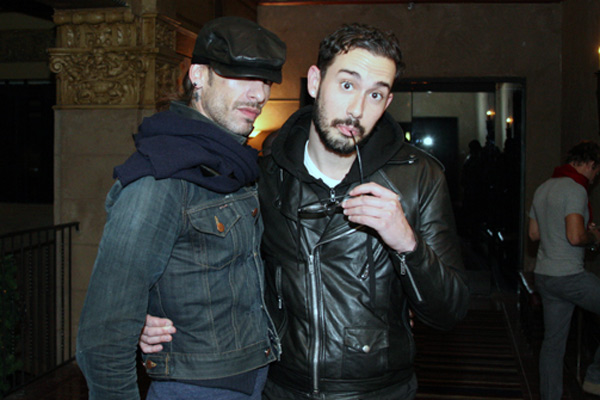 Todd Asselmeier (Marc Jacobs) and Mark Rubenstein (Marc Jacobs)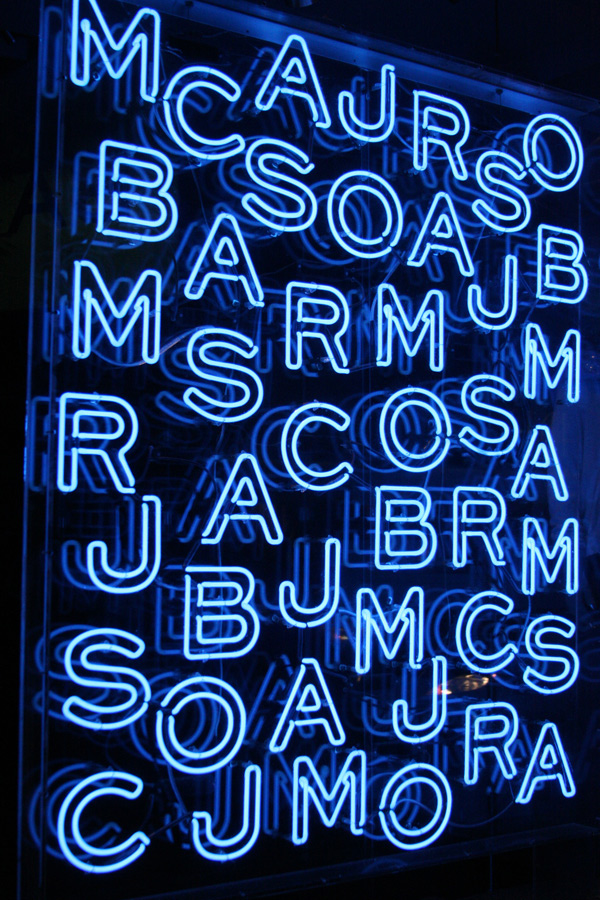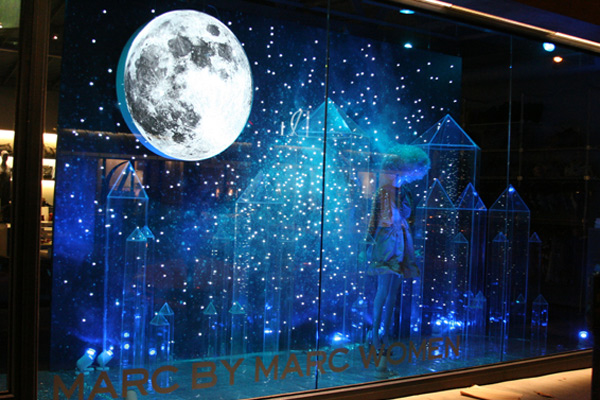 Brian Bowen Smith
The Men and Women of Marc Jacobs
Available at BOOKMARC