IN L.A.: Art Los Angeles Contemporary opening night
Juxtapoz // Saturday, 29 Jan 2011
1
I attended the opening night of Art Los Angeles Contemporary: The International Contemporary Art Fair of L.A (ALAC) at Barker Hanger and it was packed with amazing artwork and galleries from all over the world.  ALAC launched last year and since then has gained notoriety as Southern California's top contemporary art fair. The opening evening was a huge success; there were red dots everywhere, with some galleries selling out within the first hour.  Following are a few photos from the evening, however if you're in the Los Angeles area you should really stop by to see all the artwork.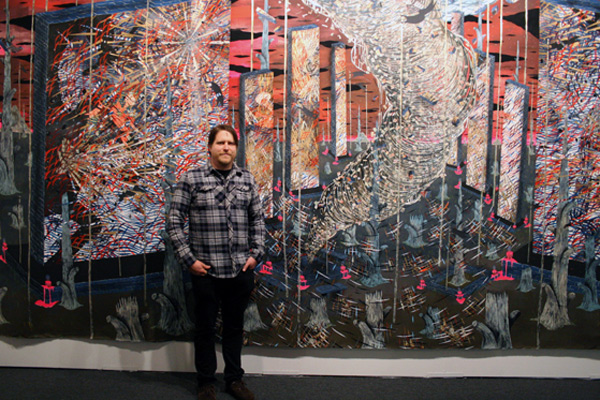 Artist Andrew Schoultz - Jerome Zodo Contemporary, Milan, Italy
Schoultz's intricate and detailed paintings are stunning. Below are a few more images of his work, all of which were sold by the time I visited the booth.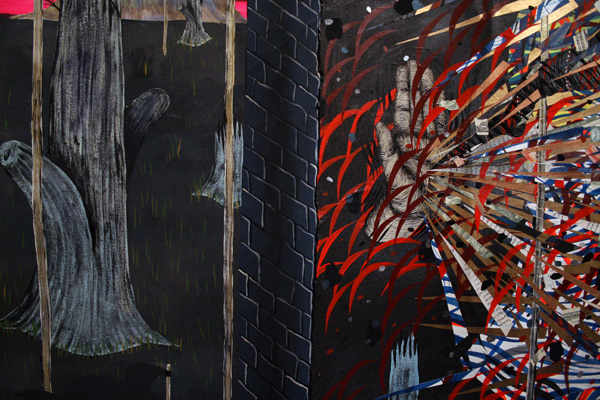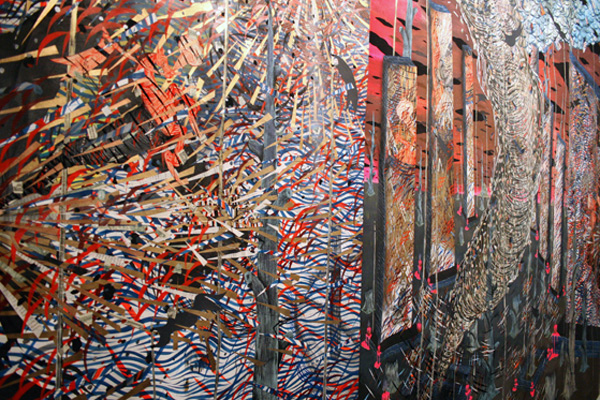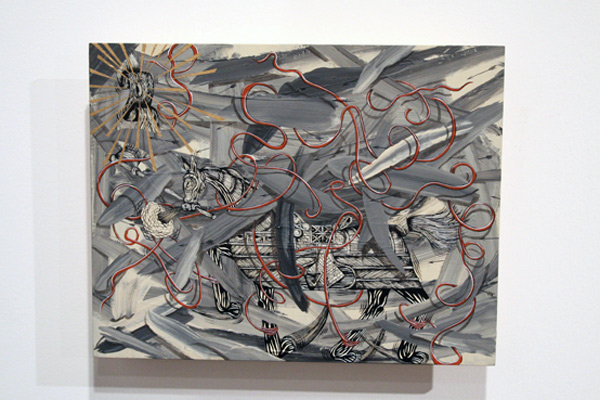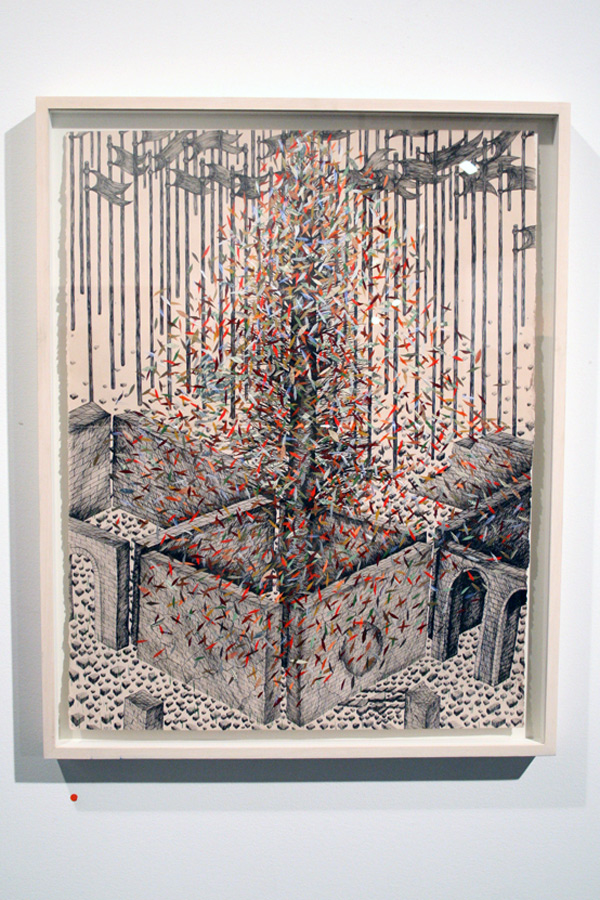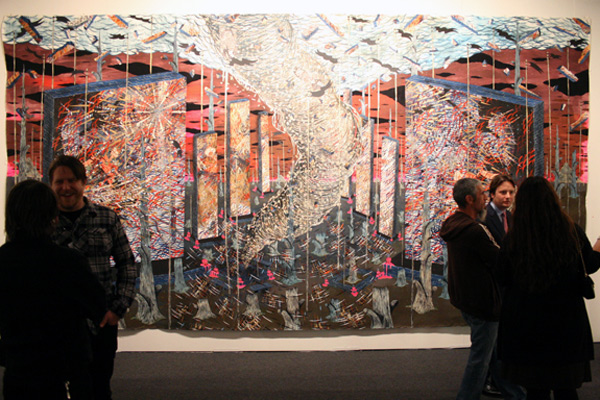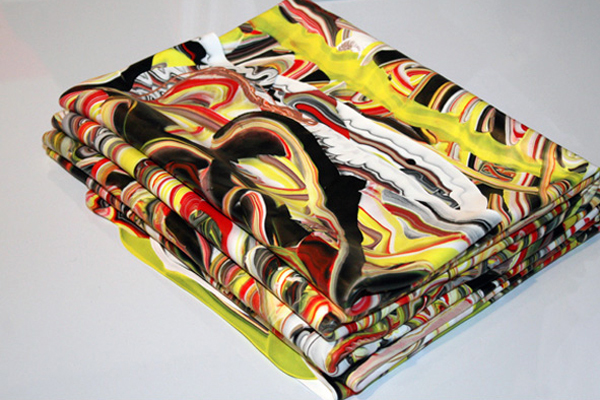 Margie Livingston - Luis De Jesus Gallery, Los Angeles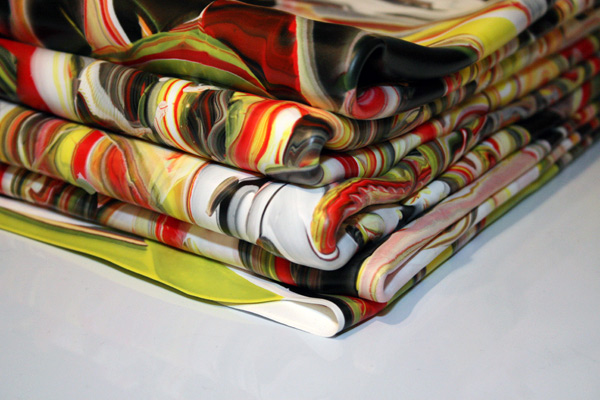 Margie Livingston - Luis De Jesus Gallery, Los Angeles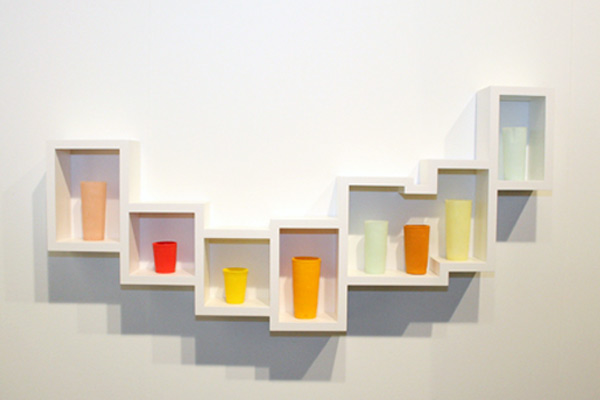 George Stoll - Maloney Fine Art, Los Angeles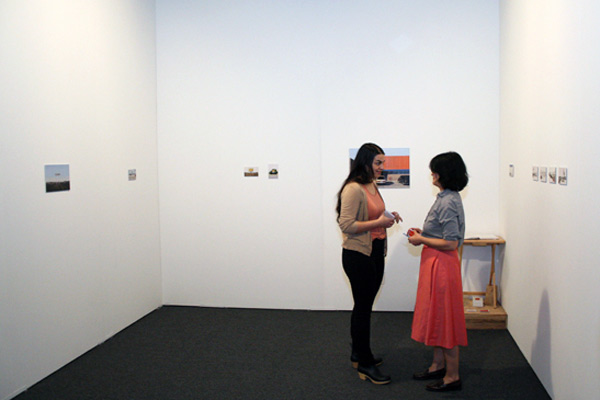 Katharine Mulherin Contemporary Art Projects featured artist Mike Bayne's incredible photorealist paintings.
At first glance Bayne's work might appear as if what you're viewing are 4"x5" color photographs, upon a closer look you realize they are actually tiny, intricate, highly detailed photorealist oil paintings.  Bayne's paintings are stunning; I was seriously blown away by his work. Following are a few images but you really must see these paintings in person.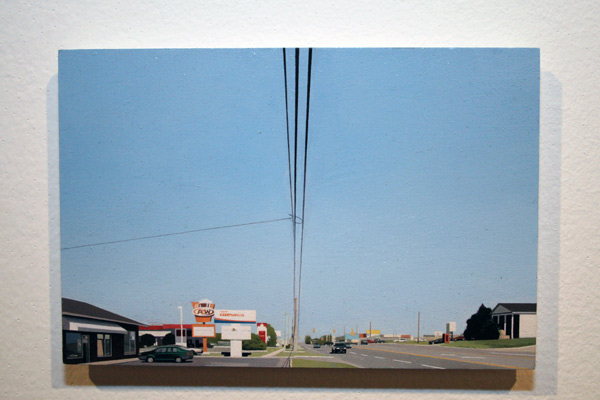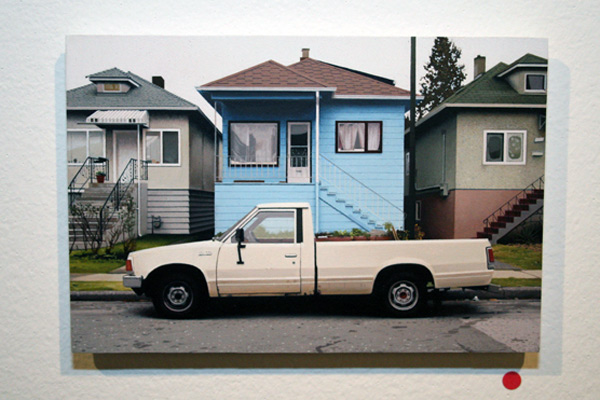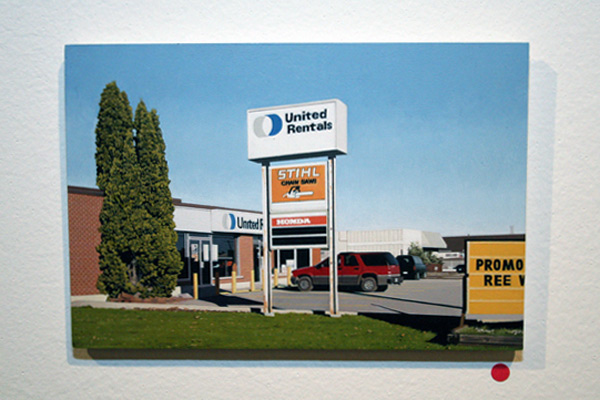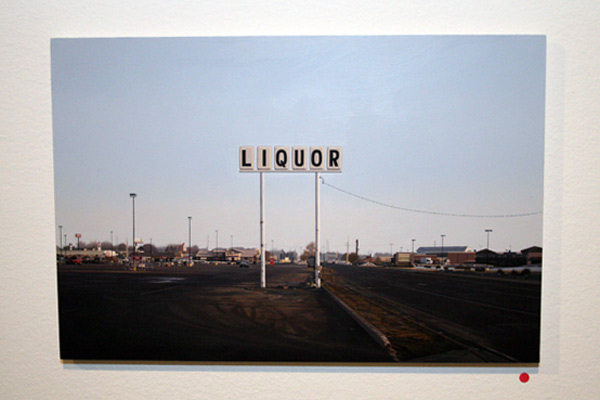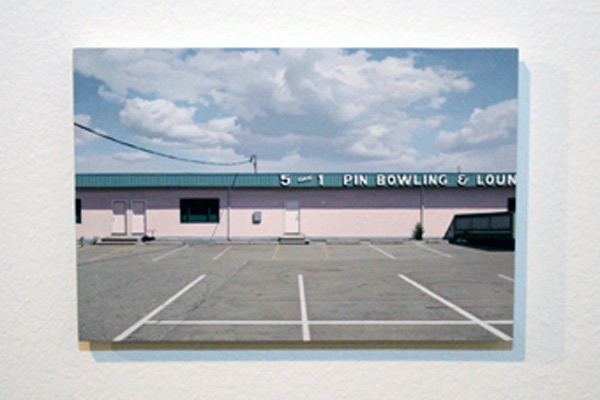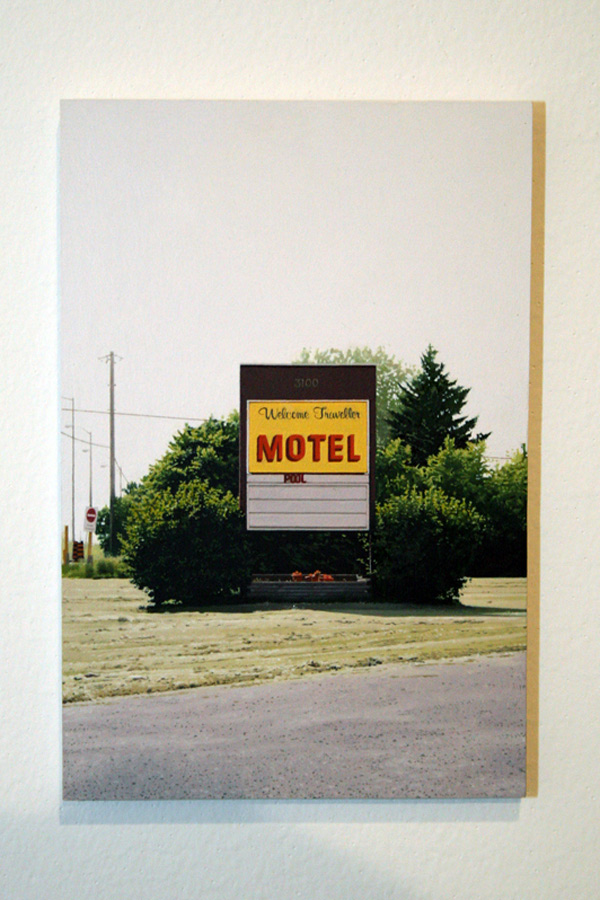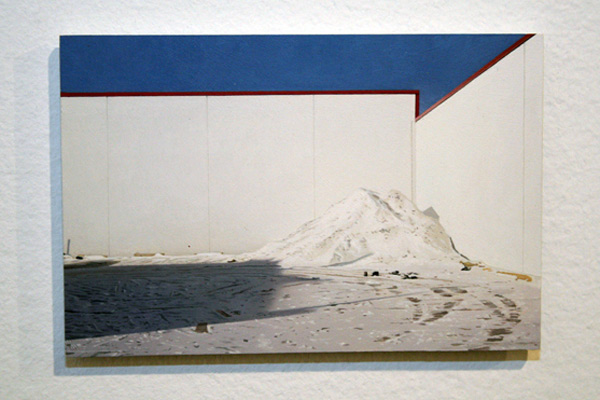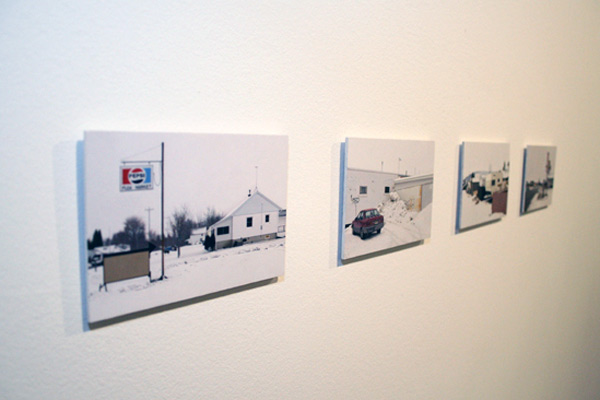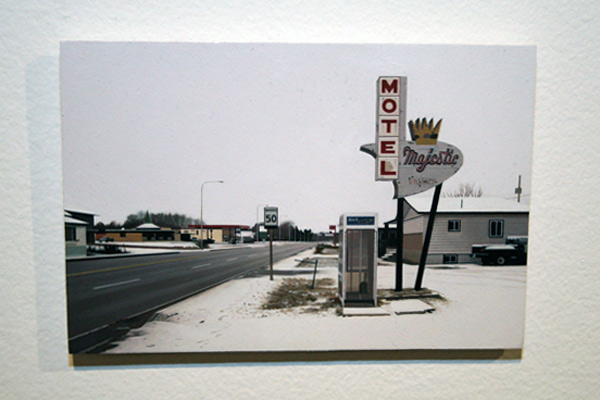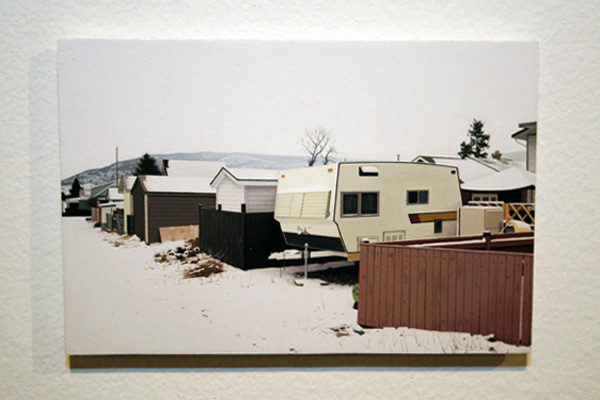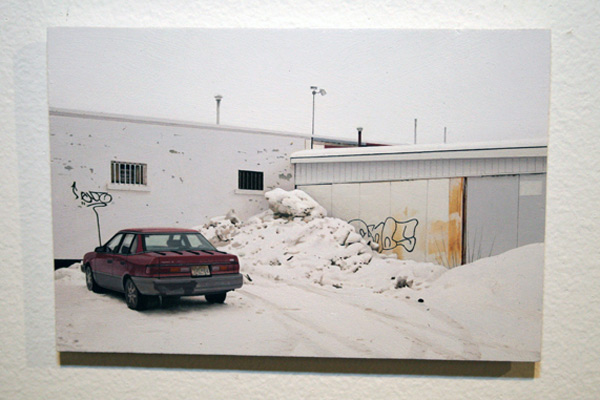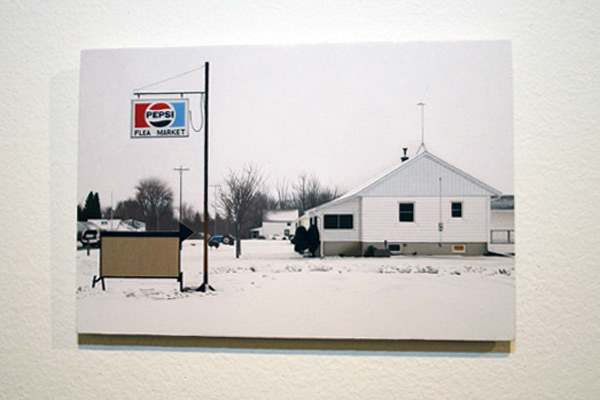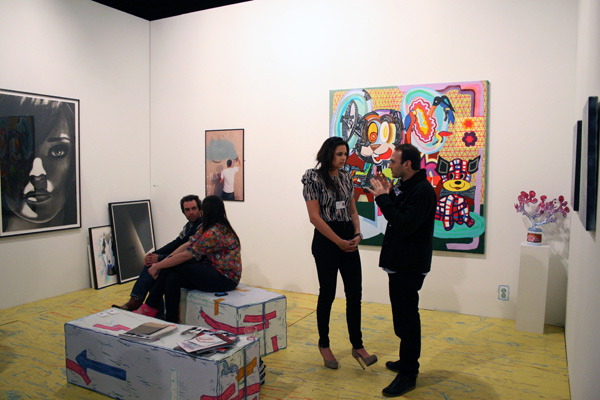 The Hole Gallery, New York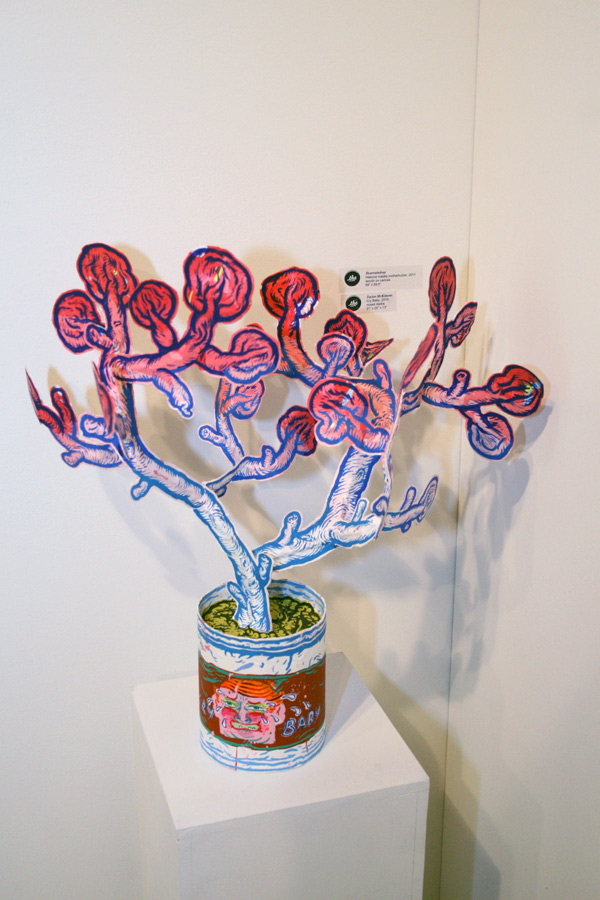 Taylor McKimens - The Hole Gallery, New York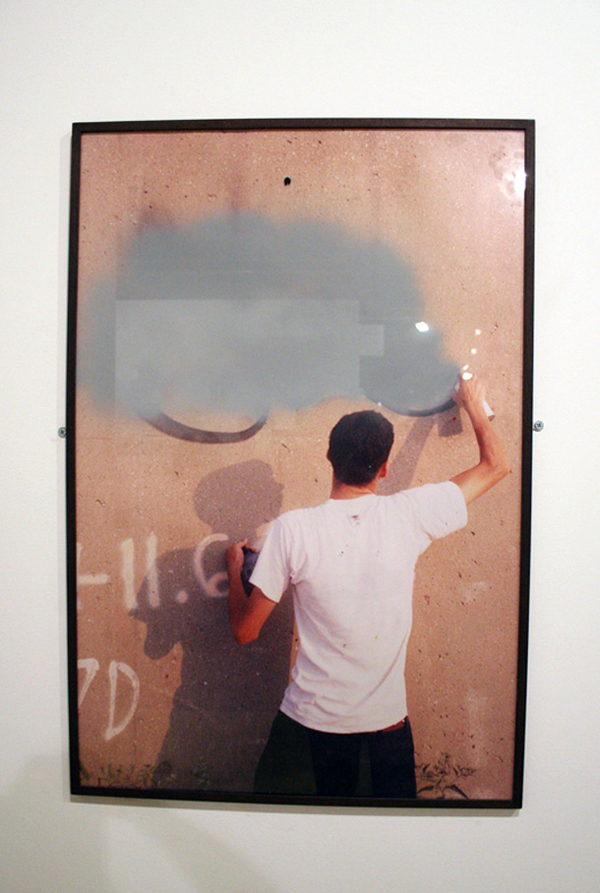 Barry McGee - The Hole Gallery, New York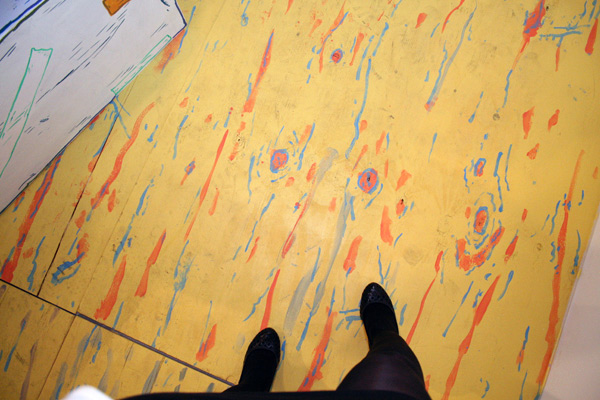 The floor of The Hole's booth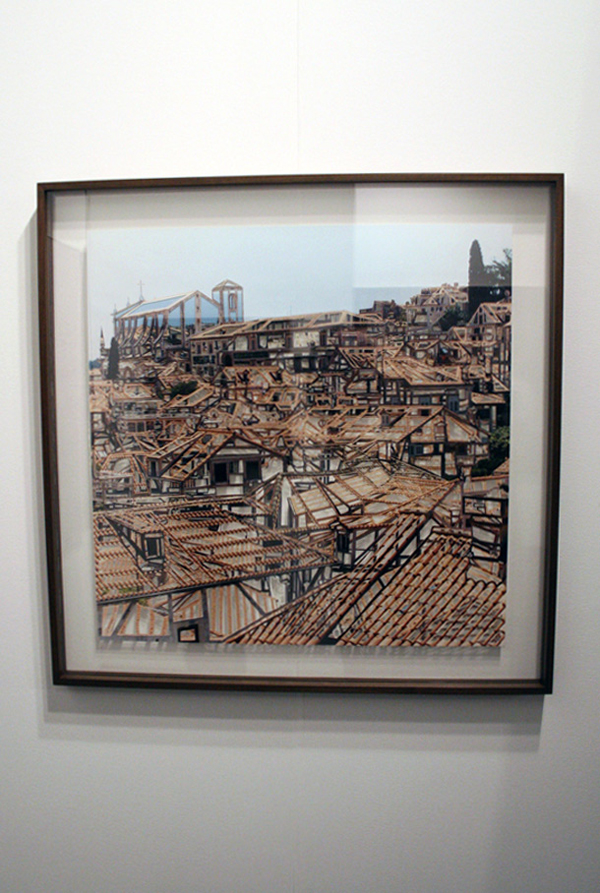 Soo Kim "Returning" - Angles Gallery, Los Angeles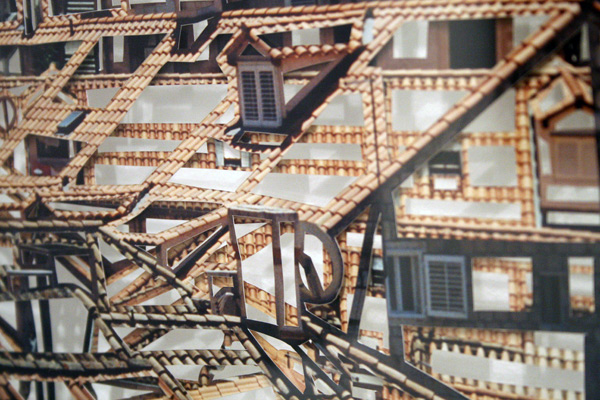 Detail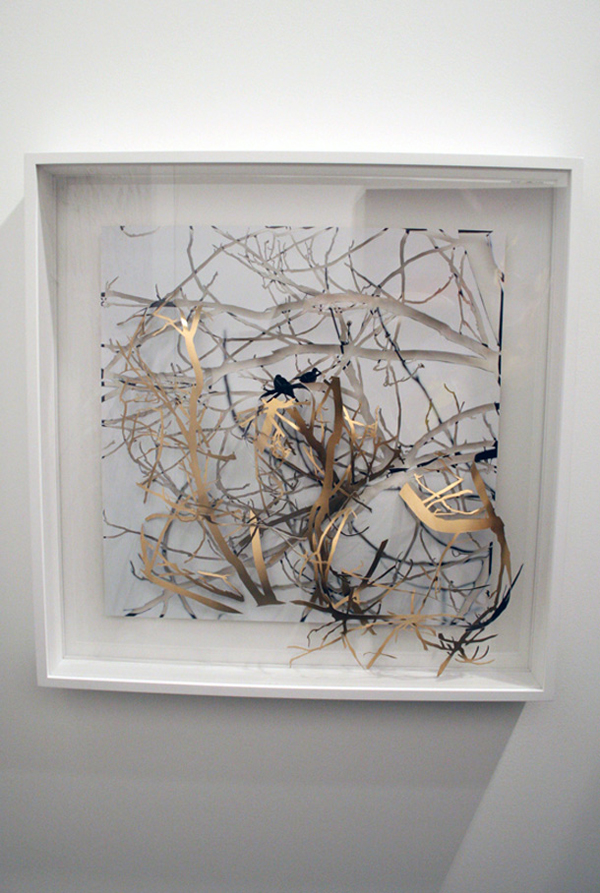 Soo Kim "Plucking up courage" - Angles Gallery, Los Angeles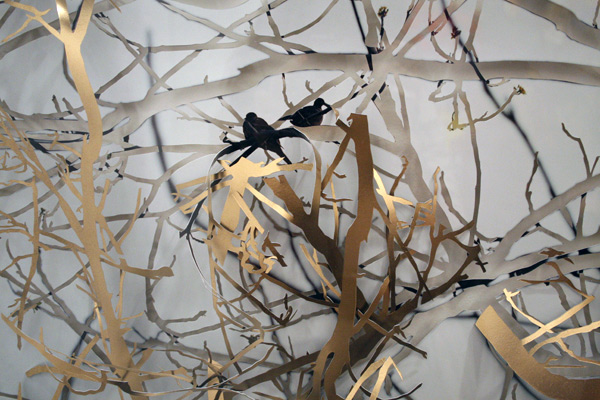 Detail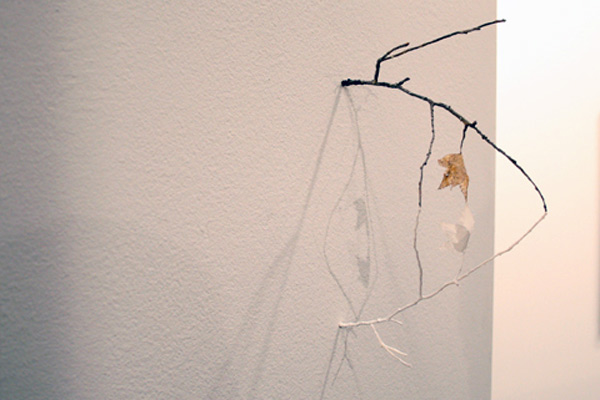 Tom LaDuke "Persona" - Angles Gallery, Los Angeles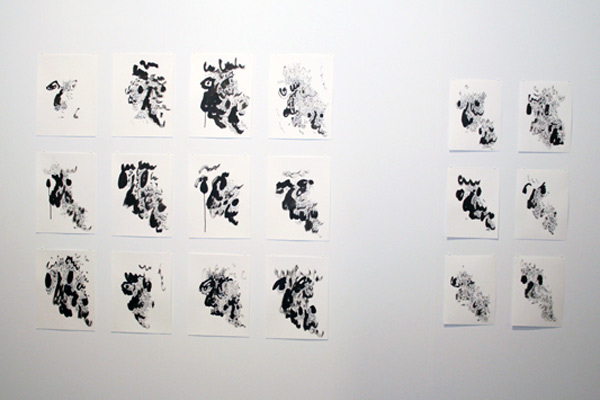 Josh Mannis - Thomas Solomon Gallery, Los Angeles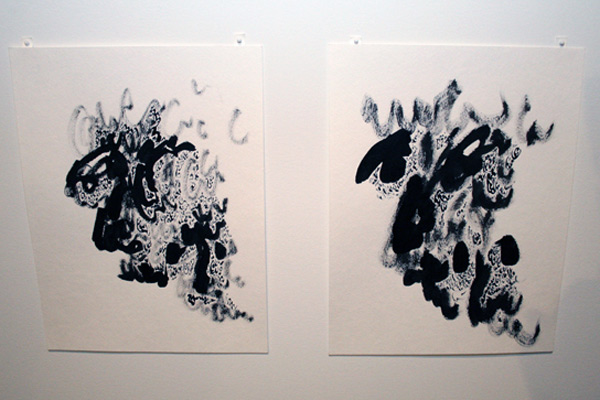 Josh Mannis - Thomas Solomon Gallery, Los Angeles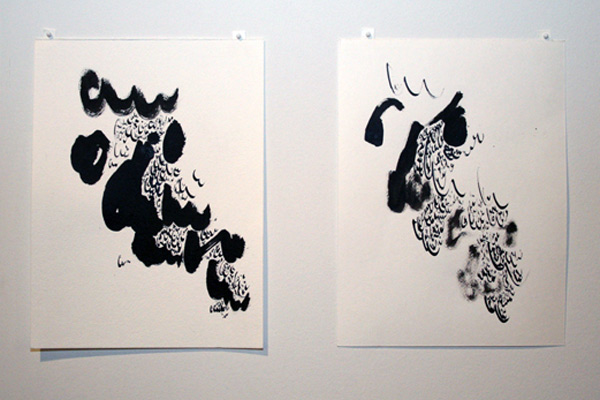 Josh Mannis - Thomas Solomon Gallery, Los Angeles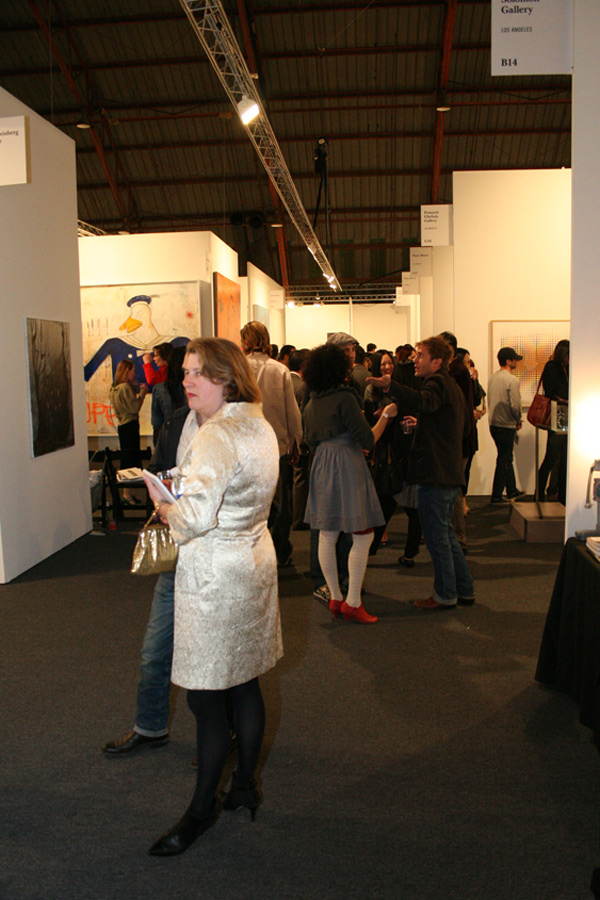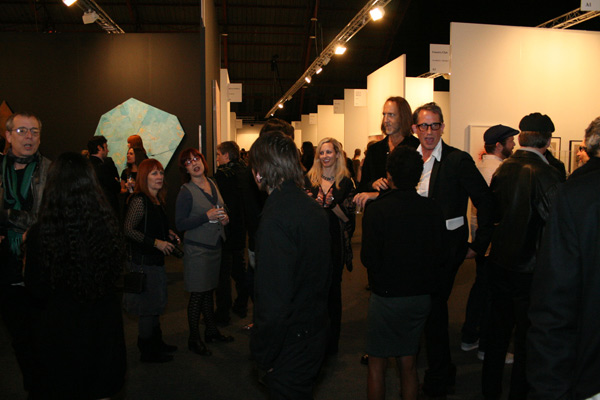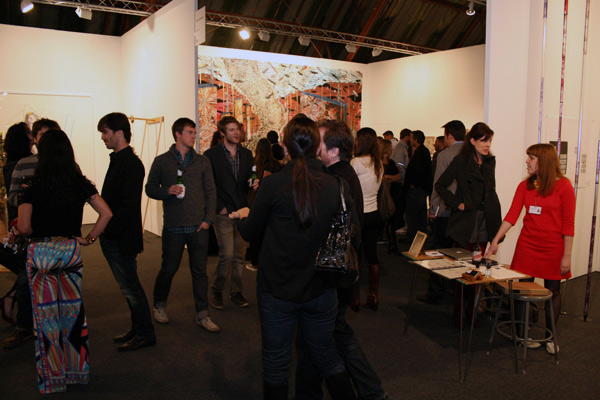 Art Los Angeles Contemporary
Barker Hanger
Through January 30, 2011