In Holiday Spirit—The Art of Johan Thornqvist
Juxtapoz // Friday, 24 Dec 2010
1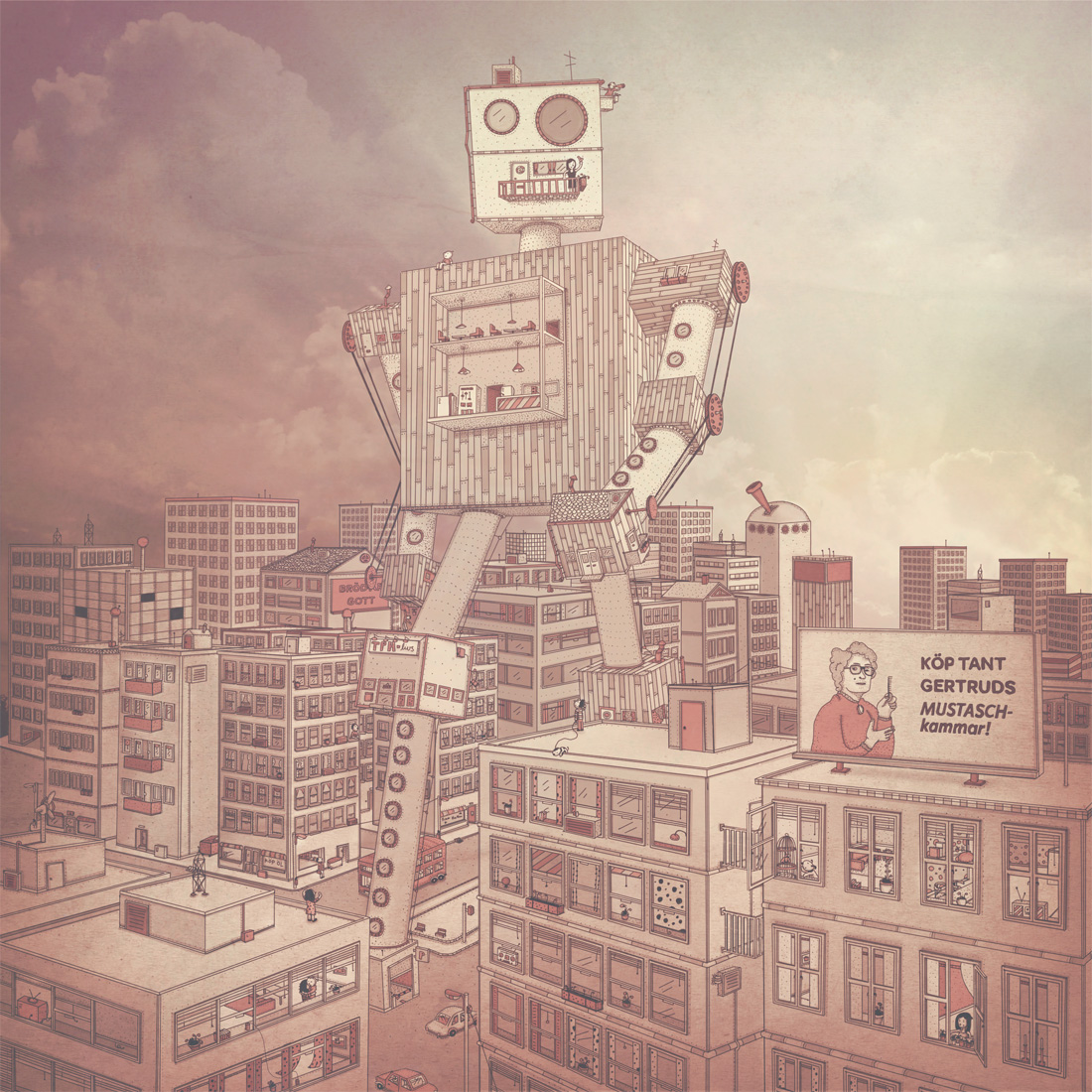 After spending most of the afternoon looking for pictures of vintage robots for a Christmas themed post, we rememebered that
artist Johan Thornqvist
creates some of the most interesting robot illustrations we could think of. The Swedish does comic, playful illustrations on top of photos and otherwise serene landscapes, and there is something about the subject matter that reminded us of children's toys.
Johan has been featured on numerous cartoon and illustration blogs, and this was the first chance we have had to showcase his works.
Lots of images from Johan's site below.
Buy his prints here.