Impossible Release Polaroid PX 680 Color Shade Pack
Juxtapoz // Monday, 09 May 2011
1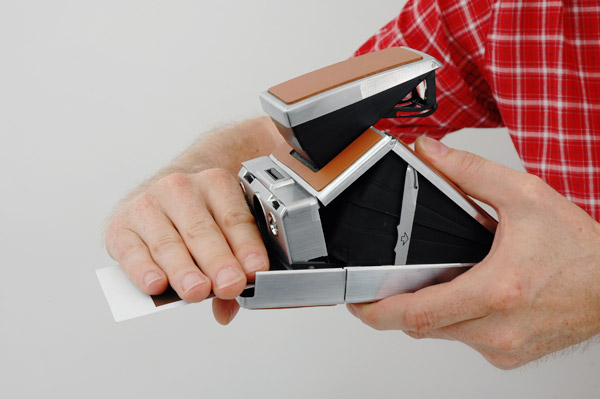 We, like most people today, use the CameraBag app on our iPhone to get a nice vintage, Polaroid look on our photos. But, the people of
Impossible
are still providing Polaroid film, and recently released a PX 680 Color Shade pack.
As Impossible notes, "PX 680 Color Shade is our latest color film for Polaroid 600 cameras (as well as SX 70 camera equipped with ND filter)."
And they instruct, "We love being on the sunny side as much as the next guy, but with Color Shade film being super sensitive to light after exposure, pictures have to get shielded from light IMMEDIATELY as they get ejected from the camera - the first few seconds are crucial!! There are several tricks how to shield the image from light upon its ejection from the camera. You can either cover it with your hand, a darkslide or your shoot directly into a box."
Here is a nice tutorial on how to use the new PX 680 Color Shade film.
Shielding your film using a darkslide from Impossible Project on Vimeo.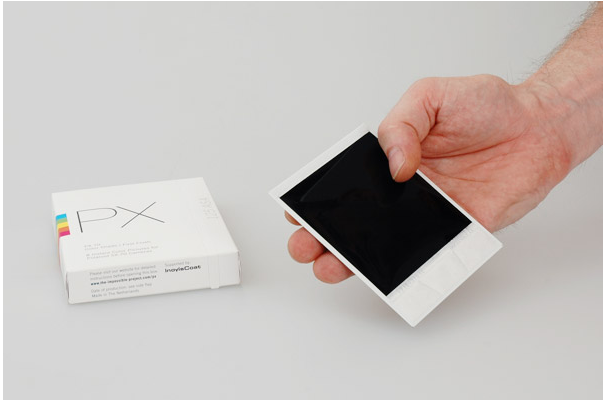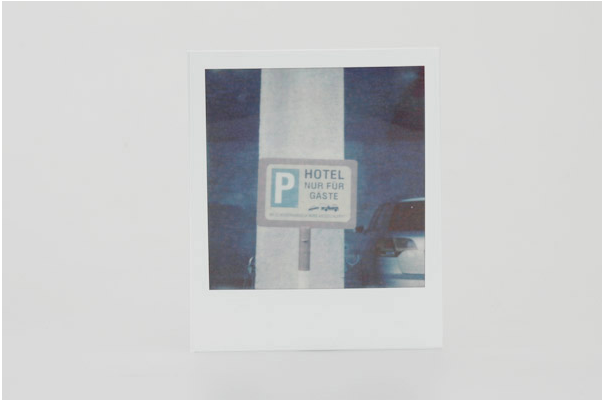 via
hypebeast
.