Hyperrealistic Paintings
Juxtapoz // Monday, 12 Oct 2009
1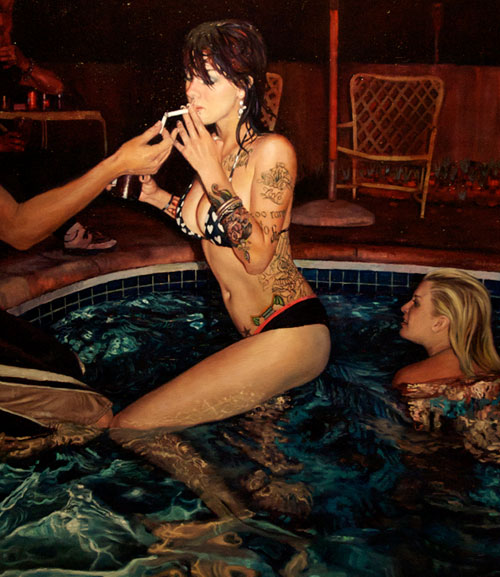 If you caught our recent feature on Natalia Fabia in the August issue (Juxtapoz # 103), you may remember her super impressive rendering skills that make you look twice, close one eye, then squint just to decipher that the piece in question is, in fact, a painting and not a photograph.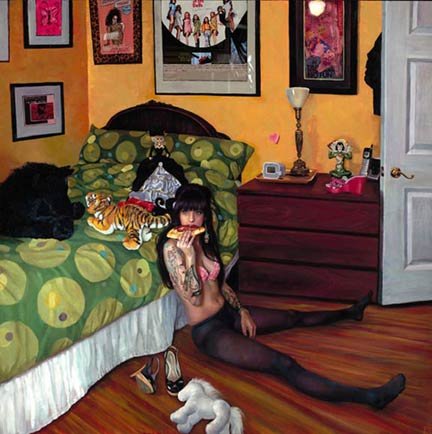 Garnering inspiration and guidance from artfully positioned photographs, Natalia Fabia accurately depicts her subject of choice—in this case, hookers—with strict adherence to realism.
Check out these other artists who use hyperrealist techniques in their paintings…and try not to squint for too long, wouldn't want to strain your eyes.
Doug Bloodworth: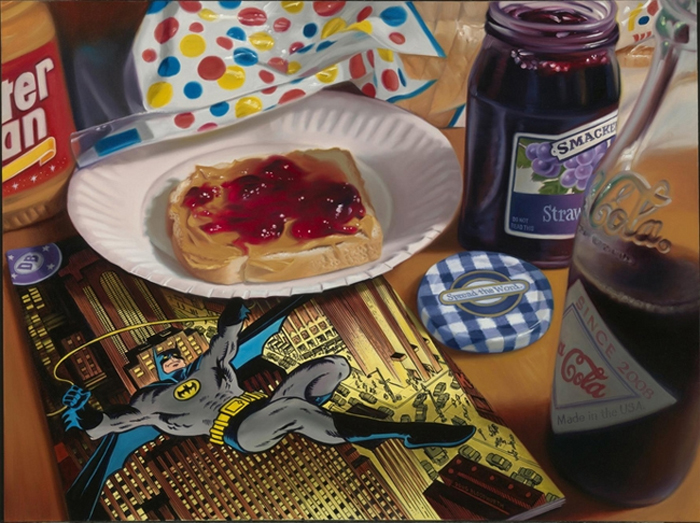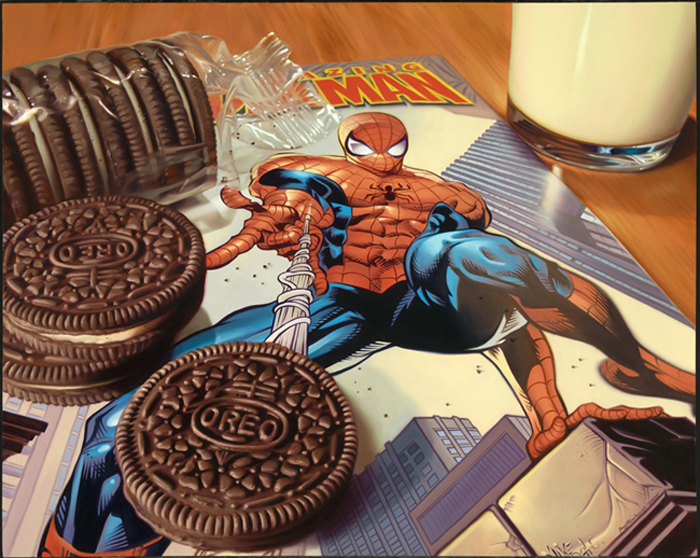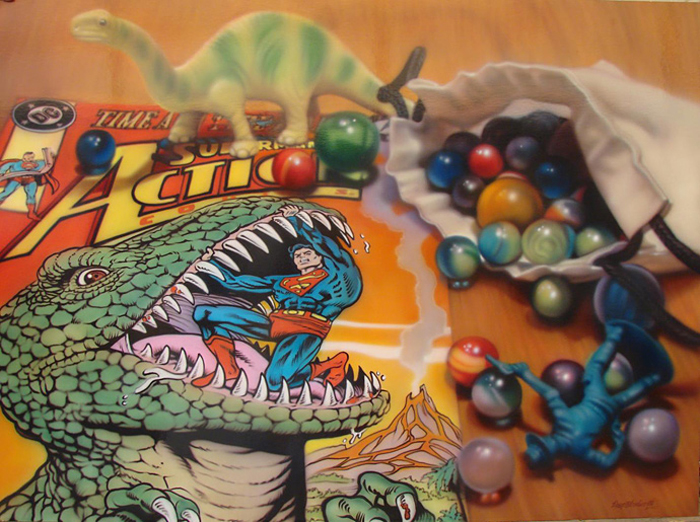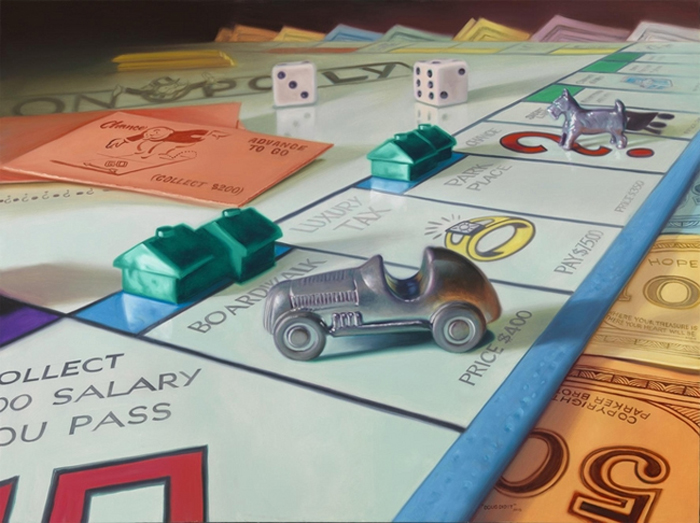 Paul Roberts: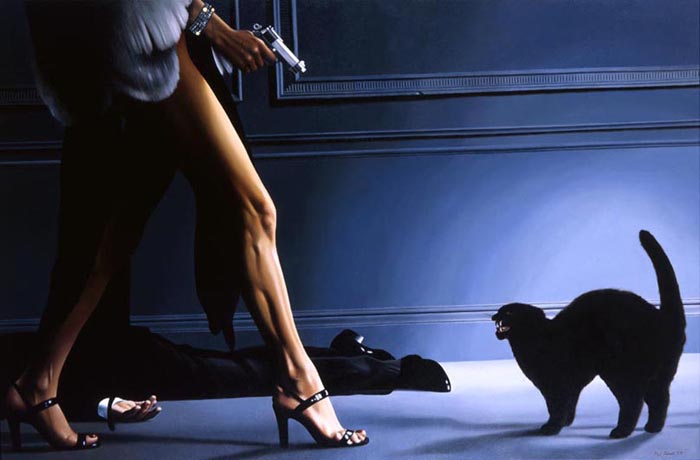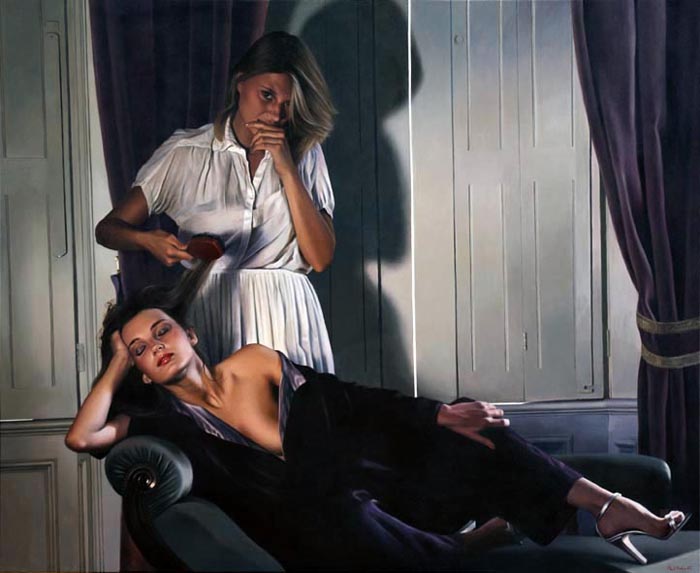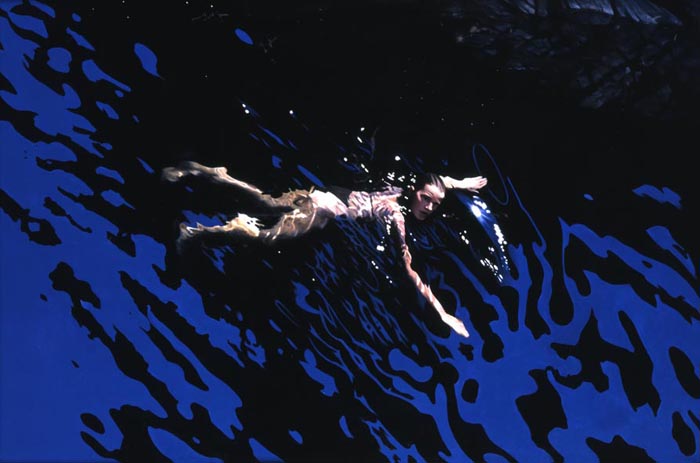 Alyssa Monks: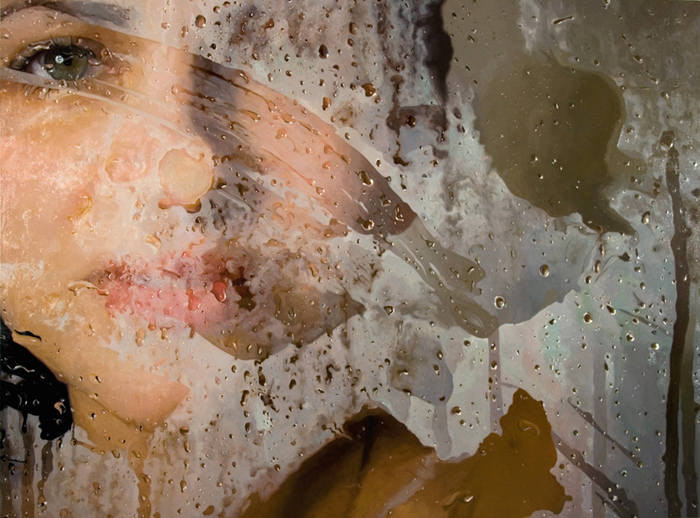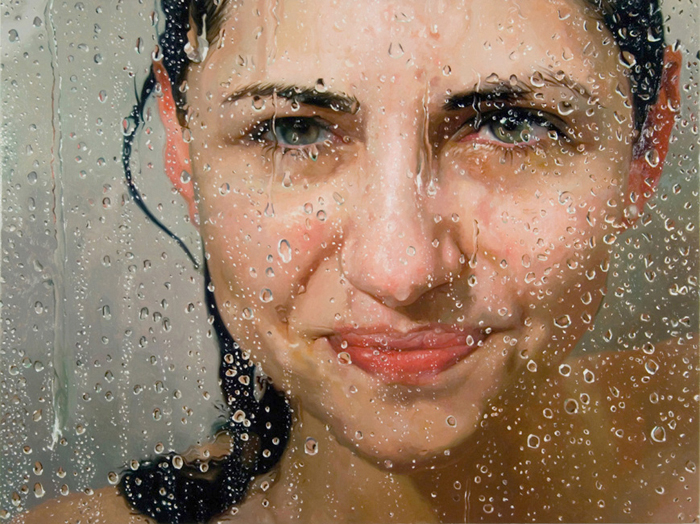 Diego Gravinese: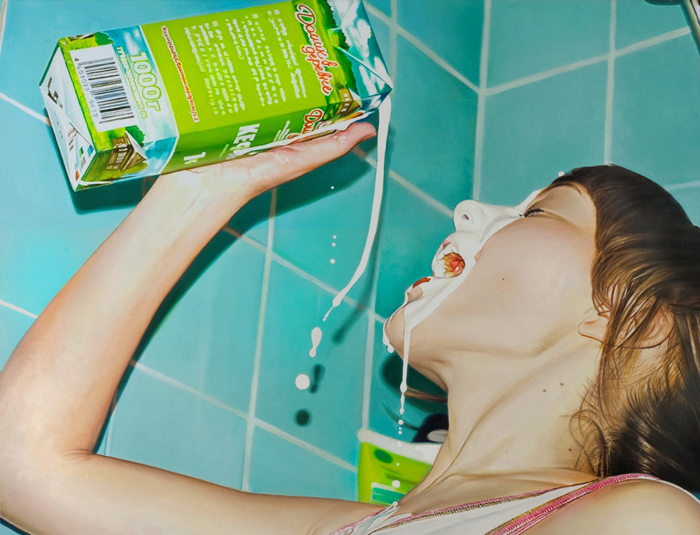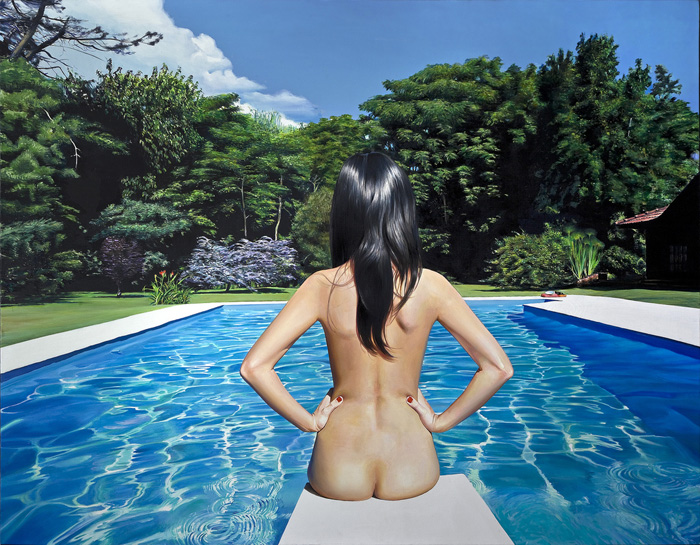 Gregory Thielker: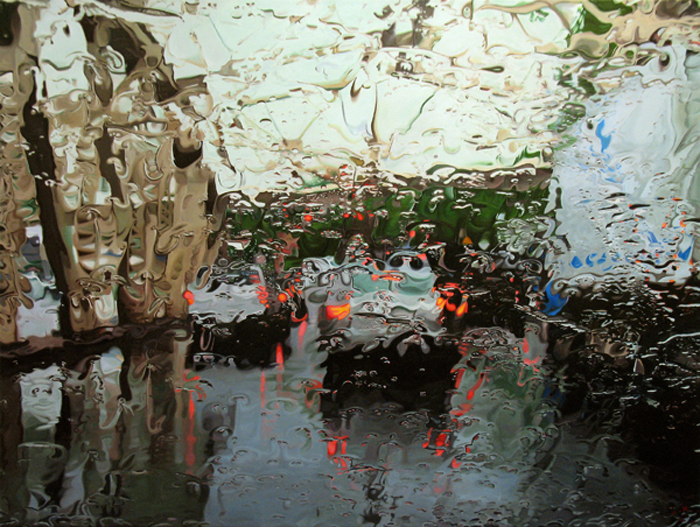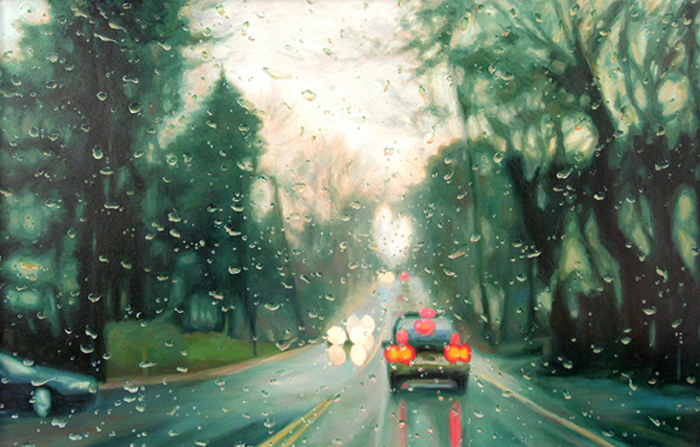 Via mymodernmet.com