Hundreds Respond to Thinkspace's "Cry For Help"
Juxtapoz // Thursday, 14 Jan 2010
1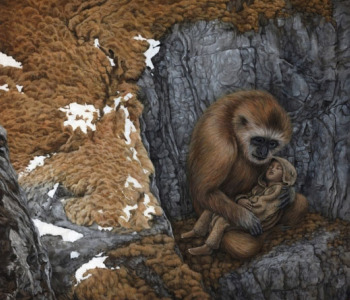 "Cry for Help" made a splash of cannon-ball proportions this past weekend at Thinkspace Gallery, with over 500 attendees on opening night. Check out images from the opening and highlights of the featured work here.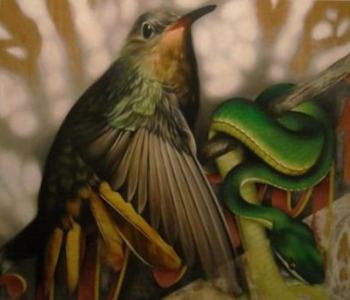 Josie Morway
If the visitors spilling out on the streets in front of the popular Silver Lake Gallery were any indication, the goal of "Cry for Help": to aid in raising awareness about the plight of animals in our modern world, was reached. Attendees soaked up the viewpoints of more than 100 artists from diverse branches of the contemporary art scene who crafted original pieces for the event. In their own way, participating artists represented the complicated relationship between humans and the animal inhabitants of the world.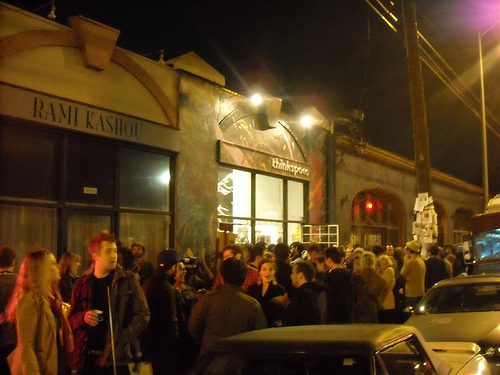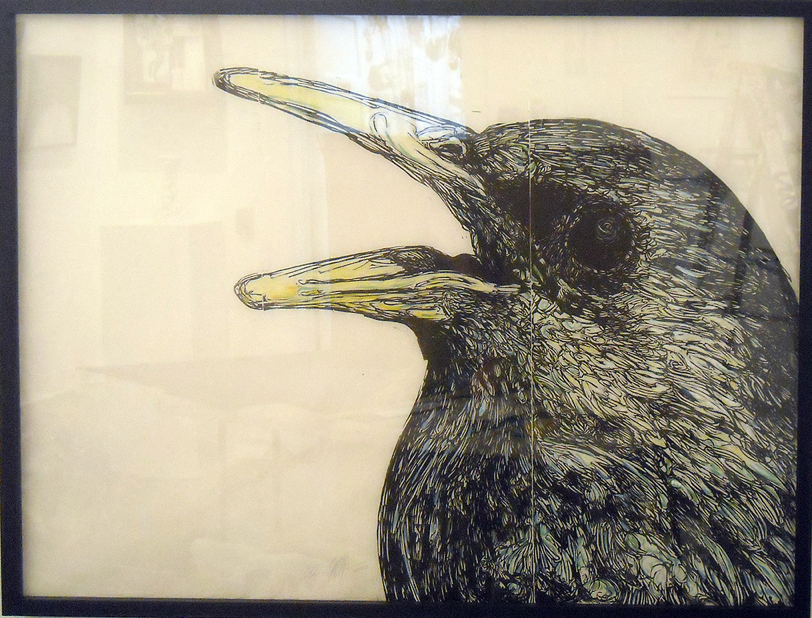 Gaia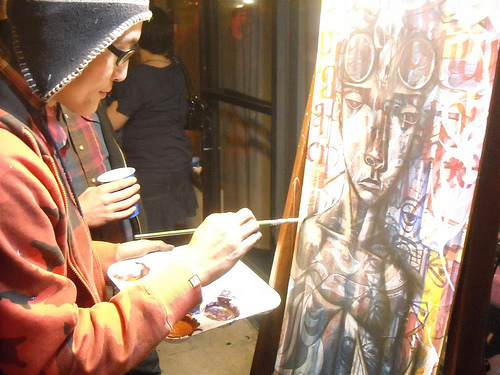 In addition to the scores of beautiful paintings inside, artist John Park painted live out front of the gallery all night.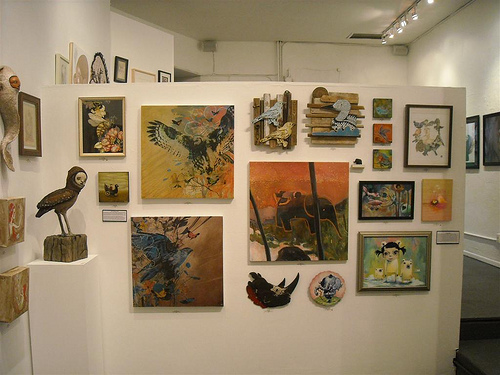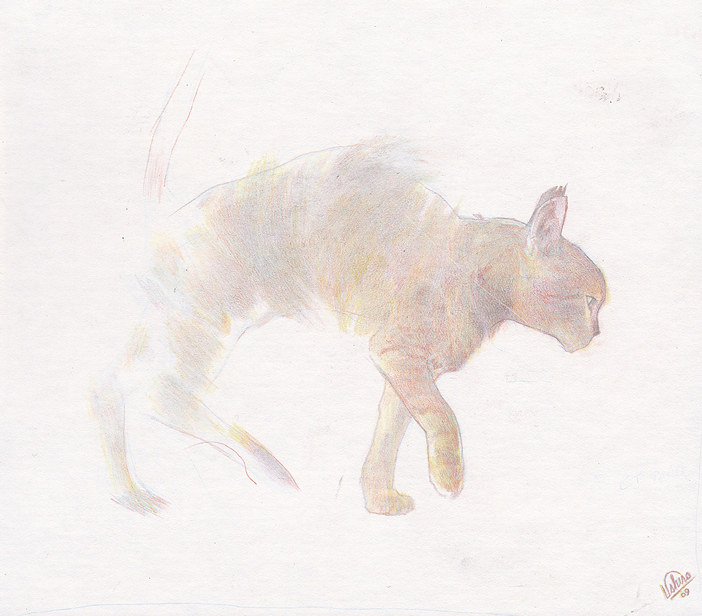 Edwin Ushiro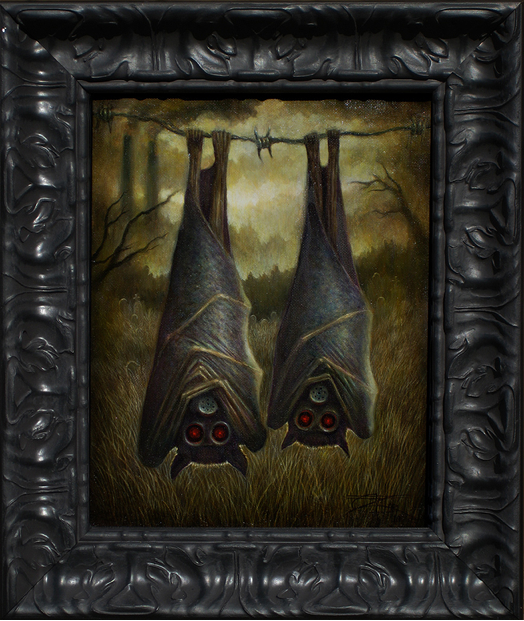 Chet Zar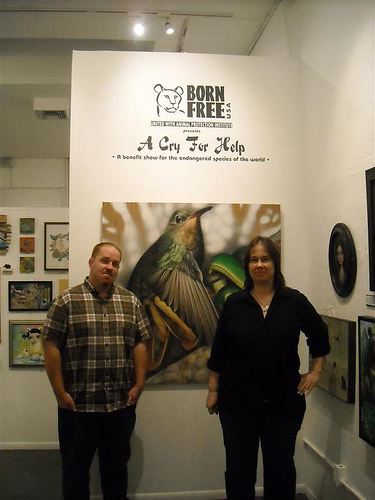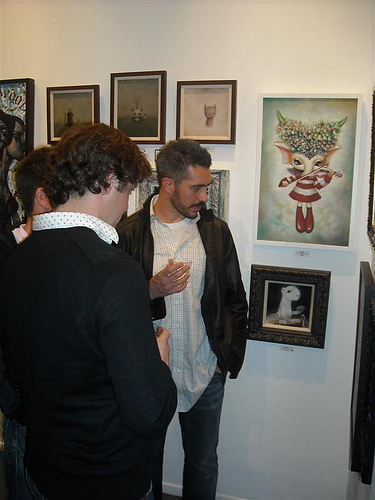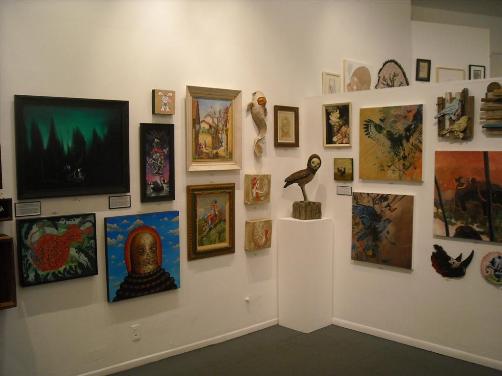 Thinkspace is donating 20% of the proceeds of the show to Born Free USA, a national animal advocacy non-profit.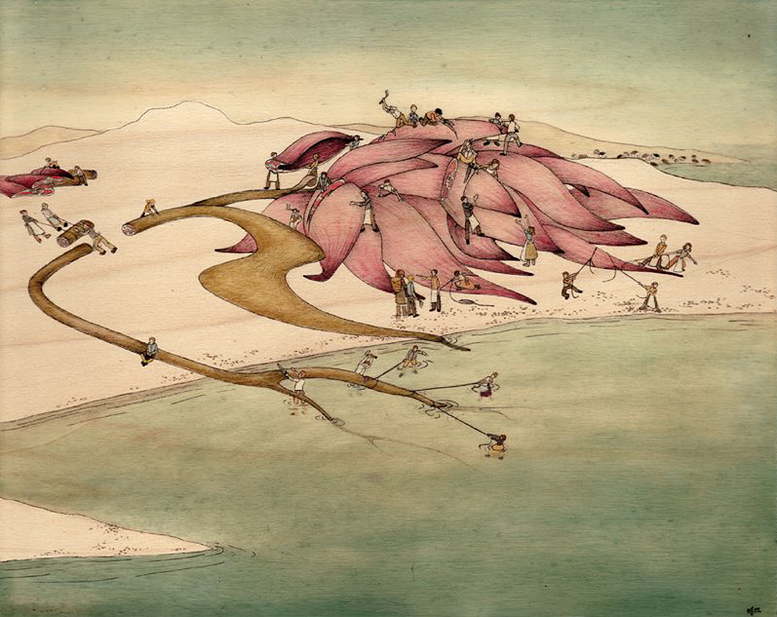 Andrea Offermann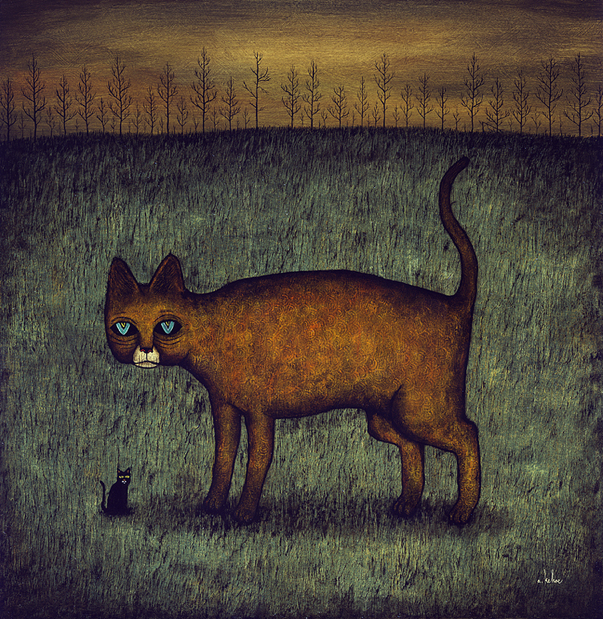 Andy Kehoe
Check out more opening photos here and a complete view of all of the pieces here.
If you missed the opening, don't fret! "Cry for Help" will be on display at Thinkspace Gallery until February 5th. It's a must see for those of you in LA.