How to sell art in 2010: Sotheby's video for Andy Warhol's 1962 "Coca-Cola [4]"
Juxtapoz // Friday, 05 Nov 2010
1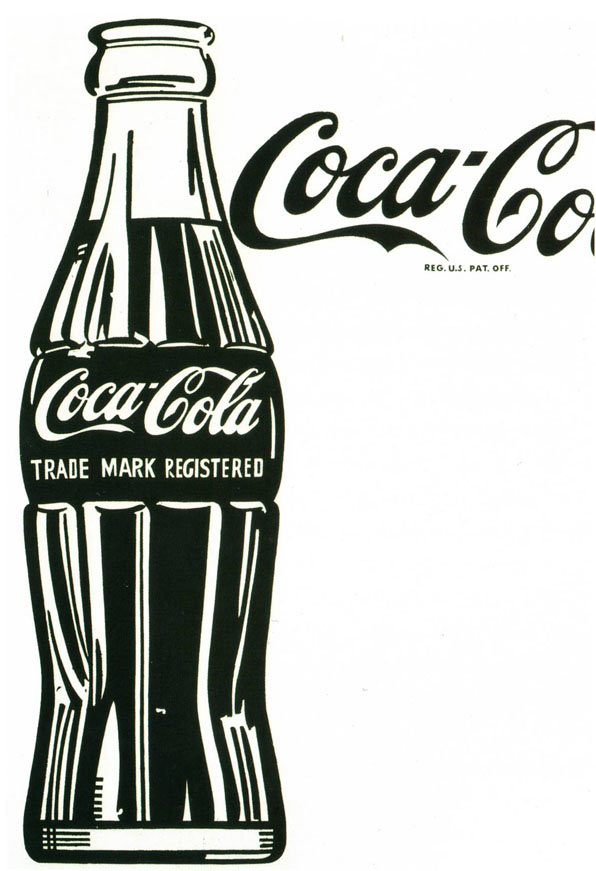 This is 2010, and if you are going to sell a piece of art for around $25m, creating a video presentation for that particular piece of art would let everyone know a bit more on what they are going to bid on.

Sotheby's created this video for Andy Warhol's Coca-Cola [4][Large Coca-Cola], 1962, set to go to auction on November 9, 2010, at Sotheby's evening Contemporary Art Evening Auction.

The video is great summary on the significance of the piece, and historical context in regards to Warhol's career.