How Famous Artists Live
Juxtapoz // Tuesday, 12 Apr 2011
1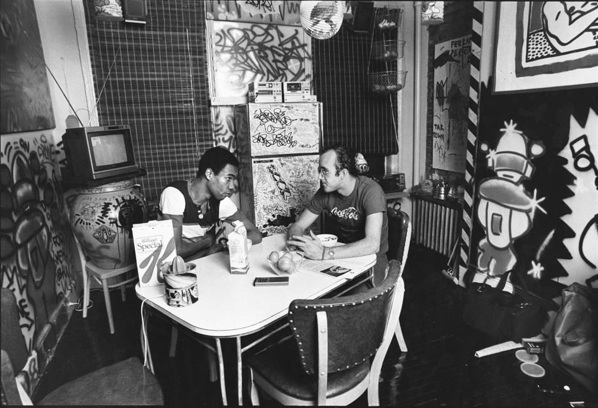 his was circulating amongst a bunch of art fans yesterday, as most people like to see how a "starving artist" lives, especially the ones that eventually go on to be the most famous of their era. New York Magazine ran a feature on the
New York apartments of famous artists,
like Keith Haring and boyfriend Juan Dubose in 1983.
Maybe we all like these sort of photos because it gives us hope that our apartments have the quality of a Walker Ford apartment. Or a Patti Smith apartment. Mainly, we all just want to see how the creative live, and nothing gets more into an artist's head then seeing what their kitchen looks like.
This is how John Quincy Adams Ward lived in 1887: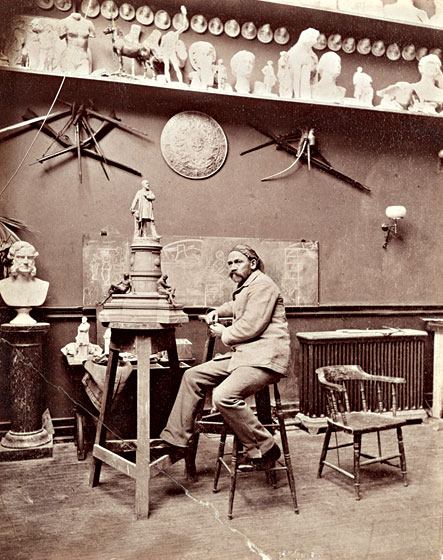 Abraham Walkowitz looking like the hipster of 1908 . . .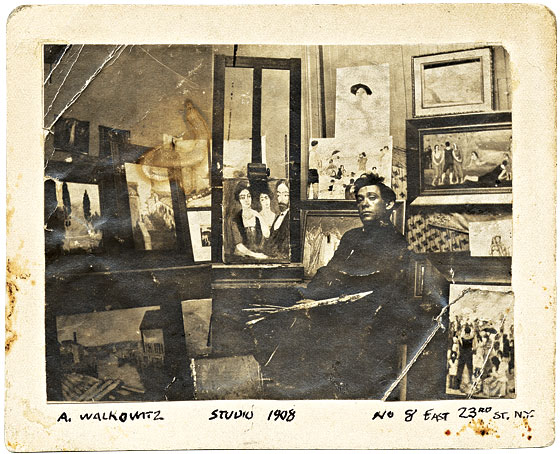 Walker Evans: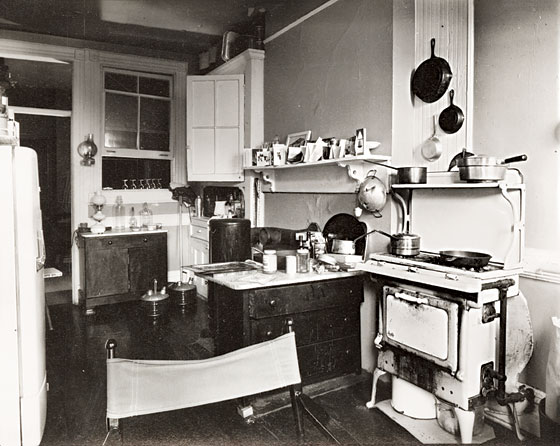 Robert Rauschenberg: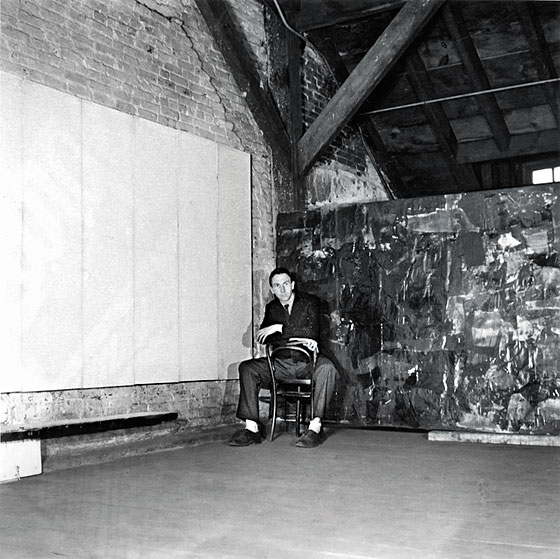 Village Voice art critic, Leonard Horowitz in 1961: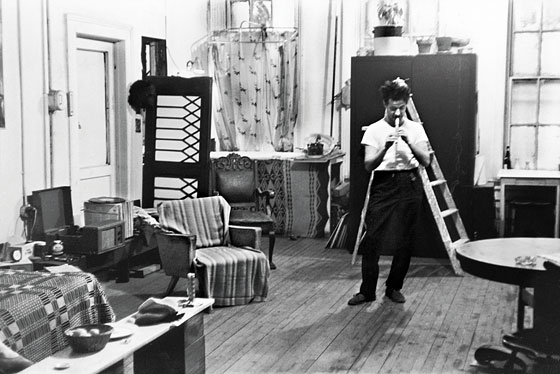 William S. Burroughs... of course this is: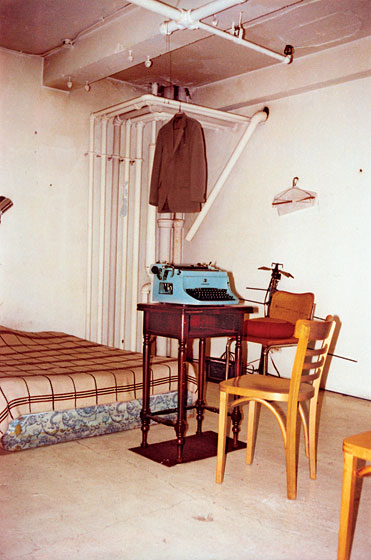 John Ahearn: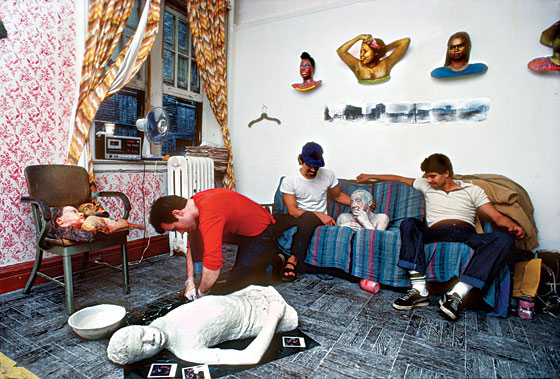 More here.