House Industries Digitally Releasing Photo-Lettering, Inc's 1960's Type Archive
Juxtapoz // Thursday, 21 Apr 2011
1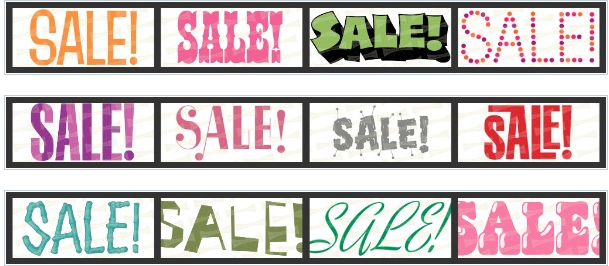 In the 1960s, NYC-based Photo-Lettering Inc was a leading foundry of type, with an array of styles in Art Deco, Art Nouveau, and Psychedelic alphabets. Of course, that being the 1960s, digital fonts took over, and Photo-Lettering lost all steam. Now, LA-based type foundry,
House Industries
(with an emphasis on digital type), is set to re-release some of the great types of Photo-Lettering Inc.
On April 12,
House Industries released the first collection of Photo-Lettering Inc
fonts, the first batch in a collection that consists of "9,000-odd film negative alphabets, which are now housed in three large fireproof steel cabinets. House also has many of the corresponding film positives."
(via The Atlantic)
.
"Most of the original films were in good shape, but the filing system was in significant disarray," Rich Roat of HI explained. "Some of the older films are slowly decomposing and bubbling, so we're trying to at least get scans of those before they are completely unreadable. Fortunately, we have several of the original glass plates, which are quite stunning."
Definitely worth a look of going through the Photo Lettering Inc fonts that HI released. When you go back into the George Lois-era, you are hitting the right path.