Image Gallery
Henrik Aa. Uldalen, Seamus Conley + Elliot Brown @ Thinkspace Gallery, Culver City
Juxtapoz // Thursday, 02 Jan 2014
1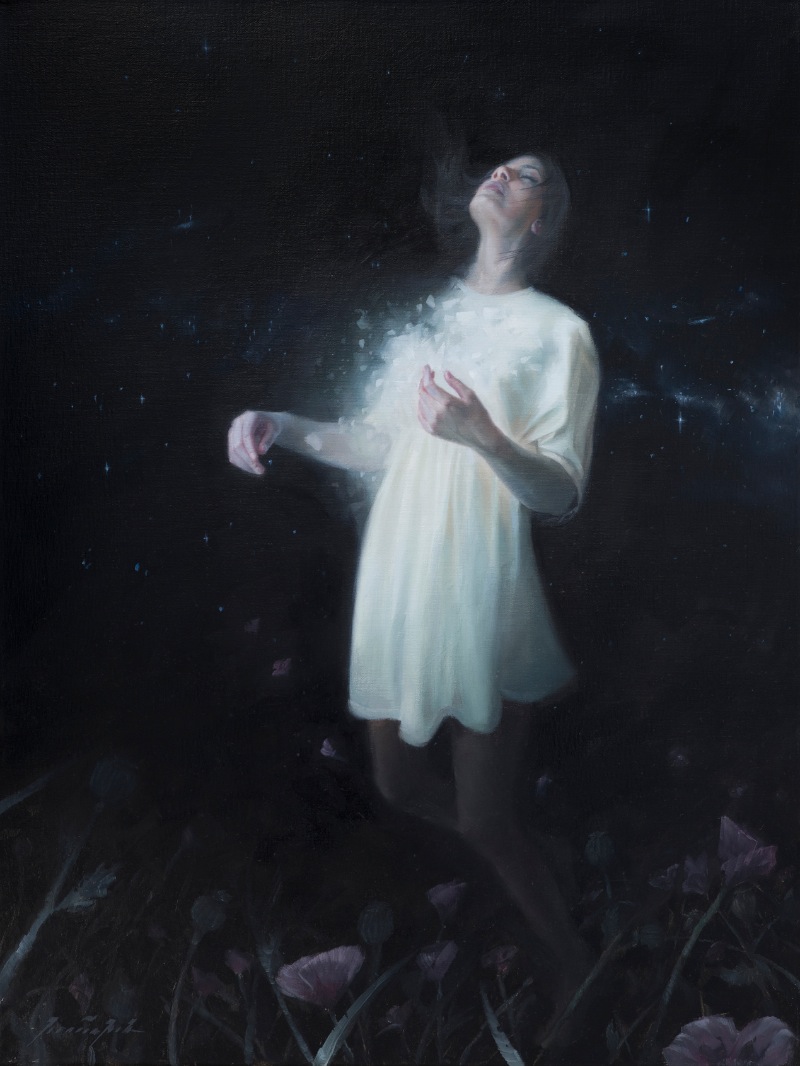 Kicking off the New Year at Thinkspace Gallery this weekend will be two great shows, Seamus Conley & Henrik Aa. Uldalen are together for "In Limbo," while Elliot Brown will open "Abramelin" in the project room. All artists touch on hyperrealism, but with a haunting, dark, mythical backdrop.

More from the gallery:
Thinkspace is pleased to present In Limbo, featuring new works by Henrik Aa. Uldalen and Seamus Conley. Both artists seek to capture a sense of liminal space in their atmospheric works. Decisively painterly, with elements of hyperrealism, their respective use of imagery is meditative and haunting, and just close enough to the "real" to be disarming. Both artists explore the threshold and the interstice as symbolic recurrences, seeking metaphysical and aesthetic resonance through unlikely juxtapositions of oppositional states: moments of stasis exist amidst movement, suspension looms in descent and interior and exterior spaces are ambiguously combined. While both artists incorporate aspects of photorealism into their painting styles neither would characterize their work as such, preferring rather to incorporate it as a means to express painterly ends. Uldalen and Conley's entirely unique approach to painting relies on each's stylization and thematic resolve. Presenting the viewer with emotive and surreal realities beyond the scope of the known, each unfolds a world of poetically sensitized space.
Elliot Brown's gritty painterly works are stylized explorations of figurative narrative. Combining both a sensuality and a fascination with the beauty of imperfection, and harnessing the associative power of symbol, Brown's paintings capture the vulnerability, eroticism and longing of human relationships. At times suggesting an occult dimension or a dark clandestine magic, the new suite of paintings hints at a confluent fiction unveiled through a series of beautifully haunting vignettes. Brown presents us with works that have the intimacy of anecdote and the evasive substance of myth.

Opening Reception with the Artists: Saturday, January 4, 2014, 6:00pm - 9:00pm