Image Gallery
Heather Hansen's "Emptied Gestures"
Juxtapoz // Monday, 12 Aug 2013
1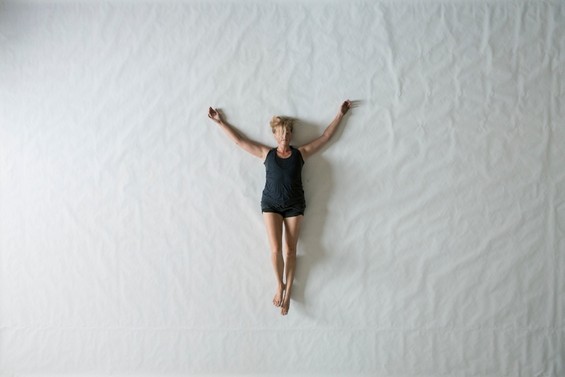 Heather Hansen uses performance, her body, movement, and charcoal and pastel to create her large-scale drawings. By moving her joints, extending her back, stretching and contracting, Heather creates drawings. Her latest project, 'Emptying Gestures,' "is an experiement in kenitect drawing." She says, "I am searching for ways to download my movement directly onto paper, emptying gestures from one form to another and reating something new in the process."
via beautiful decay