Handiedan's Translucent Skin
Juxtapoz // Friday, 18 Dec 2009
1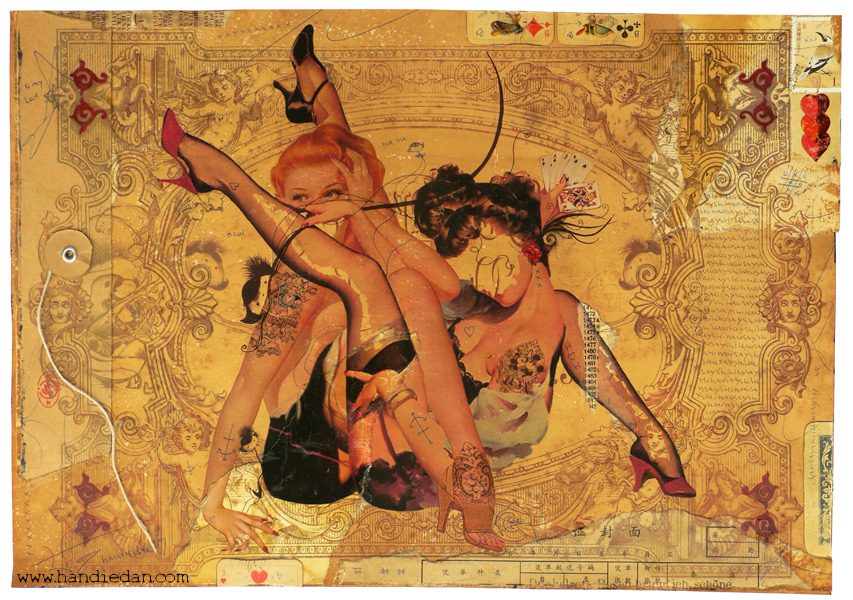 A confluence of fragility, sexiness, nostalgia, and empowerment, "Translucent Skin" explores the tangled relationship between bodies and their histories.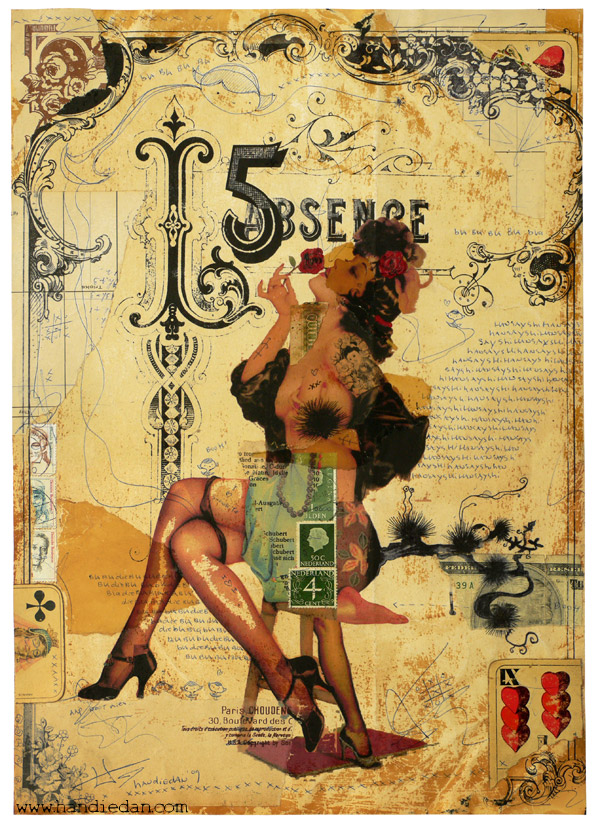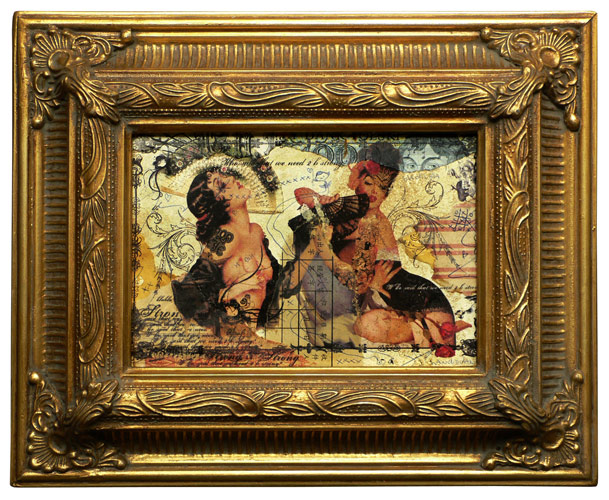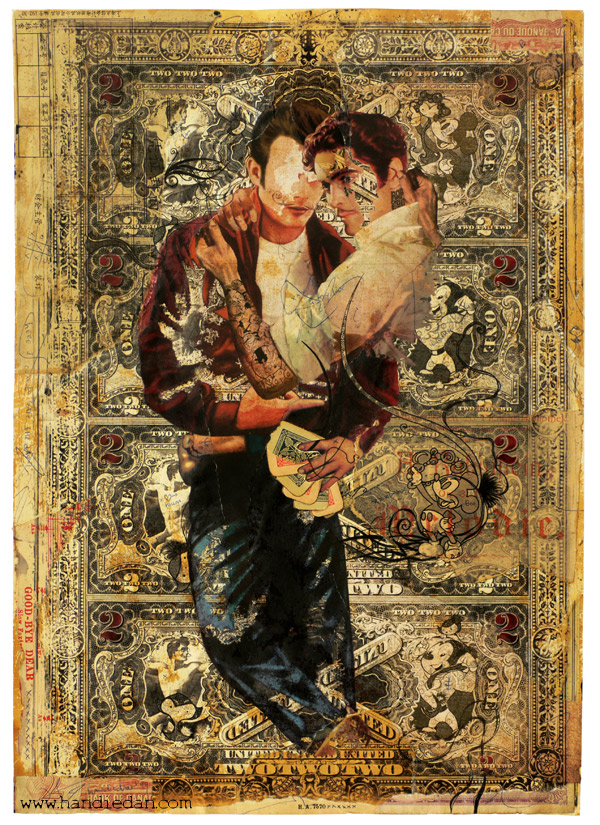 Skin has an unsettling yet strangely lyrical presence in Handiedan's work—images of limbs, faces, and torsos often disappear into the yellowed surface of the collage, or spread out and soak into the layers of Handiedan's images in a way that is physically impossible but surprisingly convincing.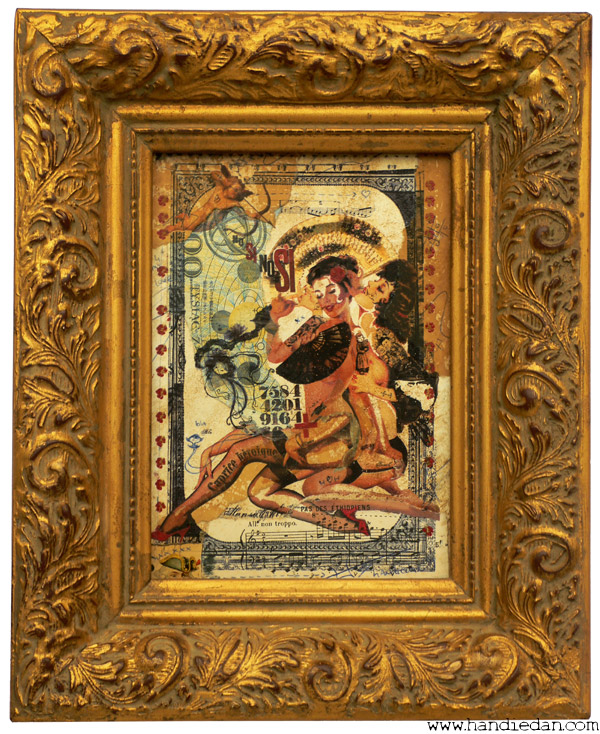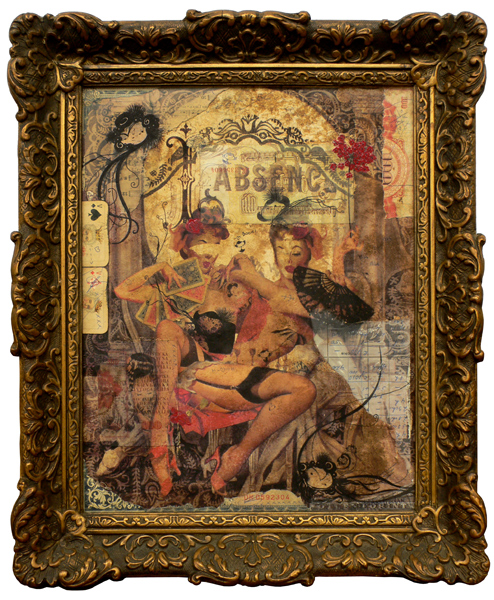 Handiedan's upcoming solo show, "Translucent Skin" opens at the Phone Booth Gallery in Huntington Beach on December 19th.


For more on Handiedan, check out her (newly updated!) website here.