Haiti Before 1.12.10: Photographs by Jeff Antebi
Juxtapoz // Wednesday, 28 Apr 2010
1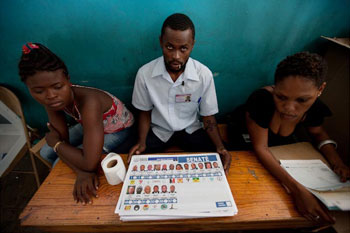 Jeff Antebi is an intriguing and talented fellow. Not only is he integral to the world of contemporary music, but he's also a great photographer who has an upcoming show exploring Haiti before disaster struck in January.
Curated by LACMA's Edward Robinson, the entire show will feature images of Haiti before the earthquake. The best part? The proceeds will benefit Doctors Without Borders, Human Rights Watch, International Medical Corps, and Oxfam America.
A special reception hosted by KCRW's Garth Trinidad and the MojaMoja.com is slated for May 1st from 7pm to 10pm.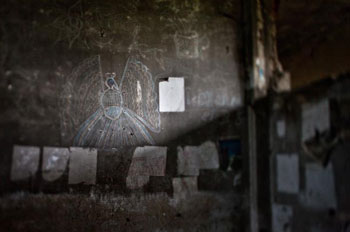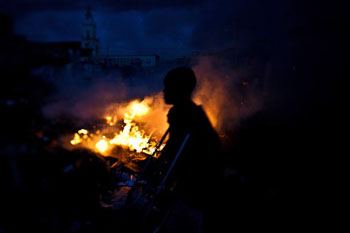 Antebi states:
"When you look at photos from the Haiti Before 1.12.10 exhibition, you might think they are more recent, post earthquake images. But they aren't.
"Haitians have been under enormous strain for many years, mostly caused by nothing more than political corruption. I'm hopeful the exhibition allows people to see Haiti as it was less than a year ago. Yes, it was apocalyptic. But it was also optimistic."
Learn more on Antebi at www.jeffantebi.com
RSVP to the opening of Haiti Before 1.12.10 at Haiti.RSVP@gmail.com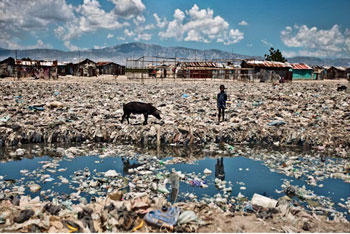 Haiti Before 1.12.10
Across the street from LACMA at:
Creative Photography Workshops
6020 Wilshire Blvd
Los Angeles, CA 90036
(310) 839-8866