Gorillaz and Artist Jamie Hewlett Give Away Free Album
Juxtapoz // Monday, 27 Dec 2010
1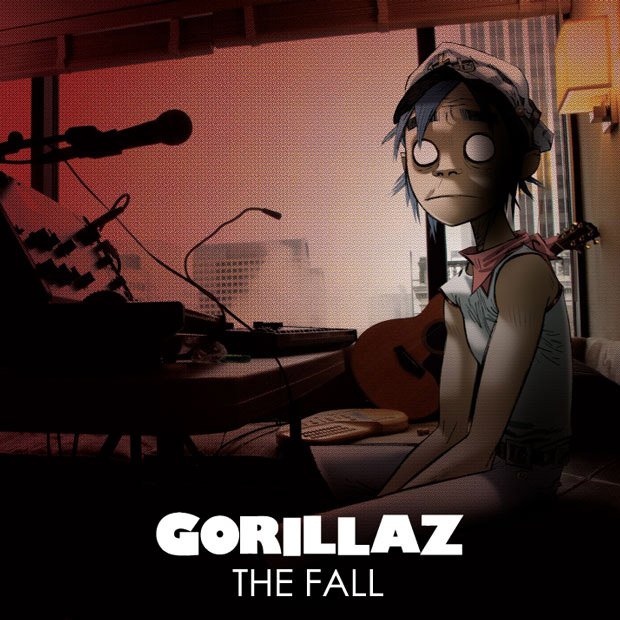 Put this in the art rock category. Damon Albarn (of Blur origin) has been for so long considered to be the "face" of the animated Gorillaz group, that you forget the entire imagery of the band has been created by the talented
Jamie Hewlett.
Think about it: your parents probably know the work of Jamie Hewlett now, and chances are, unless they were very cool, they didn't know "Tank Girl." Hewlett and the Gorillaz team cap of a successful touring 2010 with a free album, "The Fall."
"The Fall" is the tour soundtrack of Gorillaz
, featuring cuts and songs done in soundchecks and in/and around their massive tour. Of course, Jamie Hewlett and the Zombie Flesh Eaters provided all the imagery and photography.
And it is free. Not a bad way to have a send-off for the day.