'Good Times ' with Nathan Ota
Juxtapoz // Sunday, 26 Sep 2010
1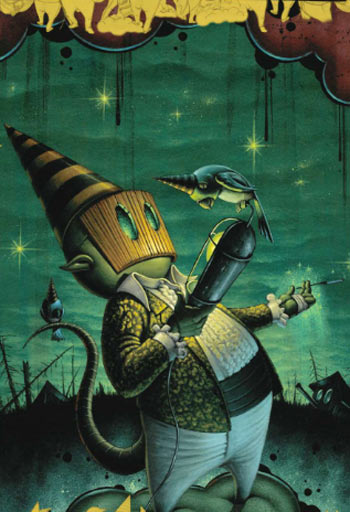 Nathan Ota has seen a busy past few months with exhibits, creating a vinyl toy, and preparing for his solo show at the Hurley )( Space gallery. Ota's illustrations are distinctively his - rooted in early influences of comics, cartoons, punk rock fliers, and graffiti.
Featuring a collaboration with RISK, Ota's show, Good Times, opens October 16th from 6 – 10pm at the Hurley )( Space.
Ota will be releasing his polished and highly detailed new collectible vinyl toy, Midnight Crooner, at the opening. Only a limited amount will be available, so if you want one, make sure to arrive on time.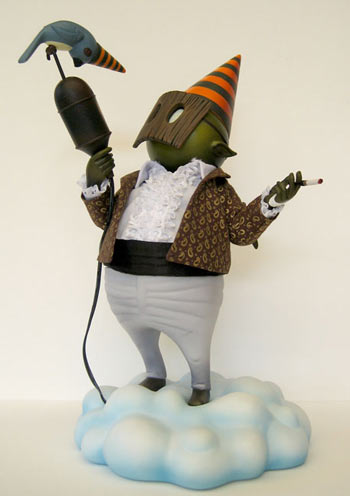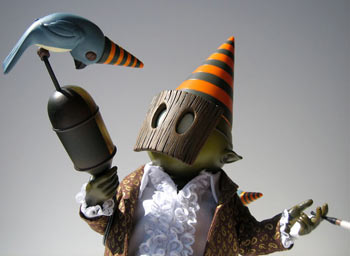 Good Times by Nathan Ota
October 16th from 6 – 10pm
1945 Placentia Avenue
Costa Mesa, CA 92627
The gallery is open Monday–Friday, 10am–5pm