Going 'Beyond' with Carlos Dias
Juxtapoz // Wednesday, 27 Oct 2010
1
Beyond, now on view at Choque Cultural gallery, is a soul-baring existential exhibit where Dias tries to address issues like who he is, where he comes from, where he is going, and why.
The result is a headfirst dive into the mind of a restless artist, someone willing to expose his innermost thoughts through his visual creations. Layers upon layers of paint, collages, drawings, and collected objects compose intricate installations full of energy and revealing an intense compulsion.
Além (Beyond) will reamin on view at Choque Cultural through November 20th.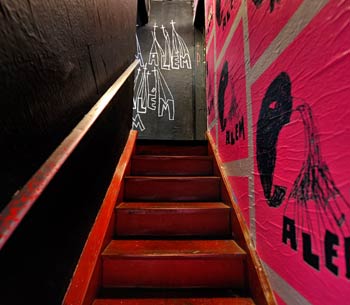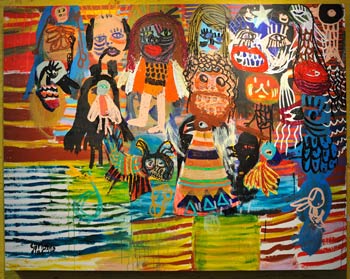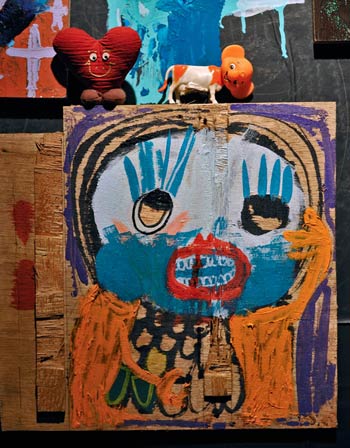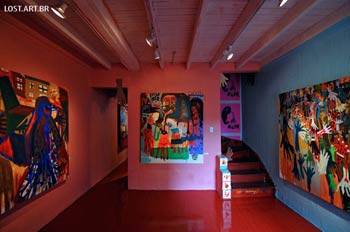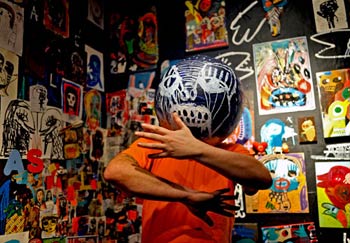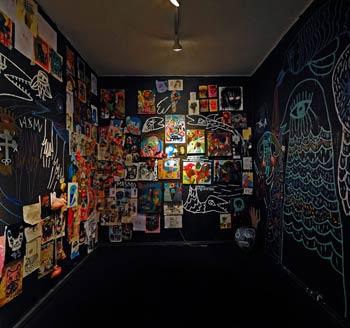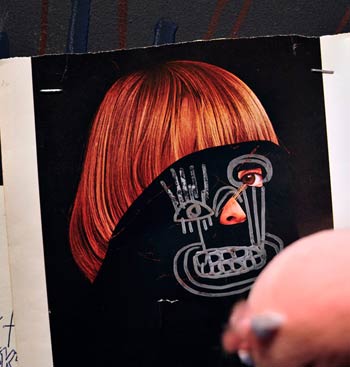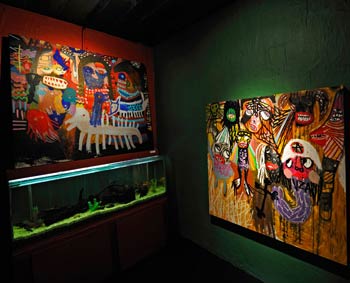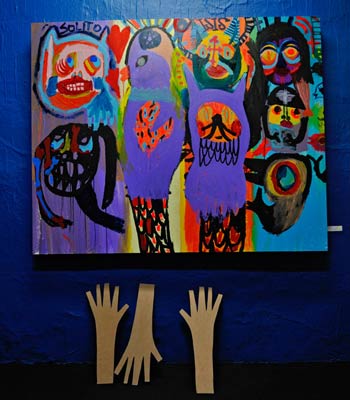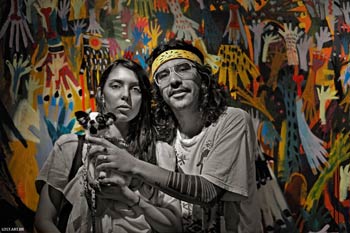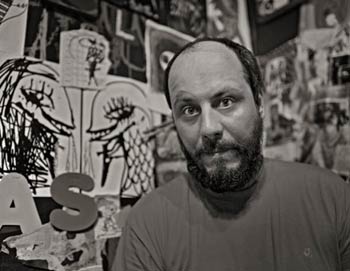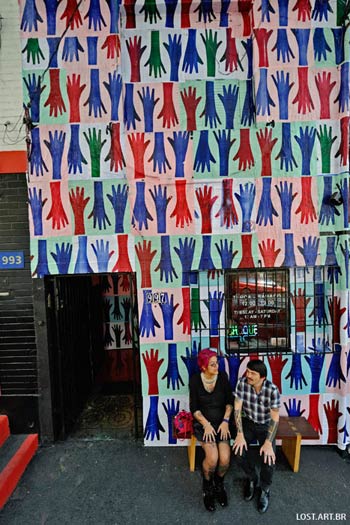 All images by Lost Art