Go see Erwin Wurm's new exhibition "gulp" at Lehmann Maupin
Juxtapoz // Tuesday, 09 Nov 2010
1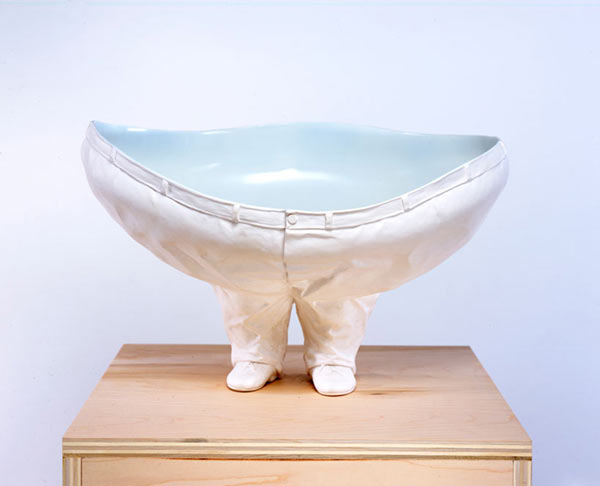 Erwin Wurm
is one of the great conceptal artists of our time. The Austrian-born artist is famous for his use of everyday objects in unexpected situations, all under the guise of questioning the meaning and definitions of sculpture. His ongoing series, "One Minute Sculptures," has been the basis of much of his work.
That is the simple explanation for the work, and his new show at
Lehmann Maupin in NYC
, entitled "gulp" tests that very concept once again. Performance, photography, video, installations and large freestanding sculptures fill the show.
Maupin writes, "In 'gulp' Wurm introduces the theme of the social envelope – clothing, food, furniture, cars, houses – in order to annotate the fragility of both the individual and collective identity behind it. Wurm uses these items as personifications of a social context through which individuals attempt to express themselves all the while being formed and deformed by it. The layers in which Wurm surrounds the body, both metaphorically and literally, the extensive fattening-up or thinning-down of people and things, are, like his softened architecture, sculptural metaphors for an existential insecurity about the boundaries of oneself."
If you are in New York City, this is definitely a show to check out. Wurm is one of the great conceptual, photography, and installation artists working today, and this show really has some strong work. Check the images below.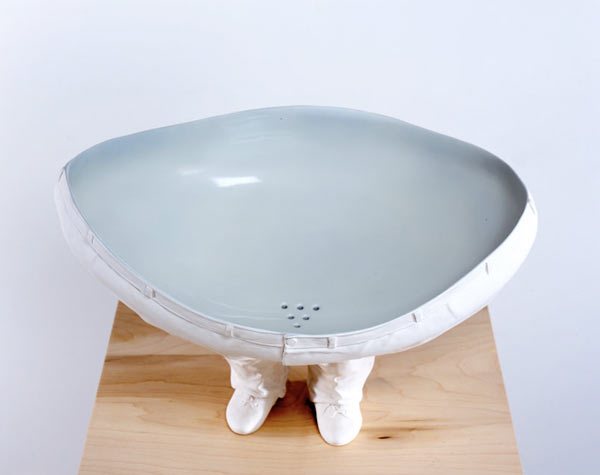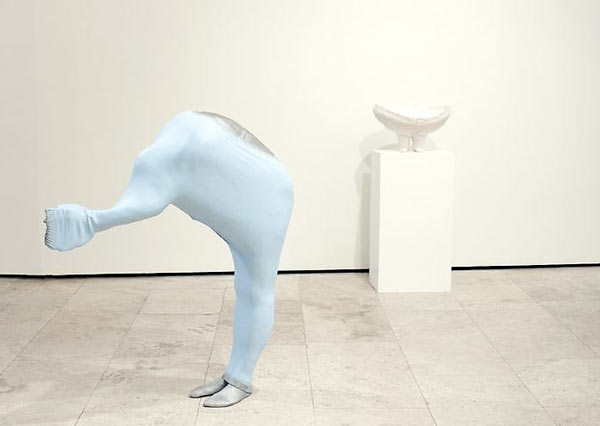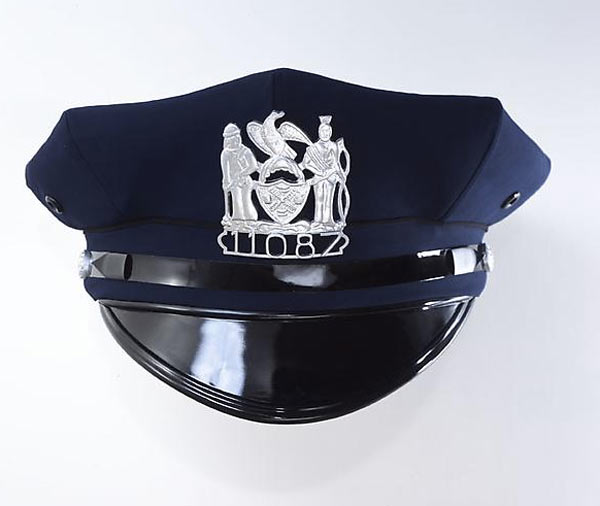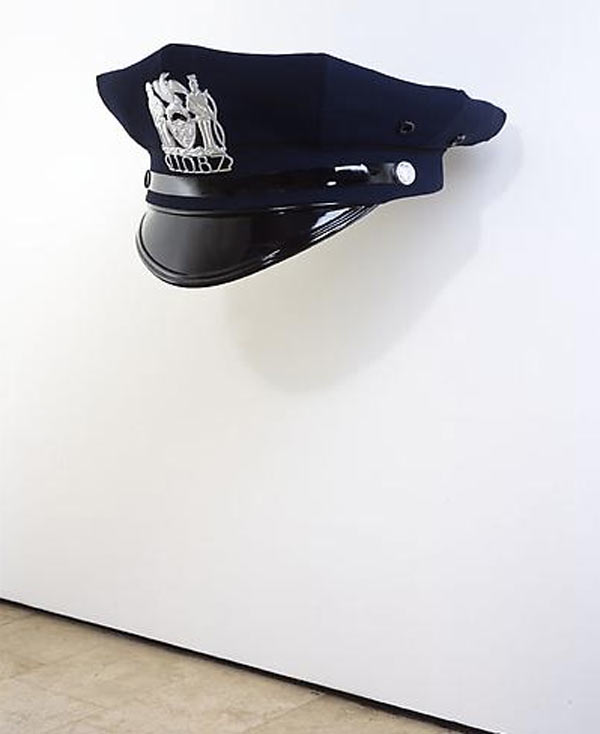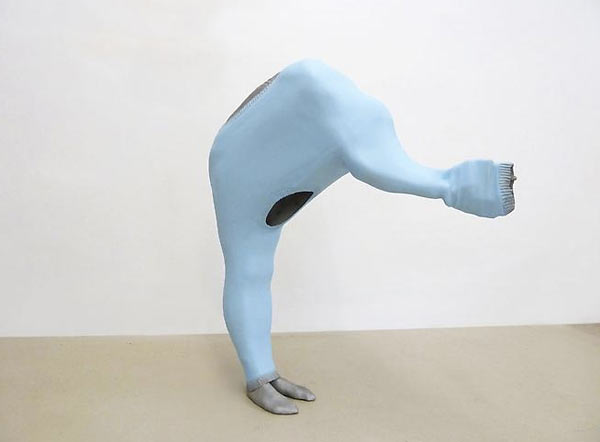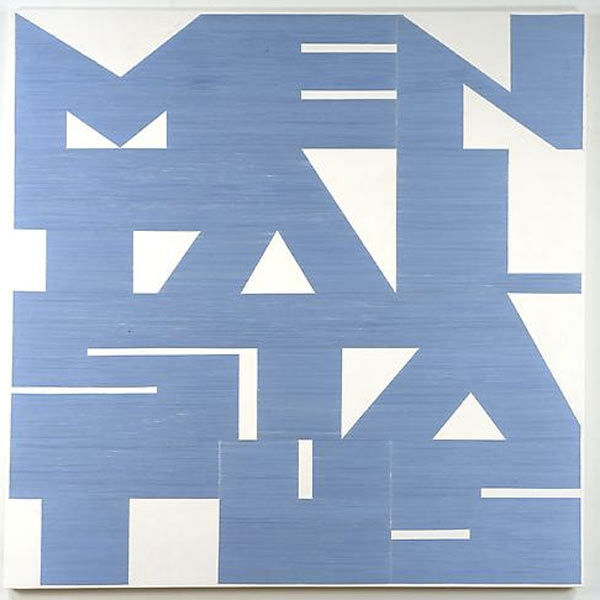 Erwin Murm
gulp
Lehmann Maupin Gallery
New York, New York