Glen E. Friedman Retrospective:
Juxtapoz // Wednesday, 19 Nov 2008
1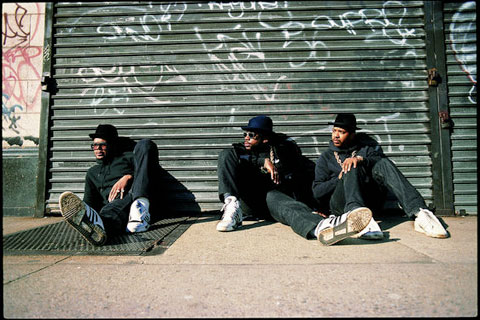 Subliminal Projects Gallery
Glen E. Friedman
Idealist Propaganda
Major Retrospective
December 13, 2008 – January 9, 2009
Opening Reception: Saturday, December 13 from 8 – 11 pm
Legendary photographer Glen E. Friedman comes to Los Angeles' Subliminal Projects gallery for a major retrospective of his works in a show titled Idealist Propaganda opening December 13th, 2008.

Idealist Propaganda will feature a rare selection of Friedman's oeuvre, including twenty-?ve never-before exhibited photographs of his celebrated iconic photos of the pioneering skate, punk and hip-hop subcultures to his equally political and polarized subject matter of the natural world. Having shot Jay Adams and Tony Alva to Run DMC, Public Enemy and the Beastie Boys to Minor Threat and Black Flag, Idealist Propaganda will prove to be a transcendent exhibition and ultimately Friedman's most de?nitive creative and philosophical statement.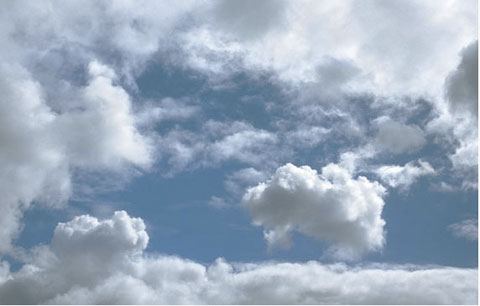 For Idealist Propaganda, Friedman exhibits his proli?c collection in salon style, sampling seminal, never before seen photos from his Fuck You All collection, in addition to previously shown works in his The Idealist solo exhibition of 2004 and Fuck You All international touring exhibition, which include his Fuck You Heroes and Fuck You Too series.

On display for the ?rst time ever are images from his Recognize monograph, a dramatic and overt manifesto of aesthetic idealism, compressed and recontextualized through the singular, yet challenging and amorphous nature of clouds. Through these uninhibited photographs, brilliantly captured mostly from within the clouds themselves, Friedman seeks to reintroduce a raw, beautiful, and vital way of seeing the world.
Stemming from his The Idealist ?ne art series, Friedman's show is a cornucopia of measured decisions, "every piece is purely there for aesthetic, and to excite." Radical, charismatic and unapologetic, Friedman's photographs are an extension of his beliefs, social and political; "The work speaks for itself for those tuned in or not."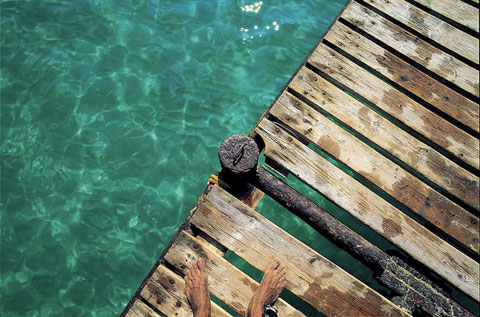 Through his own personal propaganda, Friedman's goal has always been to inspire people. "I feel a personal responsibility to inspire rebellion – to be inspired," he says. As a 13 year-old, just beginning to explore the world through his simple Pentax camera lens, he believed being a participant was "really important and wanted to change what people did and thought." Drawing inspiration from the Renaissance artists he admired, Friedman challenged himself to become a master craftsman in his own right. His radicalized photography is saturated with deep color, rich texture, and intricate composition, producing a pulsing political energy that is undeniable, "Like a punch in the face!"

Whether its from the skateboarders of Dogtown, Run DMC and Public Enemy, or Minor Threat and Black Flag, Glen E. Friedman's work captures his subjects as the recognized and respected artistic zeitgeists inherent to their being.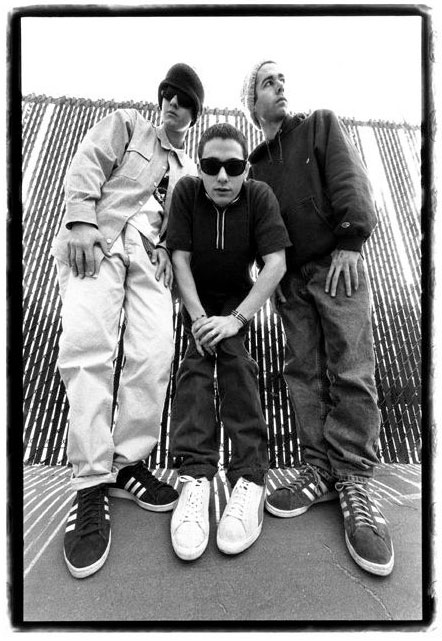 On display and never before exhibited will also be a selection of some of the twenty-?ve images added to the second, updated edition of The Idealist book, ten photographic images of Friedman's Recognize cloud series in traditional frames, and two oversized images from the same collection mounted on aluminum. On loan from Shepard Fairey's personal collection will be one of the original window display signs and photograph from the "Liberty Street Protest," a large-scale provocative anti-war installation created by Friedman in 2004, with the assistance of artists' Chris Habib and Shepard Fairey. On the property of Friedman's long-time friend Russell Simmons, located across the street from 9-11 Ground Zero in New York City at the World Trade Center before the Republican National Convention, the site-speci?c public art project ignited international awareness which continues to resonate.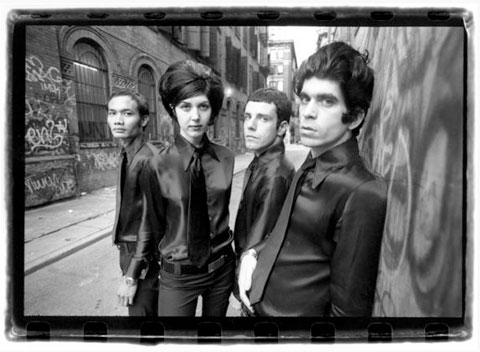 Glen E. Friedman will be attending the opening reception and signing edition copies of his books: Fuck You Heroes, Fuck You Too, The Idealist, Dogtown – The Legend of the Z-Boys, Recognize, and Keep Your Eyes Open. Signed copies of Recognize, unavailable in stores and only available from the artists' publishing company Burning Flags Press, will be available through Subliminal Projects as part of the exhibition.


Visit www.subliminalprojects.com for more information about the gallery and Glen E. Friedman's exhibition.

For further information on Glen E. Friedman, visit his official site at www.BurningFlags.com.