Glen E. Friedman Is Coming to San Francisco
Juxtapoz // Wednesday, 20 Oct 2010
1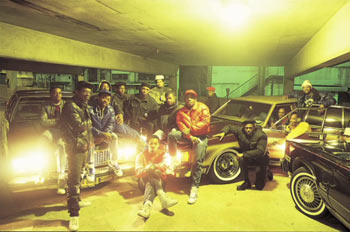 One of most prolific photographers of his generation, Glen E. Friedman's (Juxtapoz #100) raw, beautiful, and honest photographs have inspired and entertained viewers over the past three decades. The artist will be showing his photos in an exhibit at San Francisco's 941Geary Gallery opening November 6th.
Glen E. Friedman is the photographer responsible for documenting the Dog Town skateboarders of the late 70s as well as capturing the definitive portraits of such musical talents as The Beastie Boys, Black Flag, Minor Threat, and Run DMC.
On November 6th, 941Geary will host the premier San Francisco showing of legendary photographer Glen E. Friedman's international touring exhibition, "Fuck You All". This exhibition will not only include the collection of images that captured some of the most influential figures of the skate, hip hop, and punk subcultures, but it will also include several collaborative pieces by Shepard Fairey. In these collaborations, Shepard will render a selection of Glen's most iconic photographs in Shepard's signature style to create unique, one-of-a-kind translations.
More than a documentary photographer, Friedman was a participant in the movements he photographed, capturing the moments that defined an era.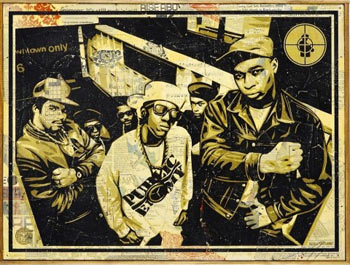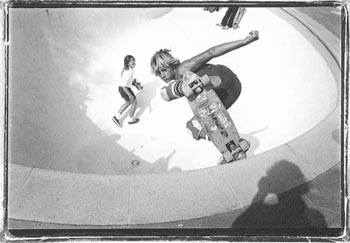 The exhibition will run from November 6 - December 30th at 941Geary Gallery in San Francisco.
More on Glen E. Friedman at www.burningflags.com
Details from 941Geary Gallery at www.941geary.com