George Condo's "Mental States" opens at New Musuem next Wednesday
Juxtapoz // Friday, 21 Jan 2011
1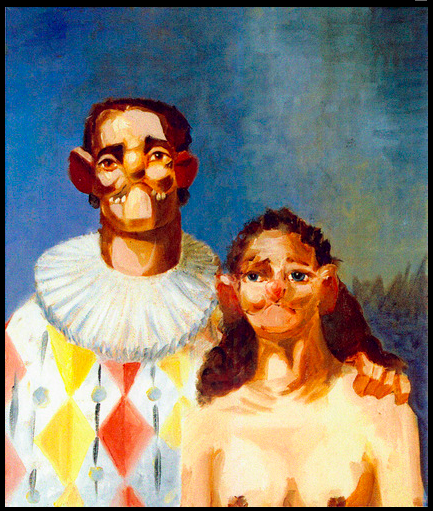 The year 2010 was generous, at least commercially, for George Condo.
The 5 album covers he created for Mr. Kanye West
were extraordinary both in content and controversy, and after eyeing Condo's work for quite some time, we were thrilled to hear about his "Mental States" retrospective on display at New Museum in Manhattan starting next Wednesday, January 26.
We wrote late last year
, "the Kanye West artwork over the past few months has brough a bit of mainstream focus upon Mr. Condo's career, but the
New Museum
will present the first conceptual survey of twenty five years of work by the American artist Condo. He is famed for his development on the idea of 'artificial realism,' which he began in the early 1980s. Those who have follwed
Juxtapoz
over the past 16 years should feel a bit comfortable with that notion of 'artificial realism'."
The exhibition opens January 26, 2011. Visit the New Museum regardless because its a fantastic space with a great program.
(The following work may or may not be in the show, but work we enjoy from Condo)
. . .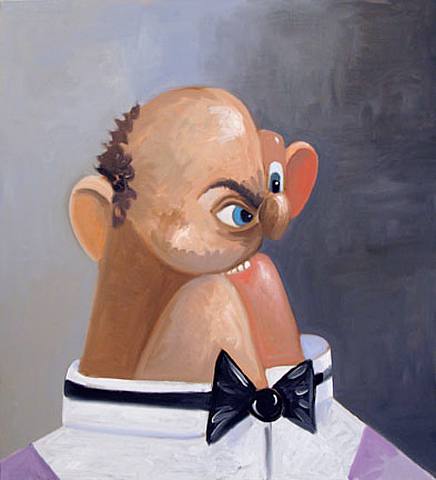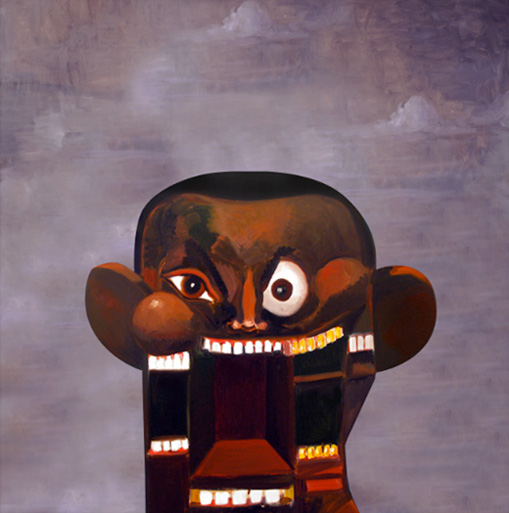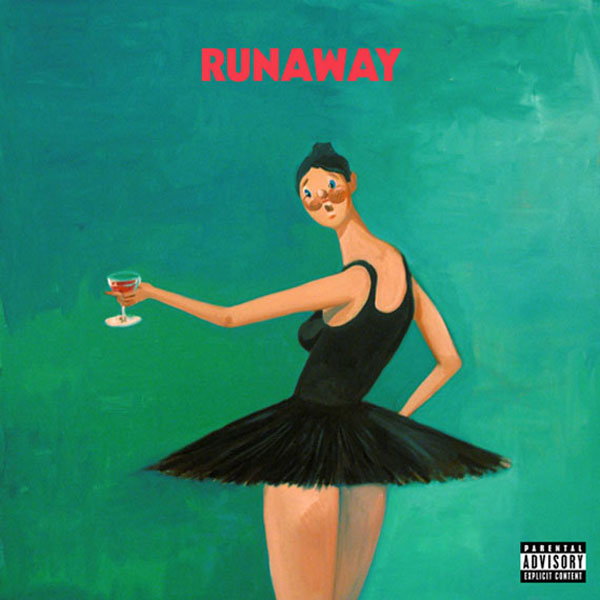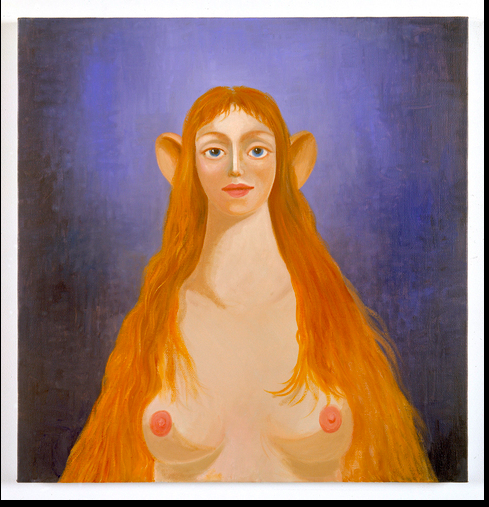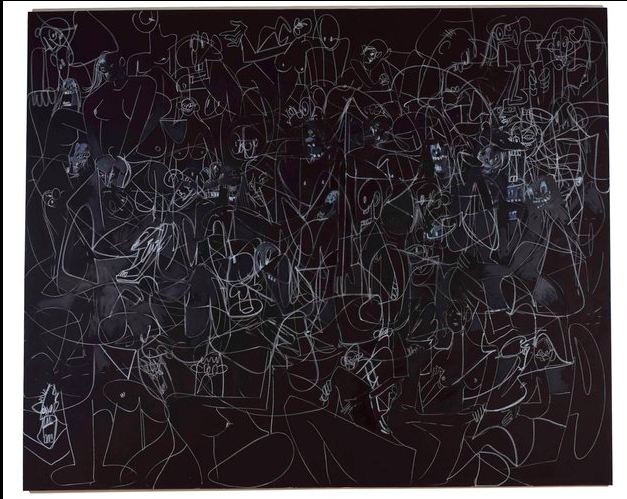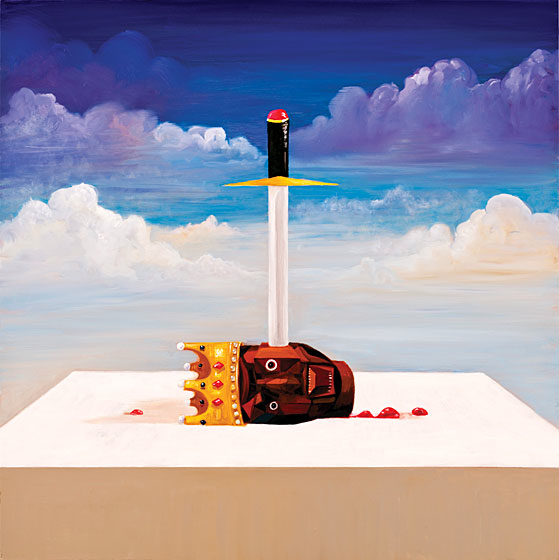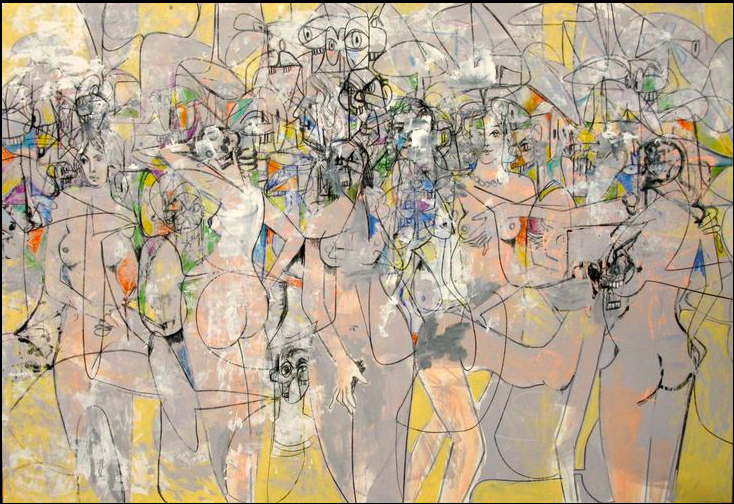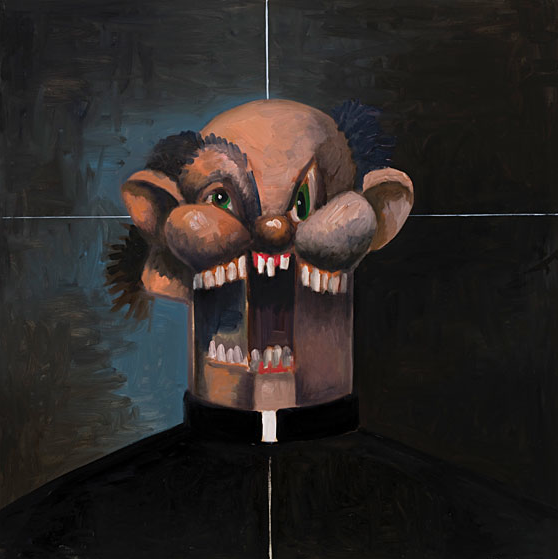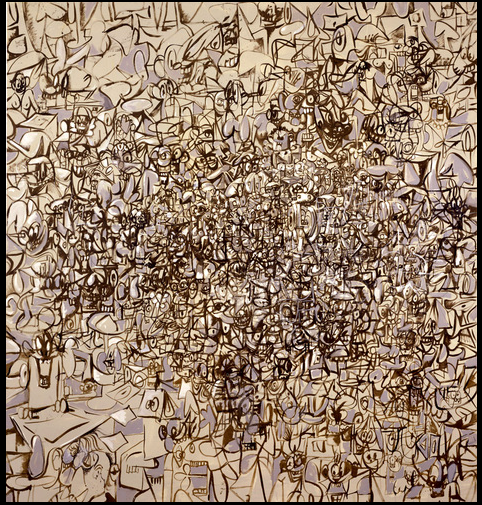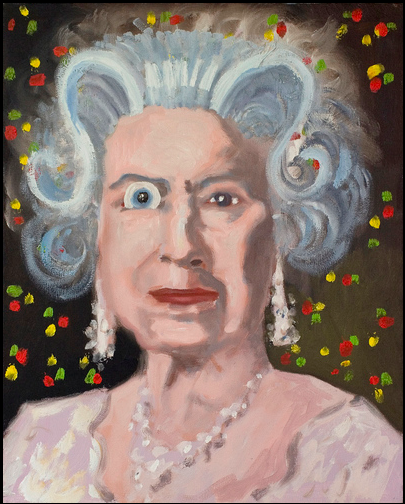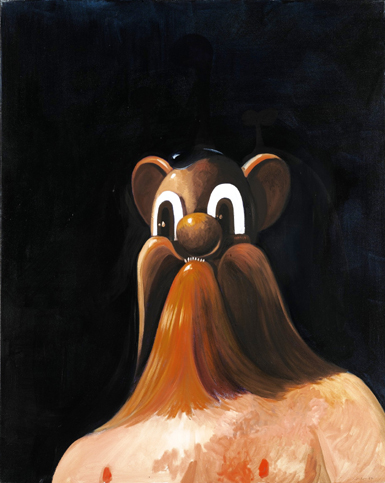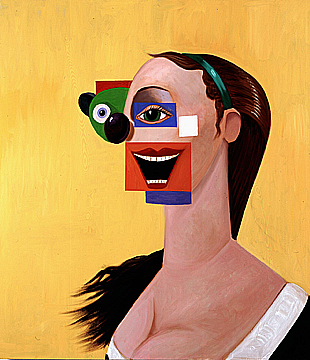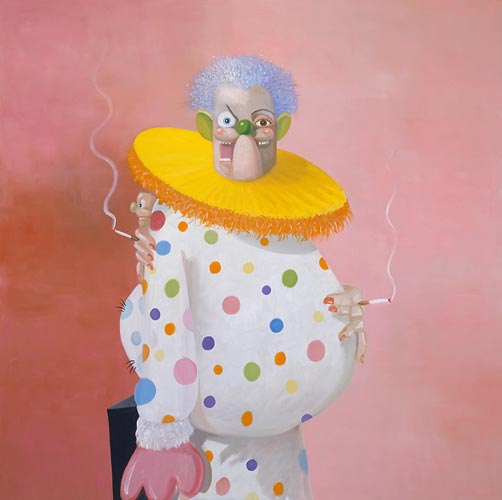 George Condo
Mental States
January 26, 2011—May 15, 2011
New Museum
New York, New York