Image Gallery
Geoff McFetridge "Us As A Logo" at V1 Gallery Copenhagen
Juxtapoz // Tuesday, 21 Jun 2011
1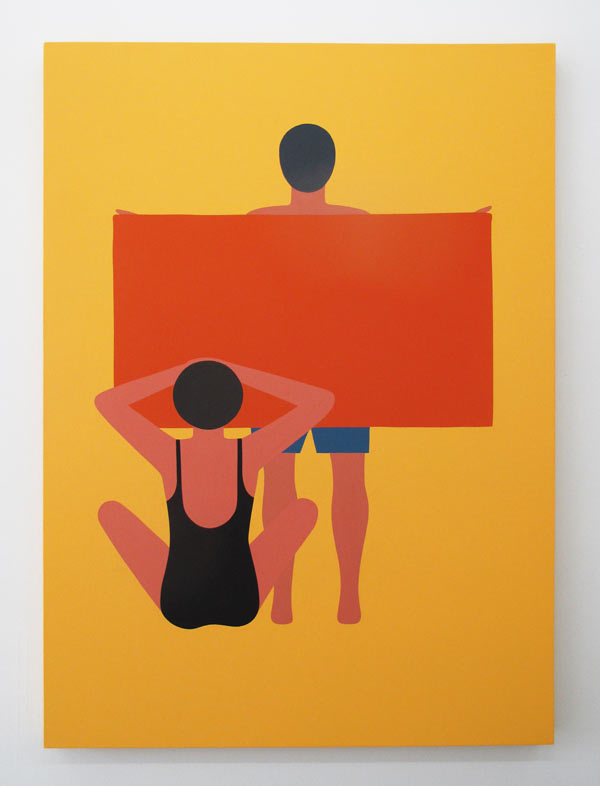 Geoff McFetridge has always been known as an artist with great composition skills, and his newest body of work and solo show at
Copenhagen's V1 Gallery
,
Us As A Logo
, takes the idea of a logo to people, breaking them down to a striking, reduced to simplified, recognizable shapes. The show is open through July 9, 2011.
As McFetridge says about his new body of work, "I like it when my work operates like orphaned logos. Visual language devoid of context, yet proposing to mean something concrete. Like poetry written in an invented language.
"Like logos, the people in my paintings have been put through the process of being reduced. Shapres are combined and simplified. The 'design' process is eating them up, they are becoming abstract in a way that is not artful, by typographic."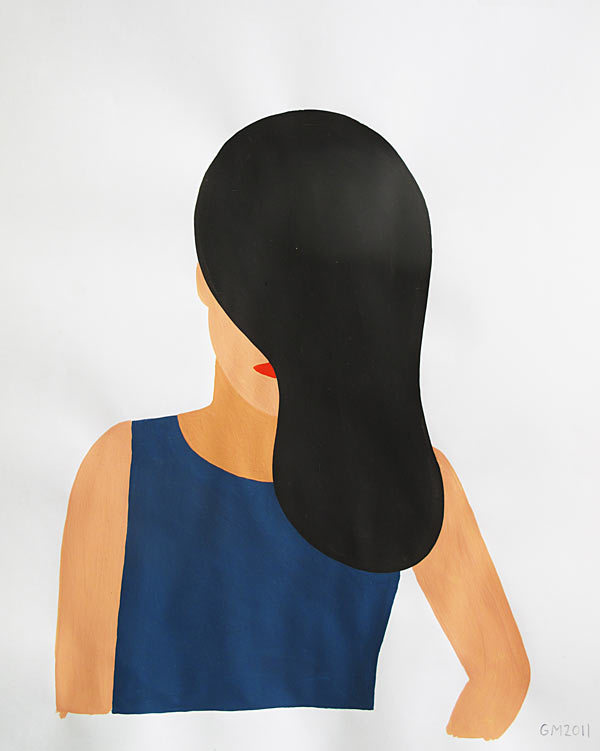 Geoff McFetridge
Us As A Logo
JUNE 11. – JULY 9. 2011
V1 Gallery
Copenhagen, Denmark