Gelitin and the "Klunk Garden"
Juxtapoz // Monday, 24 Jan 2011
1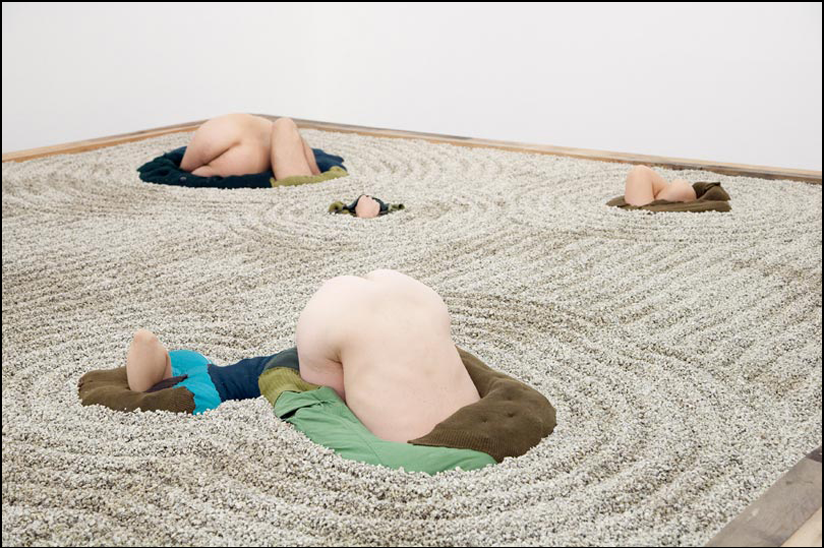 First, to get into the work of Gelitin, you should read their bio: "gelitin is comprised of four artists. they met first in 1978, when they all attended a summercamp. they have been playing and working together. from 1993 they began exhibiting internationally." We are very intrigued by their 2009 show,
Klunk Garden
, at Koyama Gallery in Tokyo.
The Austrian colllective made
Klunk Garden
as a recreated rock garden installed like their are people buried in it.  One of the highlights is when you see the picture of the girl below the installation, with her head poking through.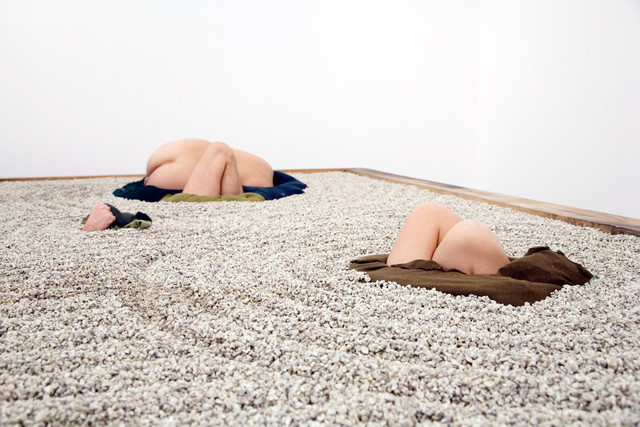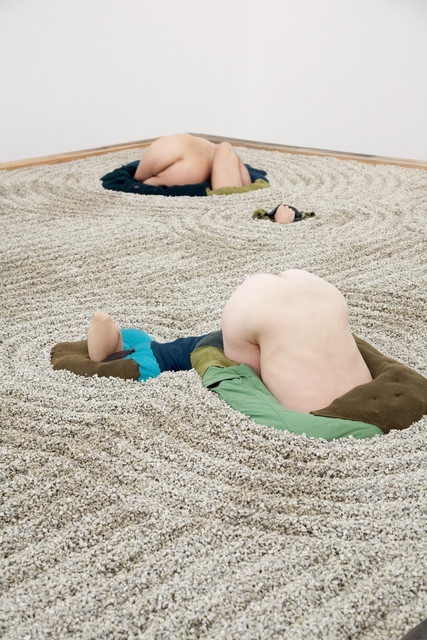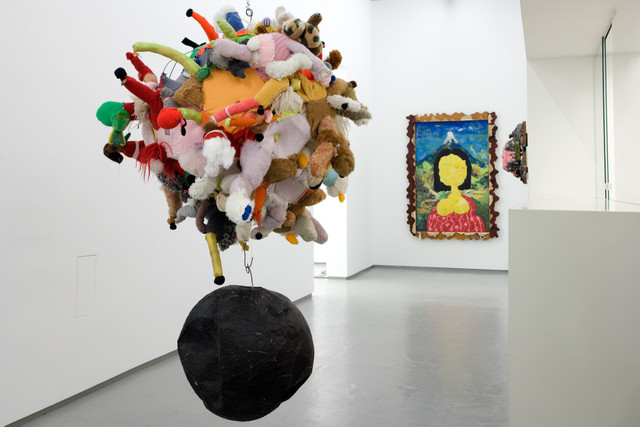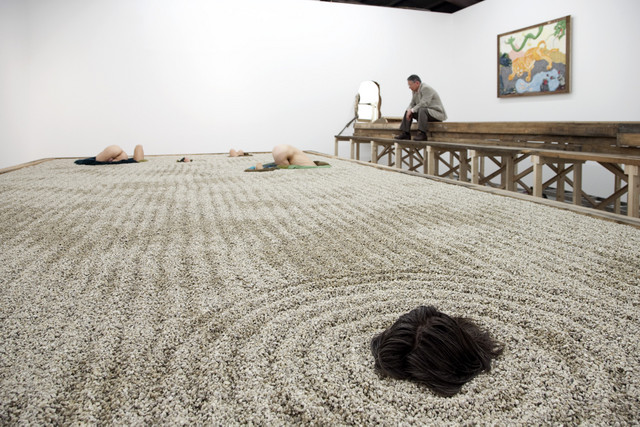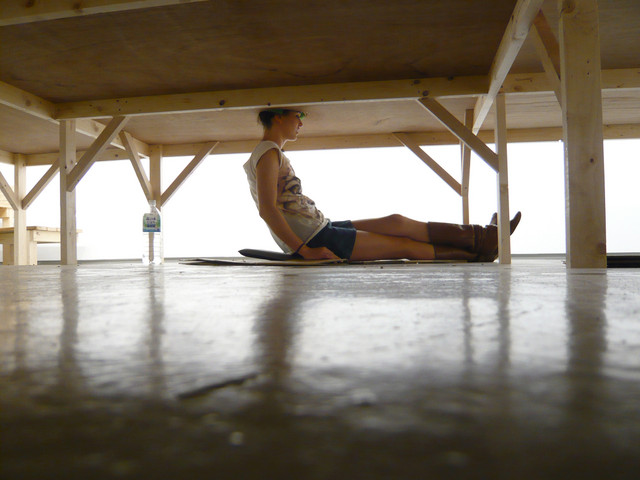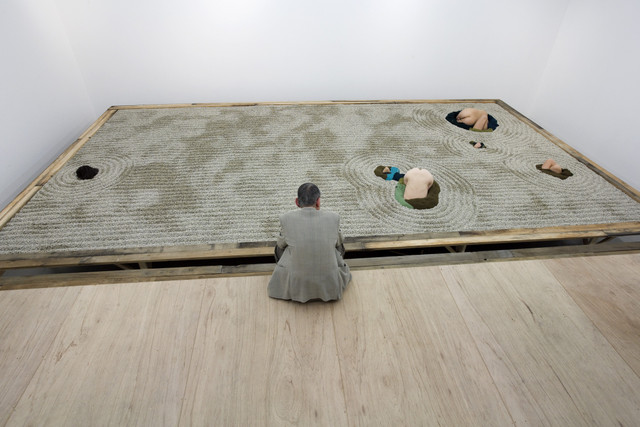 http://www.gelitin.net