Game Review: CryEngine3
Juxtapoz // Wednesday, 09 Mar 2011
1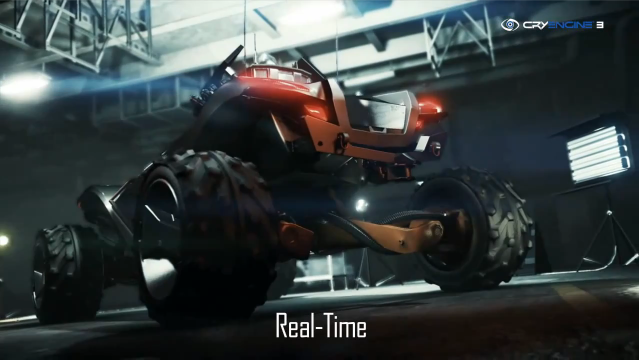 Video games have come a long way from their 8-bit years. As the emphasis leans heavier on 3D technologies more today then ever, the people over at Crytek have obliged us year after year with new stunning gaming engines. However, this latest release dubbed "
CryEngine3
", really takes the virtual cake. 
The demo shown this year at the GDC (
Gamers Developers Conference)
in San Francisco last week, blew many people away.  Long has it been known that PC gamers have had a leg up on Console gamers when it came to graphics. And considering Crytek made gaming engines almost exculsively for the PC gaming platform, it's not hard to see why.  But this latest venture takes them into the long lost realm of the Xbox's and PS3's of the world, and gives the masses something to drool over.  Plus with new tools like a WYSIWYP (What You See Is What You Play) sandbox level designer, they are the the leaders in gaming graphics for a reason.
Check out the Demo video below, and for god's sake... watch it in HD! —
Nick Lattner/Juxtapoz Game Editor