Gagosian Gallery releases Richard Phillips' "Lindsay Lohan" short
Juxtapoz // Friday, 27 May 2011
1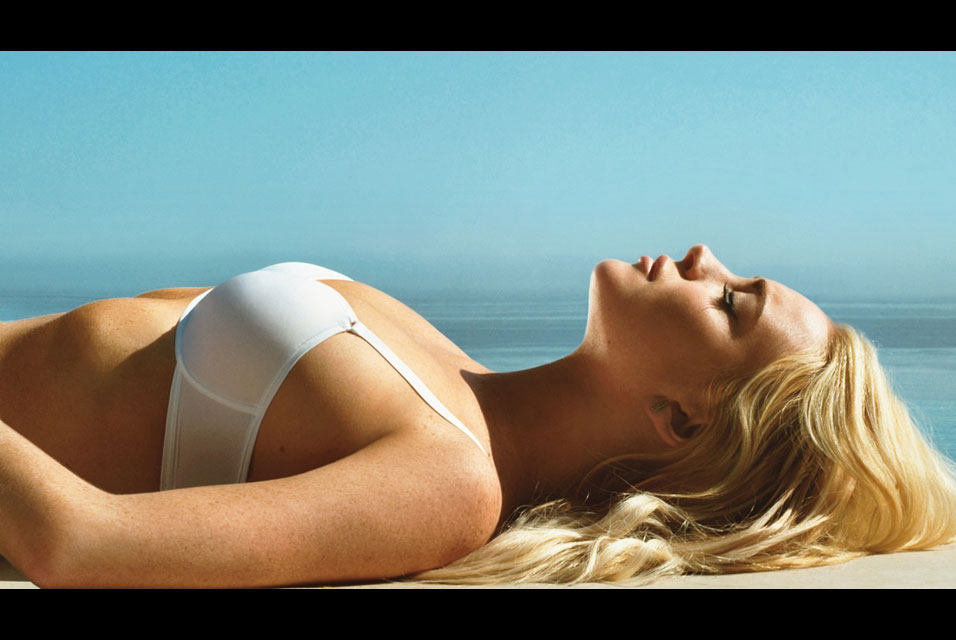 Sometimes you just have to look past the subject matter and enjoy the concept. Gagosian Gallery just announced Richard Phillips first short film, "Lindsay Lohan." Phillips takes the perpetual mess and explores "the legacies of classical portraiture in relation to the mediated representations of contemporary popular culture."
As
ArtDaily
notes, "The film depicts Lohan in a number of classical poses, with references to iconic moments in film, such as Brigitte Bardot smoldering in Jean-Luc Godard's Contempt, or the searing psychosexual interplay of Bibi Andersson and Liv Ullman in Ingmar Bergman's Persona. To create a timeless and psychologically charged Hollywood setting, Phillips repurposed a remote Malibu mansion, but freighted it with the speculative desire of contemporary cinematic performance."
We do have to say, and of course we all know everyone here has an opinion of Lohan far beyond art, but the little dramatic pauses in Phillips film make it a very hypnotic 90 seconds. And, its over-the-top ridiculous, pretty bizarre, and glorifies a polarizing "famous" person, but that is what makes it interesting. We guess.
"Lindsay Lohan" will be included in Commercial Break, presented by the Garage Center for Contemporary Culture in Venice, June 1 - 5, concurrent with the 54th Biennale di Venezia.