Futura, Lee Q, and Fab Five Freddy @ Subliminal Projects
Juxtapoz // Saturday, 17 Sep 2011
1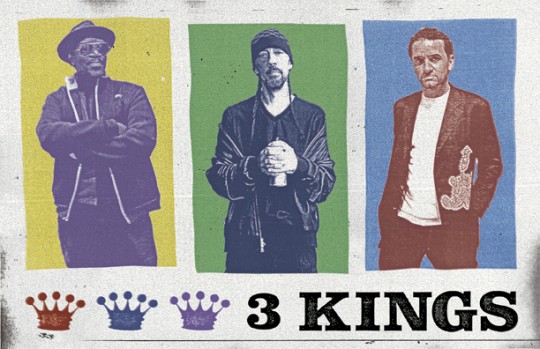 Futura 2000, Lee Quinones, and Fab 5 Freddy will all be on display in 3 Kings, a Patti Astor-curated exhibition at Subliminal Projects in Los Angeles that opens tonight, September 17.
As
Subliminal Projects notes,
"Subliminal Projects is proud to present its opening fall show 3 Kings, on view September 17 through October 8, 2011. In classic NYC Subway Graffiti lore, a "King" is one who has achieved the most recognition for not only excellence in style but for the mark they have made on the culture. For over thirty years these "3 Kings" have been at the top of the game. Their history-making rise to international prominence from the subway tunnels of New York City was recently chronicled in MOCA's "Art In The Streets" exhibition. At Subliminal Projects they will be presenting their contemporary work created exclusively for this exhibition. Please join us at a reception for the artists on Saturday, September 17, from 8-11p.m."
Lee Q: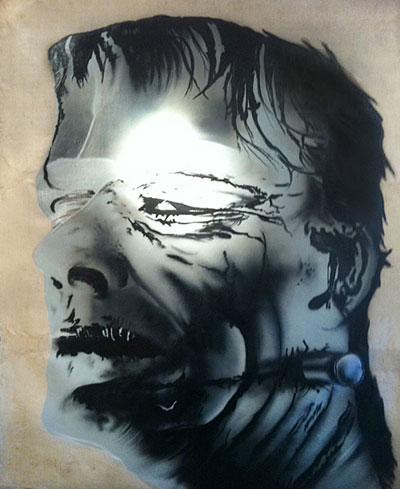 Futura 2000: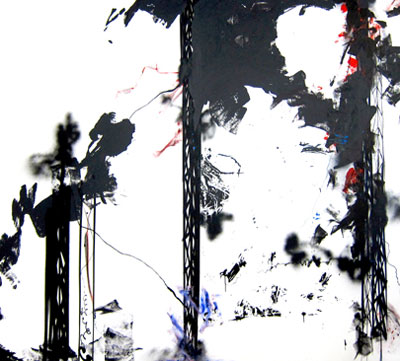 Fab: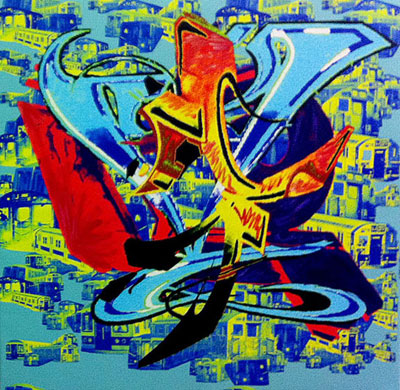 3 Kings
September 17—October 8, 2011
Subliminal Projects
Los Angeles, California