From Street Art: Abandoned Oddities in Former Yugoslavia
Juxtapoz // Wednesday, 11 May 2011
1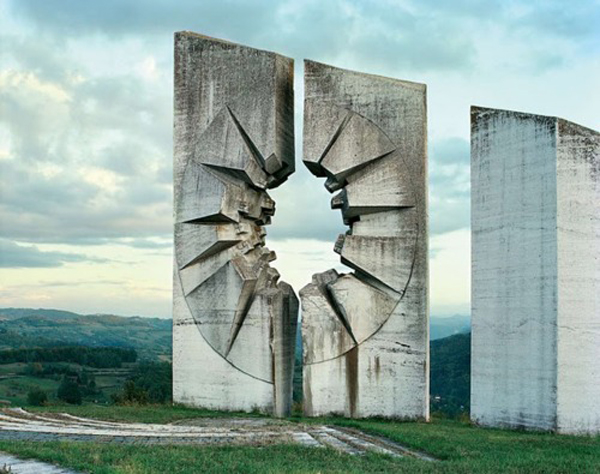 In the late 1960s and early '70s, former Yugoslavian president Josip Broz Tito commissioned a range of sculptors and architects to create the following powerful monuments, constructed in honor of WWII battles and where concentration camps once existed.

In the 1980s, these monuments attracted millions of visitors, especially young pioneers for their "patriotic education." After the Republic dissolved in early 1990s, they were completely abandoned. These fascinating pieces mostly made of concrete look futuristic and cultish.

More from our Street Art Department here.