Image Gallery
"From Darkness" by Ulf Lundin
Juxtapoz // Tuesday, 13 Sep 2011
1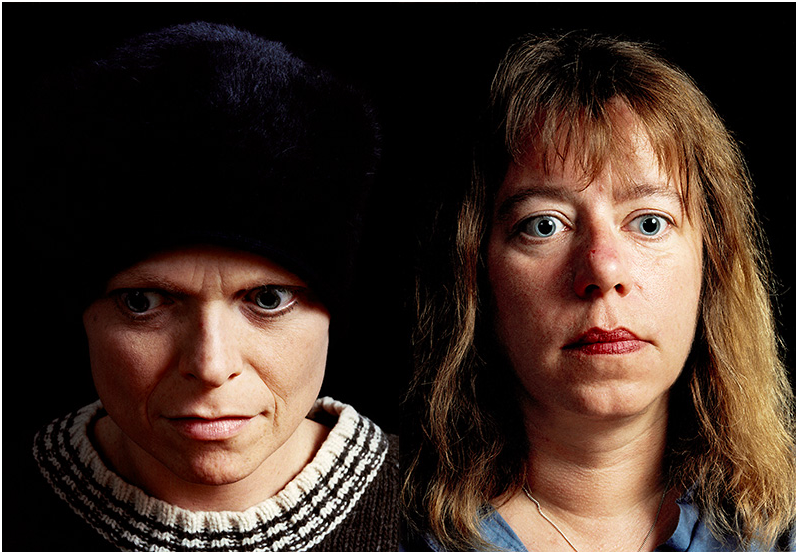 In his series "From Darkness," Swedish photographer Ulf Lundin has his subjects sit in total darkness for half an hour, not knowing when the flash will go off. The result is a quite unusual collection of portraits. The subjects looked shocked, confused, and basically pretty goofy. As Ulf himself puts it,
"The light in the portaits are traditionally set, but still they are quite different to traditional photography portraiture. There is a romantic impression that the photographer should capture the true personality of the person in front of him. In the series "From Darkness" it is the opposite. The people rather looks like if they are from a vax cabinette. Or are they even dead? They don't communicate with the viewer or the photographer (if You could say that there is any?). It is as if they are shut down, parked in stand by-mode. Since there is nobody watching them they have ceased existing socially."
This fresh approach to photography is exciting and conceptually rich. You can see more of his work on his website.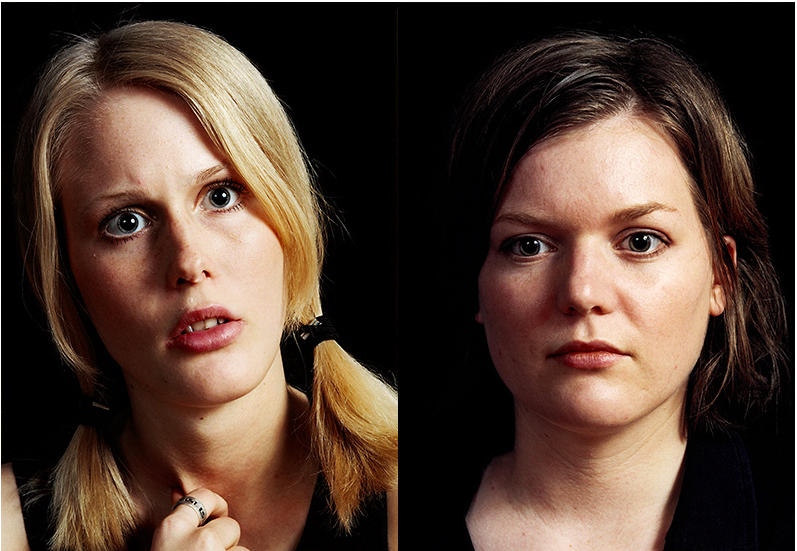 http://www.ulflundin.nu/eekonstprojektny.html