FriendsWithYou goes big, and so does OHWOW for Basel events
Juxtapoz // Monday, 29 Nov 2010
1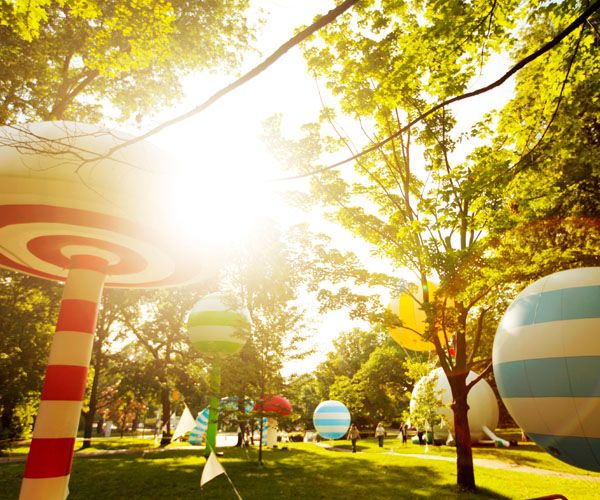 FriendsWithYou
look like they are going to have a busy week at Art Basel in Miami, and so does
OHWOW Gallery
. We wrote about the Miami-based gallery's
"Island" show earlier today
, but they also have their hands in twoFriendsWIthYou events, plus 3 other events planned this week.
Above, you have
FriendsWithYou's Rainbow City
, "a forty piece environmental installation addressing the potency of interaction, ritual, and play."
Rainbow City
will be set up right in the middle of Miami's Design District, and we will have more pictures this week.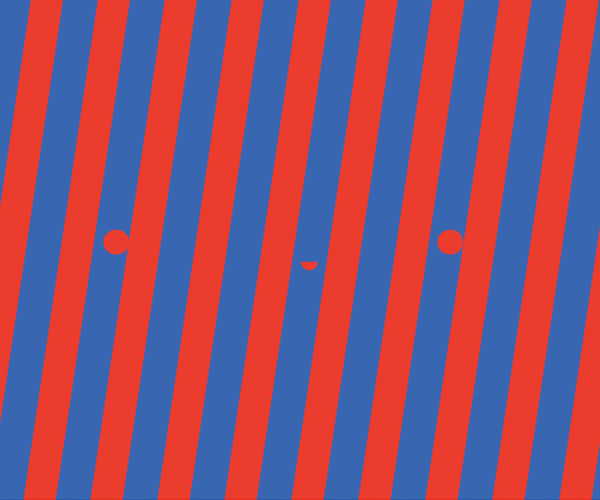 Next, we have
FriendsWithYou's Building Blocks
- a collection of paintings, over a decade in the making, that will be showcased in conjunction with Art Basel, but will be showing through to January, 2011.
Opening Reception: Thursday, December 2nd, 6 PM
December 2nd 2010 - January 8th 2011
Gallery Hours:  10am - 6pm
3930 NE 2nd Avenue 2nd Floor
Miami Design District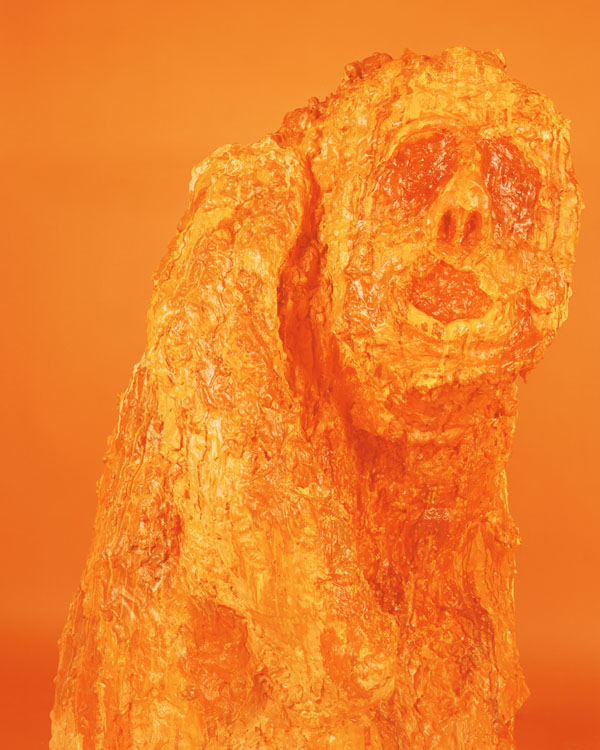 Next, we have
OHWOW's It Ain't Fair
, the third edition of OHWOW's annual group exhibition, presented to coincide with Art Basel Miami Beach. The show will feature an exhibition design by Rafael De Cárdenas, and works by Daniel Arsham, Scott Campbell, Julia Chiang, Dan Colen, André Ethier, FriendsWithYou, Phil Frost, Michael Genovese, Luis Gispert, Gustavo Godoy, Tomoo Gokita, Diana Al-Hadid, Trenton Doyle-Hancock, Julia Ziegler-Haynes, Michael St. John, KAWS, Robert Lazzarini, Nate Lowman, Brendan Lynch, Ari Marcopoulos, Barry McGee, Neck Face, José Parlá, Rey Parlá, Kembra Pfahler, Aurel Schmidt, David Benjamin Sherry, Lucien Marc Smith, Agathe Snow and Nick Van Woert.
IT AIN'T FAIR 2010
Art Basel Miami Beach 2010
December 2 - December 5, 2010
Opening reception: Thursday, December 2, 2010 8pm.
81 NE 40 Street / Miami Design District / FL / 33137
Exhibition design by Rafael de Cárdenas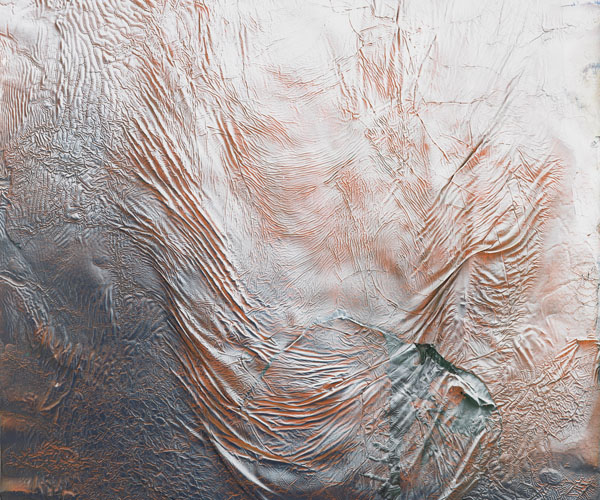 Moving right along to
Skins
, a show referring "to the culture of tattoos, presumed by anthropologists as 'messages fraught with spiritual and moral significance... not only to imprint a drawing onto the flesh but also to stamp onto the mind all the traditions and philosophy of the group,' as methods of establishing communities, ascending or descending social ranks." The show will feature the works of Hwan Jahng, Sam Moyer, Reto Pulfer, Mariah Robertson, David Scanavino, Ryan Sullivan, Josh Tonsfeldt, Ned Vena and Andrea Longacre-White.
SKINS
Opening reception Thursday, December 2, 8pm
Curated by Alex Gartenfeld
81 NE 40th Street
Miami Design District, FL 33137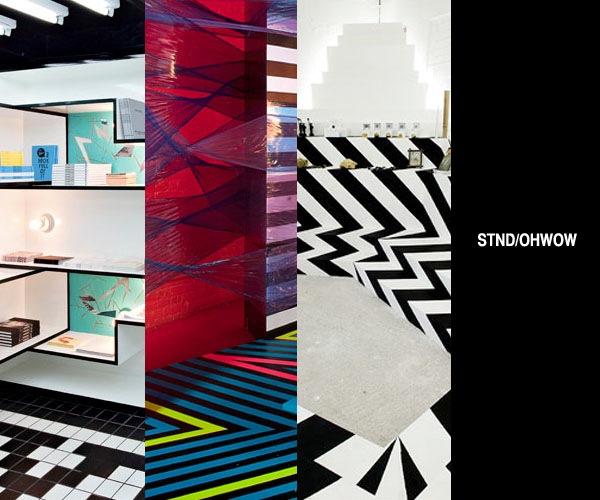 And last but not least is the
The Standard Hotel Miami
and OHWOW partnered retail store that will carry a selection of curated products including exclusively published art books and select art in addition to accessories, jewelry, beachwear, gifts and all the Art Basel hotel guest essentials. You can find art goods from Tim Barber, Scott Campbell, Julia Chiang, Dan Colen, Luis Gispert, KAWS, Terence Koh, Andrew Kuo, Ari Marcopolous, José Parlá, Agathe Snow, and Julia Ziegler-Haynes.
Opening reception Wednesday, December 1, 6pm
The Standard, Miami Beach
40 Island Avenue
Miami Beach, FL 33139