Fluevog shoes now does ties
Juxtapoz // Friday, 03 Dec 2010
1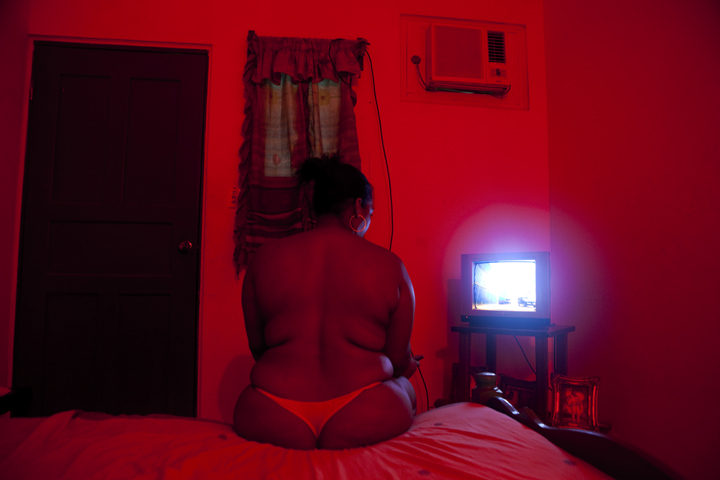 Having always been a part-time dandy, John Fluevog has a certain affection for neck decoration and accents. That's why, when it was suggested he release a celebratory, unisex, 40 year anniversary, limited-edition, collaborative tie, he got very excited, as only refined and leisurely as he could, of course.

John connected with the understated and esoteric, New York-based label One Way One Bright Pass, known for mixing cutting-edge design with a commitment to improving the lives of people living in poverty. A distinctive line runs through each tie symbolizing the positive path we can aim to follow as we pursue our life goals. Each of the 40 Fluevog/OWOBP ties are made in NYC with the fine fabrics, and feature two teal lines that represent both brands promotion of positive paths. Also because they thought it looked cool.


Sold exclusively at Fluevog stores (135 US).


Made in New York City by people you'd like.